Miss old Singapore? Watch Royston Tan's unseen videos of nostalgic places online
The filmmaker is launching Rewind Singapore, a mini-docu series available on social media. And he also wants you, the Singapore public, to contribute your favourite memories for the year-long project.
Like everyone else, Singaporean filmmaker Royston Tan has pressed pause on his daily, hectic routine during the ongoing "circuit breaker" period.
And with a lot of free time on his hands to take stock, he went about packing up stuff at his production house Chuan Pictures' storage space – where he discovered he had a whole chunk of "forgotten" footage of Singapore he shot over the last 10 years.
"It's just been sitting there," he told CNA Lifestyle. "To me, it's a precious jewel. But I was thinking – what could I or should I do with it?"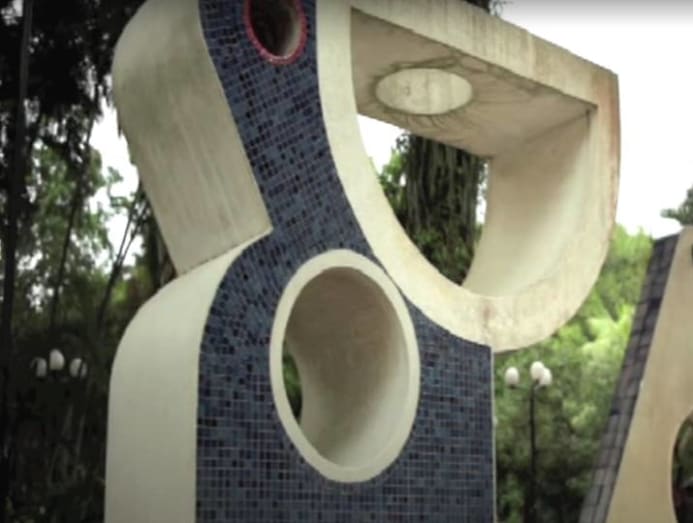 It then hit him that old footage of our island-city-state would be "more relevant now than ever".
"Within the four walls of our home, we are worried about our loved ones and our closest friends, our connections to our communities and the things that give us our sense of self. We are worried about being forgotten even in the safety of our home in Singapore," he said.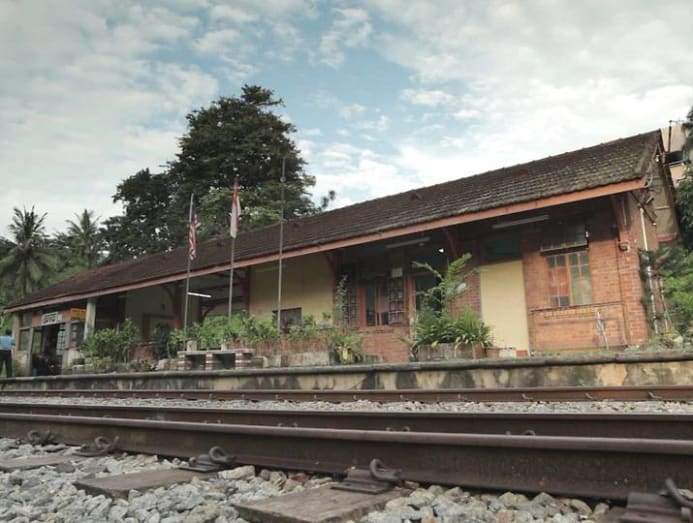 "We are frustrated with not being able to go to the places that we want to go. The places in themselves are just places. But they own a special place in our hearts because they are more than just a location, a venue or a space," he said. 
"Spaces become places when we give meaning to them. They represent memories that we treasure, moments that we want to re-live, and times that we don't want to forget. They represent us."
So Tan came up with the idea of making a weekly micro-documentary of Singapore places. It will be called Rewind Singapore and will comprise two-minute vignettes, with people recounting their favourite memories of favourite places on the island. The short clips will be available for free on Instagram and Facebook. 
"It's something that I wanted to create for everyone to share – for Singaporeans by Singaporeans," he said. ""I see it as an opportunity to reach out to fellow Singaporeans. But also, this platform is an opportunity for artistes from different fields to come together as a collective voice and launch content every week."
The first vignette is about the old Tanjong Pagar train station and KTM train that used to run between Singapore to Malaysia.  It will feature Tan's old found footage and will be narrated by former radio deejay Danny Yeo Jun Wei, who grew up living behind the station.
The second one will look at all the old playgrounds in Singapore, narrated by the late architect Khor Ean Ghee, who designed many of these back in the 1960s and 1970s.

"I found my recordings of old interviews with him," said Tan. "Using his voice is our way to pay tribute to a man who shaped so many of our childhoods growing up."
Future episodes in the works will range from Singapore's old cinemas to the colourful Rochor Road HDB flats. Another episode will also feature the music of local producer Don Richmond.
Tan is committed to making this a year-long project even after the "circuit breaker" measures are lifted. So he's planning to reach out to the public for future instalments.
"We are looking for memories of all Singaporeans," he said. "If you have a story to share about your favourite place in Singapore, let us know on Instagram or Facebook and we will get in touch with you. We will even record and use your voice recounting your memory."
Rewind Singapore launches on Instagram and Facebook on May 2.