Singer Rihanna suffers black eye, bruising on face after e-scooter accident
According to her spokesperson, the singer "flipped over" when riding but suffered "no major injuries".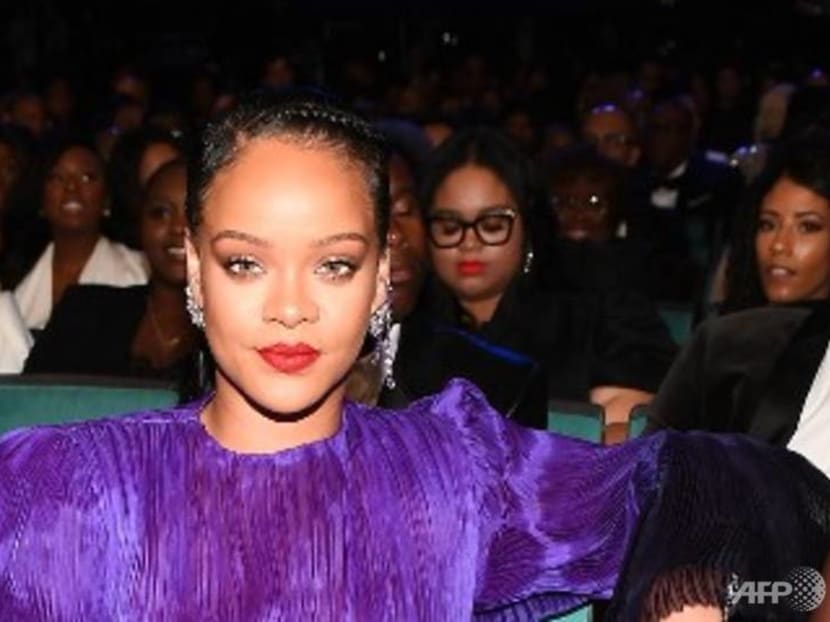 Singer Rihanna got into an accident while riding her e-scooter recently but don't worry, she's fine.
Photos of her with bruises on her face and a black eye, taken outside her favourite restaurant in California, were posted by entertainment website TMZ on Friday (Sep 4).
Her rep has since released a statement to People magazine to say that the Rude Boy singer "is completely fine now".
According to the statement, Rihanna "flipped over on an electric scooter last week and bruised her forehead and face".
The spokesperson added that Rihanna is "healing quickly" and luckily, "there were no major injuries".
That's good news for the 32-year-old singer and fashion and cosmetics mogul because it could have been much worse.
Simon Cowell broke his back "in a number of places" on Aug 8 after an accident on the e-bicycle he was trying out at his California home. He had to undergo back surgery.
The 60-year-old had to pull out of America's Got Talent, where he is a judge, in order to recover. He was replaced by Kelly Clarkson