Rihanna's stalker ordered to stay away for 10 years after breaking into LA home
Eduardo Leon climbed over the fence and spent 12 hours in the singer's home before being found by her assistant.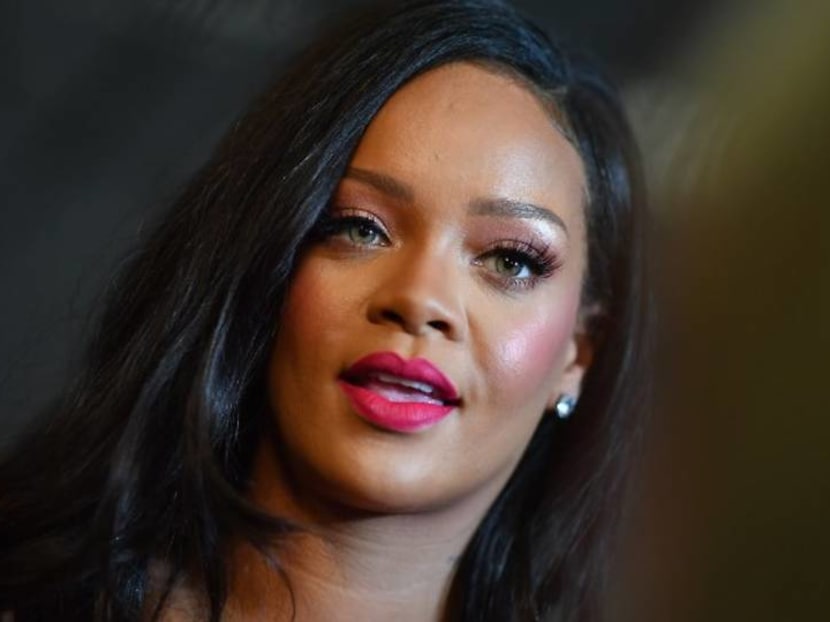 A man who broke into Rihanna's Hollywood Hills home – and spent 12 hours there before being found by the singer's assistant – has pleaded no contest to stalking.
Eduardo Leon has been ordered to stay away from Rihanna for 10 years, stay off social media while on probation, and to enter a program for mental health and drug treatment.
Prosecutors said the 27-year-old climbed a fence and broke into Rihanna's house on May 9 last year. The Umbrella singer was not home at the time.
Leon pleaded no contest to felony counts of stalking and vandalism, and a misdemeanour count of resisting arrest. He was sentenced to probation for five years.