Remember Robin Leong from Triple Nine? He's writing kung fu books for kids now
The actor-turned-martial arts studio founder has just released Kung Fu Force And The Tower Of Doom.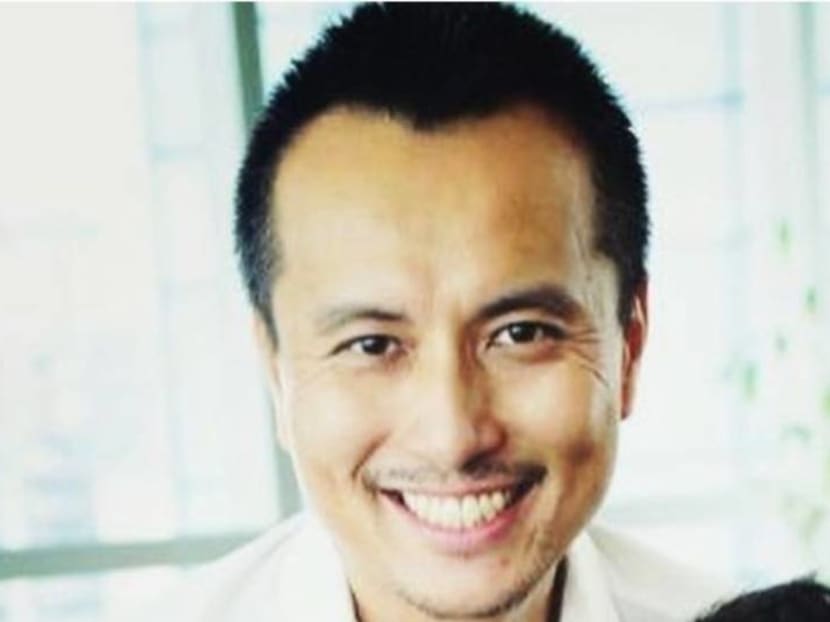 We used to see a lot of Robin Leong on our TV screens in the '90s on shows like cop drama Triple Nine and kung fu thriller The Challenge. 
He then established a martial arts studio in 2002 called Ch'i Life Studio where he conducts classes for children and parents.
However, Leong's not quite done entertaining us yet – he just published a children's book called The Kung Fu Force And The Tower Of Doom, the first in a series.
The series follows a group of characters – Lucas the Lizard, Brady the Bengal Cat, Coco the Cockatoo, and Shifu Seong the Seahorse – who have vowed to protect the world with their kung fu skills.
Leong said the series will have stories that carry life lessons for children to pick up.
"When my first son was born, I wanted to write a children's book series that could inspire and entertain him," said the former actor.
He added: "My hope is that this book series will inspire and teach young kids of all ages about respect, dedication and perseverance. If you believe you can achieve greatness, you can make it happen through hard work. Starting good healthy habits from a young age is important in the development of each child."
The book is available on Epigram's online store and LocalBooks.