'Thousands': Hall & Oates' John Oates has 'lost track' of how many women he's slept with
The pair might be the best-selling music duo in history, but Oates might be setting a whole other record of his own. "There's no way you can comprehend what it was like."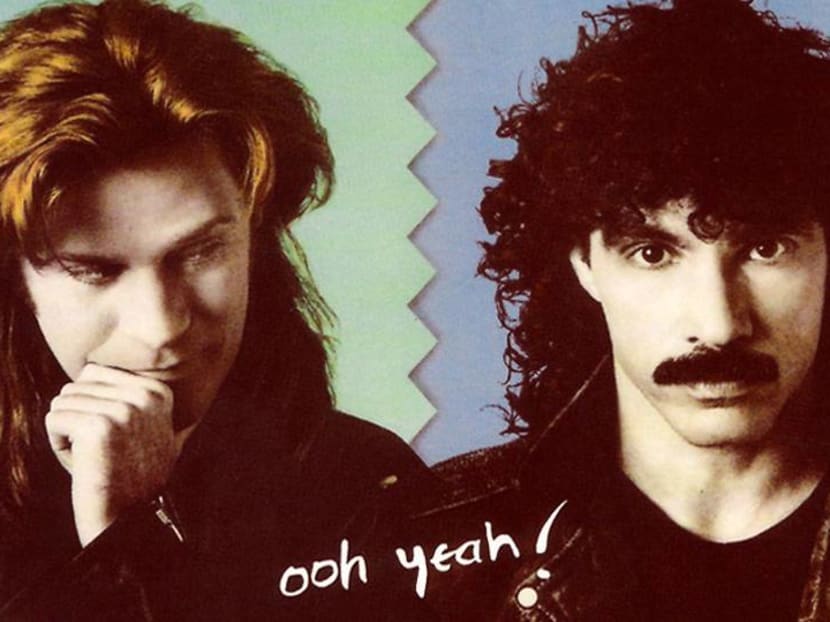 Legendary rocker John Oates – one half of Hall & Oates – recently opened up about his sexual past to People, admitting that he could not remember the number of women he slept with during the height of the duo's success.
"I'm sure it was thousands," said the 71-year-old. "I've lost track."
He added, "If you didn't live through the 70s and 80s, if you weren't a rock star during that time, there's no way you can comprehend what it was like."
And the reason why his dalliances went undetected was because of the culture at the time. "There were no cell phones and people taking pictures of everything you did. There was no social media."
The now-married singer maintains that his encounters were "much more innocent" then. "I used to meet girls in various towns and sort of have a relationship. "I might see them and then see them six months later."
Oates and 73-year-old Daryl Hall met in 1967 and came together as Hall & Oates in 1970.
The pair remains the best-selling music duo in history, with 40 million records sold and a total of six No 1 hits on the Billboard hot 100 – including Rich Girl, Maneater, Private Eyes, Kiss On My List, I Can't Go for That (No Can Do) and Out of Touch.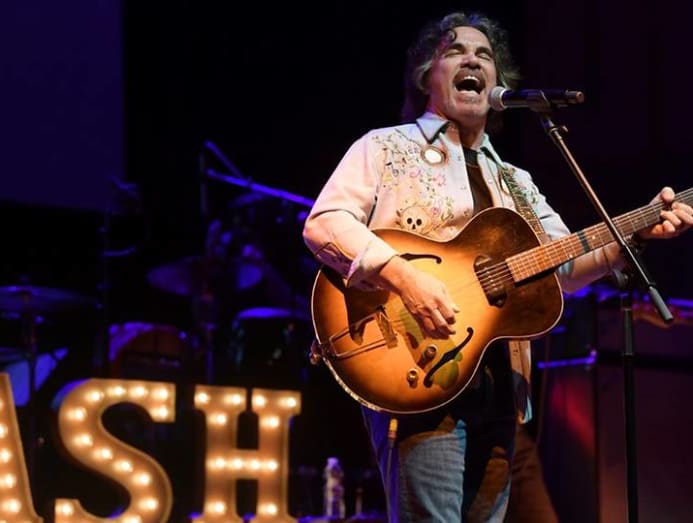 The duo is currently on tour and is showing no sign of slowing down. "I don't think we'd ever do a farewell tour," Oates told Rolling Stone earlier. "Every farewell tour I've ever heard about didn't turn out to be a farewell tour, so I don't know what the hell that means. Sure, if it's a marketing ploy, hey, why not? Everyone needs a hook. Everyone needs a schtick. Whatever."
Oats shared that after the tour, the duo will be working on new music. A first since Do It For Love in 2003.