Romeo Tan once pranked his mum while in makeup as 76-year-old man
The actor was in character for his role in the new Mediacorp TV drama Soul Old Yet So Young, which premieres on Monday (Jun 7) on Channel 8 at 9pm.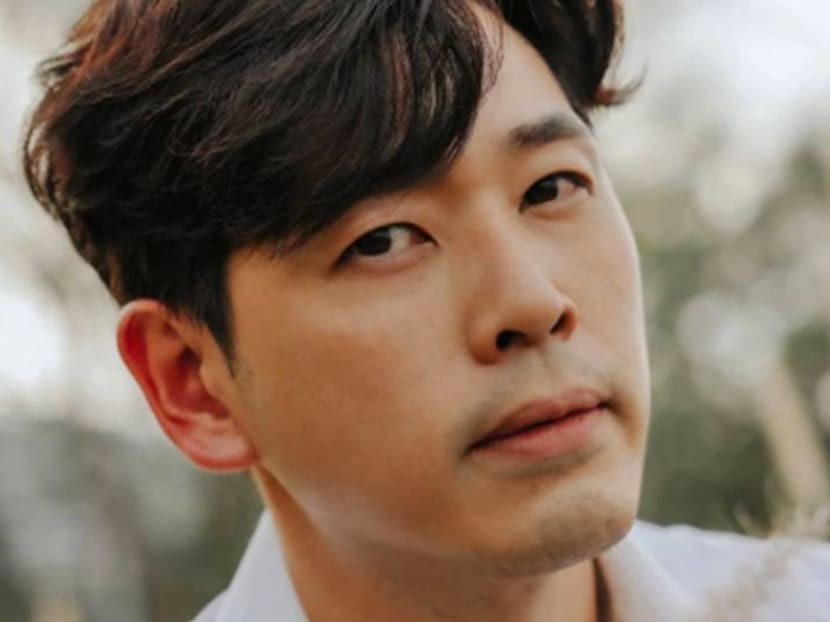 Romeo Tan had to age – a lot – in the new Mediacorp series Soul Old Yet So Young, which premieres on Channel 8 on Monday (Jun 7). He plays a 76-year-old man who mysteriously wakes up one day looking like his 25-year-old self. 
To get into character, the actor, who's only 36 in real life, had to endure almost two hours in the makeup chair every day to get his (old) face on.
Romeo told entertainment portal 8 DAYS that since he had to keep his makeup on until filming is done for the day, he sometimes wandered around in public incognito, attracting strange stares.
He explained that he can be quite picky about food so he would sometimes head to the kopitiam to find something to eat. "Of course, I did get stares from people, but I don't think they recognised me. They probably thought, This guy is weird'."
And then there's the time he decided to prank his mum.
He related an incident where he made an unannounced visit to his parents' place as he had a longer break than usual and filming was near their home.
He saw his mum watching TV in the living room and decided to just stand at the gate – while still in full makeup – like a creepy person, staring quietly at her.
Romeo's mum noticed someone standing outside and asked, "Who are you looking for?" However, Romeo stayed silent. She asked him again who he was and said she was going to call her husband.
"Just as she was about to call my dad, I burst out laughing, and she recognised my voice," he said.
"It was quite funny, but it's too bad I never recorded it! She was a bit scared, like wondering why there was some weird ah pek outside."
He also told 8 DAYS that he hopes to be healthy and "better-looking" than his character when in his 70s. "There are so many things you can take good care of as long as you start now and stay disciplined. Actually I'm already quite disciplined 'cos I'm in showbiz, but I think I can do even better," he said.
He's also not completely closed off to the idea of getting minor cosmetic treatments done as he gets older, although he draws the line at surgery as he finds that "quite scary".
Soul Old Yet So Young premieres on Monday (Jun 7) and will air on weekdays at 9pm on Channel 8. It's also available on demand for free on meWATCH from Jun 7.