Rui En celebrates turning 39 with fan club by giving back to the elderly
The actress and her fan club RBKD handed out S$9,000 worth of Chinese New Year-themed goodie bags.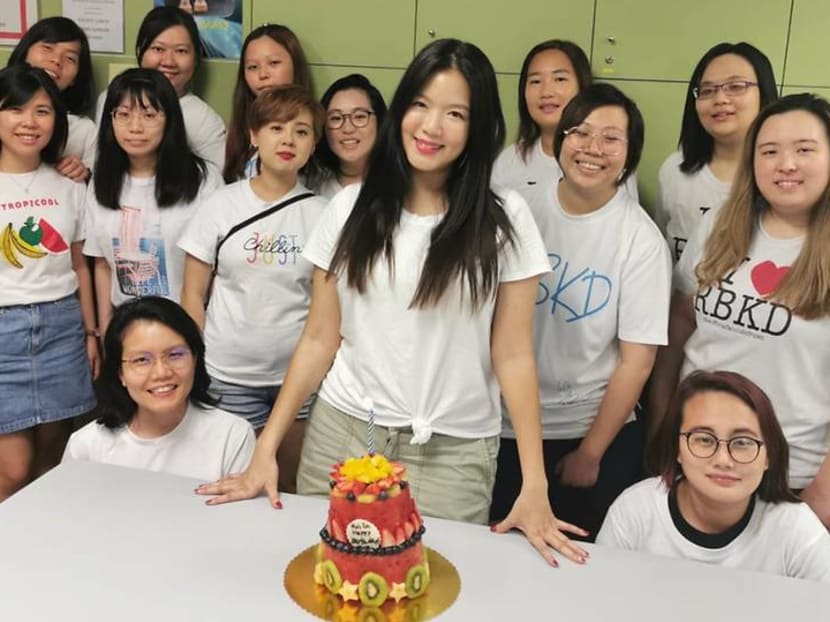 Actress Rui En turned 39 today (Jan 29) and marked the occasion by giving back.
"Every year is special because it means so much more to me that my fans are willing to do charity work for my birthday rather than a normal celebration, which I have always felt is unnecessary and a waste of money," said the actress.
Supported by a charity partner, the actress and 20 members of her fan club, Rui Bu Ke Dang (RBKD) went door-to-door to hand out S$9,000 worth of goodie bags to the elderly on Jan 17. According to Zaobao, the Chinese New Year-themed goodie bags included pineapple tarts, mandarin oranges and paper decorations.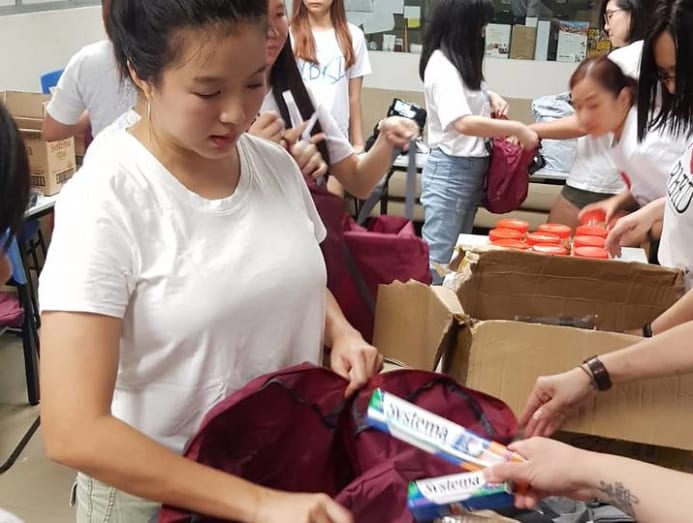 While going door-to-door, the actress took time to chat with the elderly who seized the opportunity to snap pictures with their idol. The entire exercise took six hours. "Charity work is never easy and this year was no exception. I can't tell you how proud I am of them," said the 39-year-old of her fan club.
The tradition of doing charity work on her birthday started a decade ago. The actress left specific instructions to her fans to avoid spending on buying her birthday presents and to spend on giving back to the community instead. Since then, the fan club has been working with different charitable organisations annually to give back.  
A representative from the fan club said, "Through these projects, we get to visit and learn about the different people, places, and social services in Singapore, and they are often eye-opening experiences. To Rui En and our members, these projects have become a form of learning and a constant reminder of how blessed we are."