'Please keep me and my family in prayer': Rui En reveals her father had a heart attack
The local actress received news of the incident when she was on set doing a night scene. Her father texted from New Zealand to let her know what happened and to ask her "to begin praying".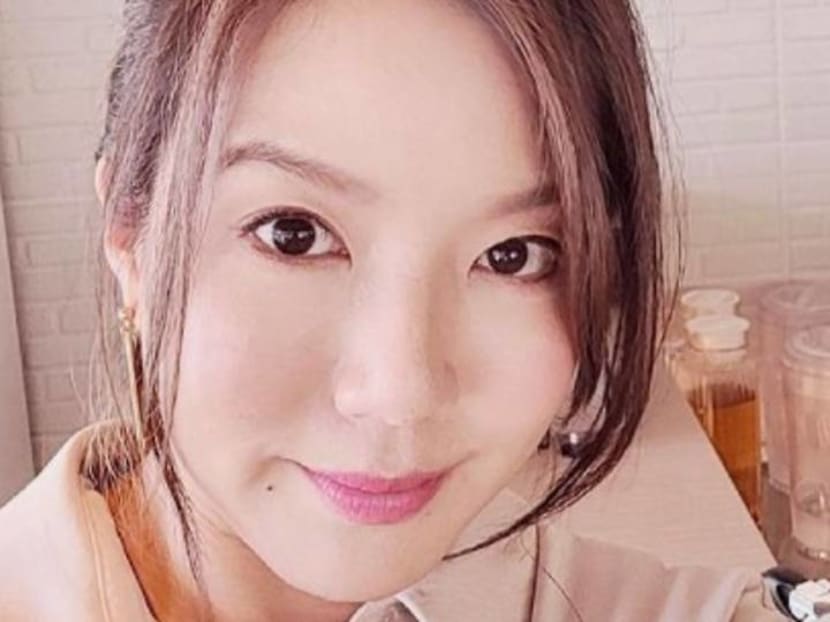 It's never easy to see your loved ones in hospital, especially when you are thousands of miles away in a different country. On Tuesday (Mar 30), Rui En's official fanclub, RBKD, shared an update from the actress regarding her dad's hospitalisation following a heart attack earlier this week.
In the Instagram post, Rui En shared that she got a text from her dad, who lives in New Zealand, on Mar 28 at around 7pm while she was on set doing a night scene. "He calmly explained his symptoms and informed me that he was having a heart attack. That he had 3 or 4 similar attacks in the past few days but he didn't inform anyone. Ambulance was on the way. He asked me to begin praying," she wrote.
Her father was hospitalised and went through an angioplasty to restore blood flow in his artery. He will also be going through a triple bypass next week, she said.
Rui En added that the doctor who looked after her father said that it was a good thing he went to the hospital when he did, or "he would have had a major life-threatening event in as little as 6 months".
The 40-year-old local actress shared her feelings about the incident, saying that being so far away from a loved one who is having a health crisis during the pandemic "is an incredibly helpless and frustrating experience".
"My heart goes out to all who are in similar situations. Yet I also realized that even if he were right here in SG, I would be equally helpless. It absolutely isn't in my hands," she said.
Her retiree father lives a rural and "off-the-grid" life in New Zealand, she once revealed to entertainment site 8 DAYS.
Rui En went on to thank her friends and church members who had been praying for her father's recovery despite not knowing him personally. "Please keep me and my family in prayer", she said.