Local actress Rui En volunteers to hand out meals to those in need
The 39-year-old star, together with members of her fan club RBKD, worked with vegetarian hawker stall Mummy Yummy to distribute meals to residents in Chai Chee.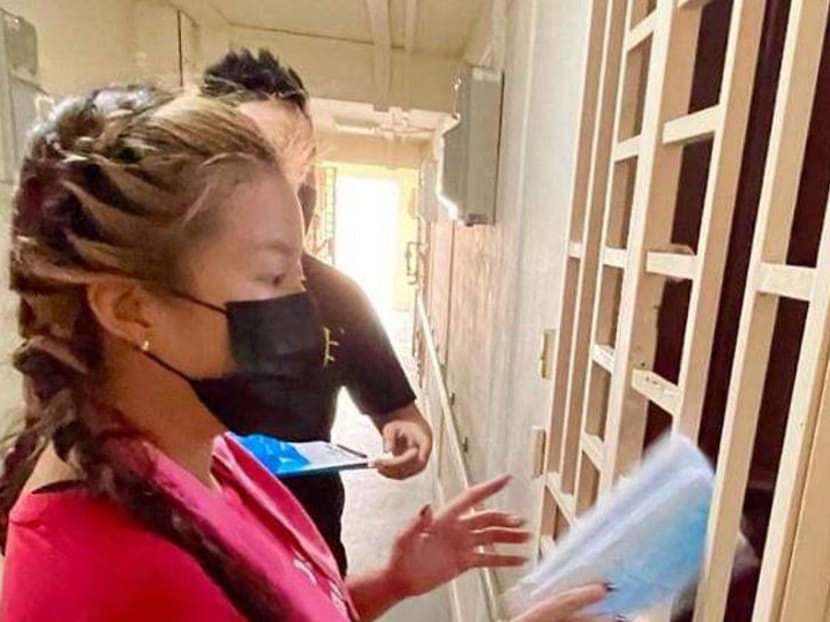 Singaporean actress Rui En is no stranger to doing good deeds. Earlier this year, she helped put together 2,150 care packages for frontline medical workers, with the help of her fan group RBKD, family and friends.
And she's now reached out to do more good – on Sunday (Dec 13), the actress spent the day handing out food to residents in need in Chai Chee.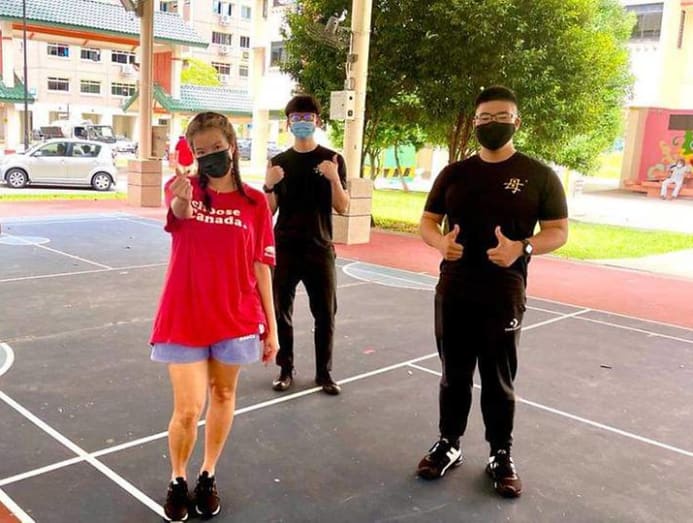 The 39-year-old actress worked with vegetarian hawker stall Mummy Yummy, which does door-to-door food distribution to rental flats, and helped out with their meals programme.
And it appears her efforts were well received.
According to Mummy Yummy's Facebook post, Rui En didn't need to be told what to do and was "pretty experienced in engagement, communications and befriending". They added that residents had shared positive comments with them about the experience, such as "First time in my life see an actress so close up in real life".
On her part, Rui En thanked her fan club for helping her out as some members had turned up, too. She also thanked Mummy Yummy and expressed surprise that so many young people were involved in the programme, saying that it "warms my heart just in time for Xmas".
She added in her statement that was posted on RBKD's Instagram account: "Sometimes we get caught up in the commercialism of Xmas and forget that it actually is for the down and out, the broken hearted and the ones who see no hope. Have a blessed Xmas!"