Rumoured ex-girlfriend of Big Bang's TOP tests positive in surprise drug test
This is the second time the Korean social media personality Han Seo-hee is involved in a drug-related scandal.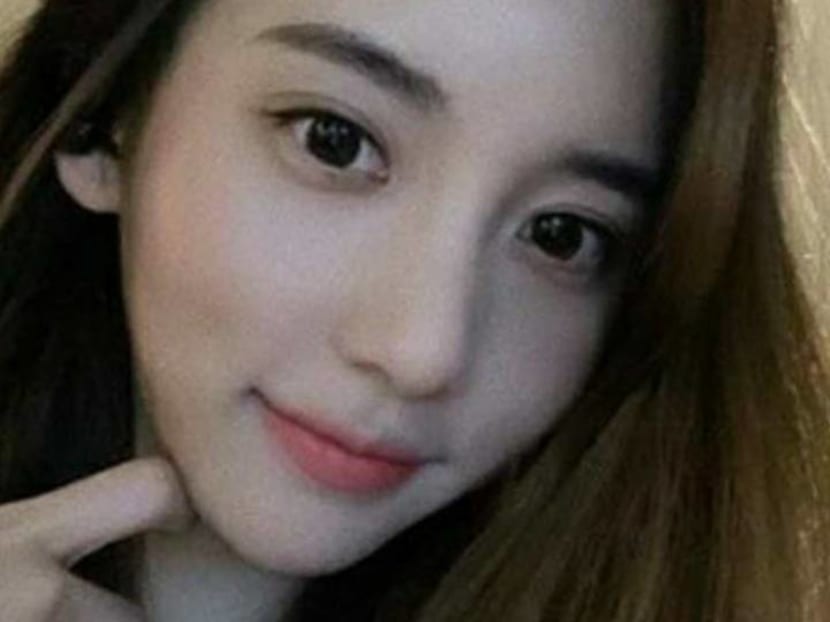 Korean social media personality Han Seo-hee has done it again. She tested positive for illegal drug usage in a surprise urine test conducted on Thursday (Jul 8) by a probation officer from the Ministry of Justice – Han is under probation for a previous drug charge.
Han was found guilty of illegal possession and use of drugs in 2017. The former JYP Entertainment trainee was charged for purchasing nine grams of marijuana on a total of four occasions and smoking marijuana seven times at her home in Seoul.
She was sentenced to three years of imprisonment, four years of probation, 120 hours of drug treatment lectures, and fined ₩870,000 (S$724.63).
Her 2017 drug scandal involved K-pop stars including Big Bang's TOP whom she was romantically linked to, as well as, iKON member BI.
Han has finished serving her imprison sentence and is currently on probation. While on probation, it is mandatory for Han to undergo a monthly drug test. Random tests are also conducted on persons under probation.
According to an official from the Ministry of Justice, "Individuals who have been put under probation for marijuana charges can be tested unexpectedly during the period of their probation. Also, if the individual has tested positive in one of these testings, they will not be to avoid an investigation from the prosecutors."

Han tested positive in a surprise test conducted on Thursday.

The Ministry of Justice has confirmed that Han has applied to the court for the cancellation of her suspended sentence on drug charges and is currently on standby at a related facility.
The statement also said that action will be taken according to the court's decision. 
Han could face imprisonment.