Running Man's Song Ji-hyo once thought Lee Kwang-soo was hitting on her
The actress and cast member of the South Korean variety show told her co-star at the time to stop calling her and she even hung up on him.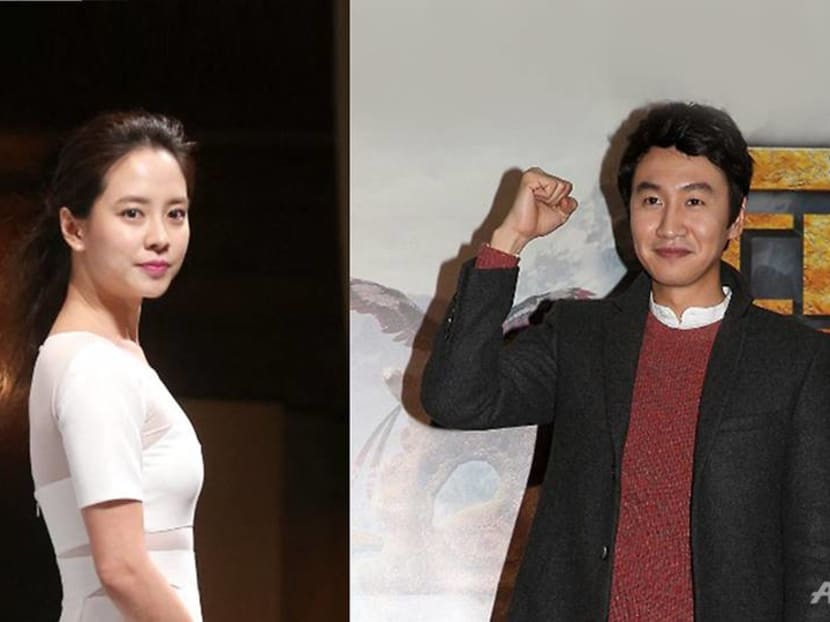 We've likely been in a situation where we misread someone's intentions and jumped to conclusions – only to be way off. Actress and Running Man cast member Song Ji-hyo had that experience when she thought former co-star Lee Kwang-soo was hitting on her.
On the Sunday (Jul 4) episode of the Korean variety show, the cast members' mission was to hold a conversation for an entire episode, which led them to reminisce about the past. They talked about hanging out together outside of shoots in the earlier days, nearly 11 years ago, which led Song to share this funny tidbit.
The 39-year-old mentioned that in the early days of Running Man, the cast would hang out together but did not include her.
"But Kwang-soo called me multiple times asking me to come out and meet up with everyone," she said. "I got the wrong idea, and I thought that Kwang-soo was hitting on me. Because he kept calling me and asking me to come out all the time."
The cast laughed upon hearing this and a few of them responded, "that makes sense".
The star of Korean mystery thriller film, Intruder, continued: "I got so annoyed that I eventually told him, 'Stop calling me all the time like this', and I hung up on him. But after that, he really stopped calling me."
Lee Kwang-soo bid farewell to the long-running variety show on Jun 13 this year after sharing that an injury he sustained in a car accident last year has prevented him from keeping up with the physical demands of the show.