Russian singer falls off stage, breaks foot, continues singing – while lying face down
Anastasia Vishnevskaya fell into the orchestra pit during her performance but carried on singing nonetheless.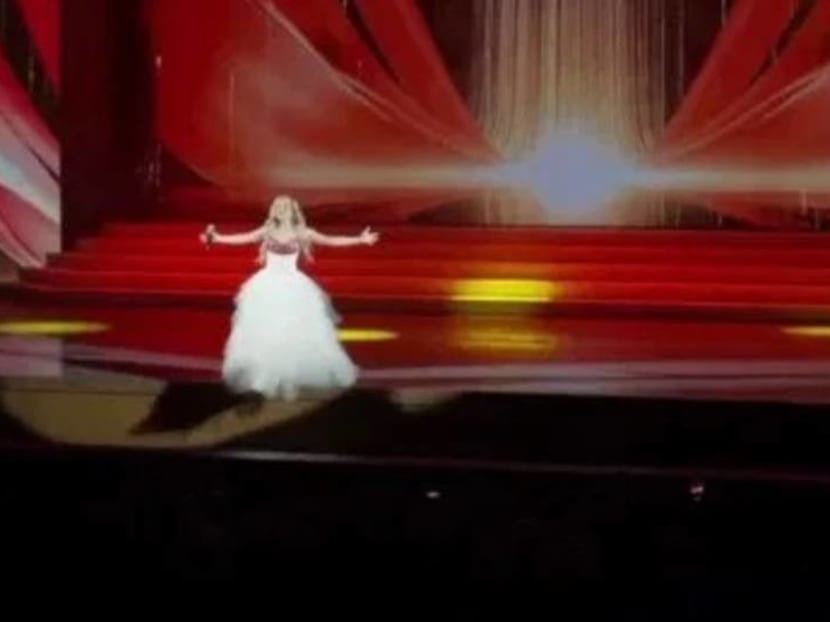 Russian singer Anastasia Vishnevskaya took the saying "the show must go on" to a whole new level after she fractured her foot during a fall but still pushed on with her performance.
According to the New York Post, Vishnevskaya was peforming at an International Women's Day concert in Krasnoyarsk when she tumbled 3m down into the orchestra pit and broke her foot.
She managed to continue singing her song 100 Hours Of Happiness, although she had to do so while lying on her stomach. 
She told Russian news agency East2West, as reported by NY Post: "I didn't notice the edge of the stage and fell into the orchestra pit on the musicians who were preparing for the next number."
A musician helped her onto a chair so she could finish her piece, and she was immediately rushed to a nearby hospital for emergency surgery once she was done.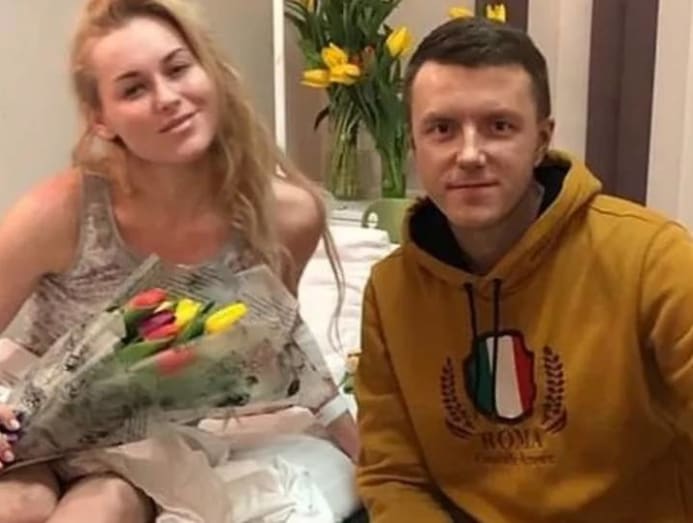 Unfortunately, some people took it as a sign that she was lip syncing and not actually singing live, to which the singer responded: "I wish there was less hatred and envy around us. On the video I don't sound as clear as I wish I did. But since this was definitely live, please enjoy it as it is."
Presenter Roman Bogdanov noted that many in the audience even wrongly believed that the fall was part of the show.
"I am certain that very few artists in the world would be able to finish singing in such (an) extreme situation after falling into an orchestra pit, breaking a foot and getting bruised. Some in the audience (wrongly) believed it was pre-planned," he said.
Watch the clip here: