Ryan Reynolds opens up about anxiety and how it impacts his work and wellbeing
The Deadpool star shared that while his anxiety fuels creativity, it also leads to "a lot of sleepless nights where you're laying awake over-analysing everything".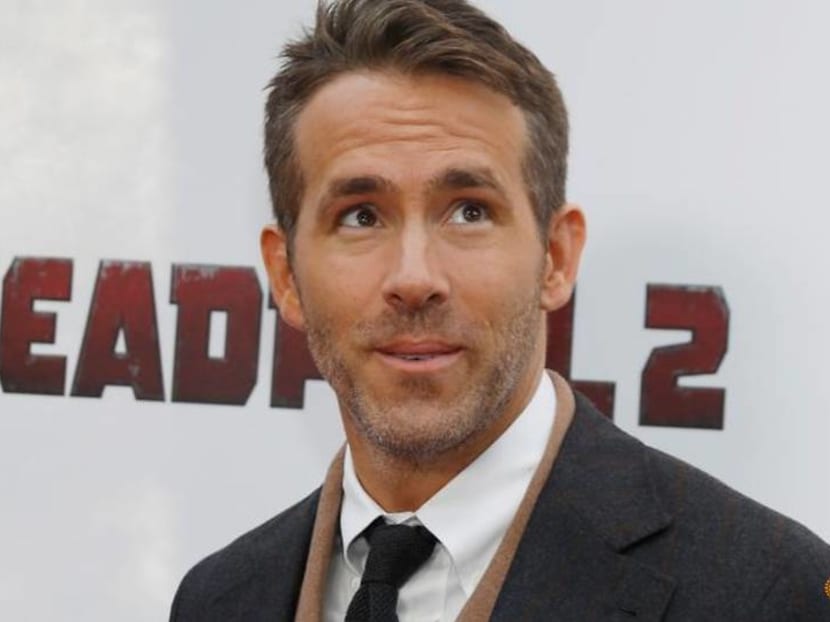 While appearing as a guest on the latest episode of the SmartLess podcast, Ryan Reynolds opened up candidly about his anxiety and how it affects his work as an actor.
The 44-year-old star was speaking to co-host Sean Hayes when the latter brought up a post Reynolds shared on Instagram in May, in light of Mental Health Awareness Month, that read: "To all those like me who overschedule, overthink, overwork, over-worry and over-everything, please know you're not alone."
Hayes expressed how he identified with the post and asked Reynolds if he associated anxiety with success.
"That's the dangerous tightrope walk I think a lot of people are on," said Reynolds. "I see anxiety as an engine for creativity but it's also got its own cloud and shroud of darkness."
The actor added that while he was "grateful" for his anxiety as he has been able to make use of it, he also explained how it has negatively impacted his wellbeing.
"There's a lot of insomnia associated, a lot of sleepless nights where you're laying awake over-analysing everything, and it's very hard to turn one's brain off," he said. "So that's where you start to rely on meditation and all kinds of other things just to kind of get yourself back to a centred place."
Reynolds went on to discuss his long-standing history with anxiety, which started in childhood, specifically citing the relationship he had with his father during his youth.
"My dad was never an easy person to be around. He was like a skin-covered landmine," he said. "You just never knew when you were going to step on the wrong spot and he was just going to explode."
Reynolds explained that this tense relationship led to him constantly trying to predict the future as a child, which led to him living in a state of uncertainty about whether something may or may not happen.
Seeing the parallels between his work and anxiety, the 44-year-old Canadian actor also shared about how he sees his role as an actor and performer as needing to "project into the future".
"It's all kind of born of that same thing with wheels that sort of don't shut off."