'This is actual heroism': Ryan Reynolds gives Singapore gaming firm Razer a shout-out
The exchange on Twitter took place after the Deadpool actor tweeted for help for medical equipment to be sent to frontline workers, a call that was answered by Razer CEO Tan Min-Liang.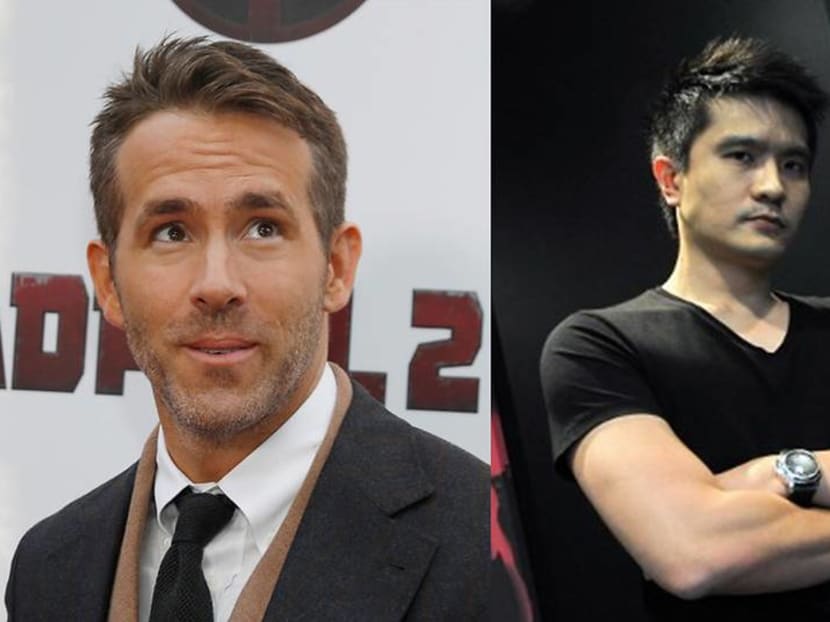 Local gaming company, Razer, got a shout-out from Ryan Reynolds after its CEO responded to a tweet from the Deadpool actor who was requesting for help with medical equipment.
Reynolds tweeted on Monday (Apr 6), asking for donations of medical gear and offering to give "something awesome" in return. The tweet was in response to Canadian ice hockey player, Hayley Wickenheiser, who was seeking the gear for her frontline friends in Toronto. 
"But first... People who help Hayley get this critical PPE gear will get something awesome from me. I'll send you personalized videos. I'll sign whatever you want. I'll send Deadpool Bobbleheads and/or movie memorabilia," he wrote. 

Seeing this, Razer CEO Tan Min-Liang replied: "I can see if we can route some surgical masks over from the donations we are making globally. 
He added: "We repurposed a few of our manufacturing lines/procuring from other companies for masks - and are donating 1M surgical masks globally - shipments going out now. If you get me an address asap, I'll route it over to you guys." 
Tan's response prompted a grateful reply from Reynolds, who said: "This is actual heroism. Wow." 

Tan then quipped: "Wait, did Deadpool just call us heroes?"
Earlier this month, Tan announced that Razer would be setting up an automated face mask manufacturing line within 30 days. In a separate press release statement, the company also said it had converted existing product manufacturing lines in China to make and donate masks for immediate relief, with initial shipments already out.