Ryan Reynolds new fan of Stray Kids after K-pop band's Deadpool-inspired performance
The Hollywood star also followed the band on Twitter and asked for an autograph in return for the one he gave group member Bang Chan, who's known to be a big fan of the actor.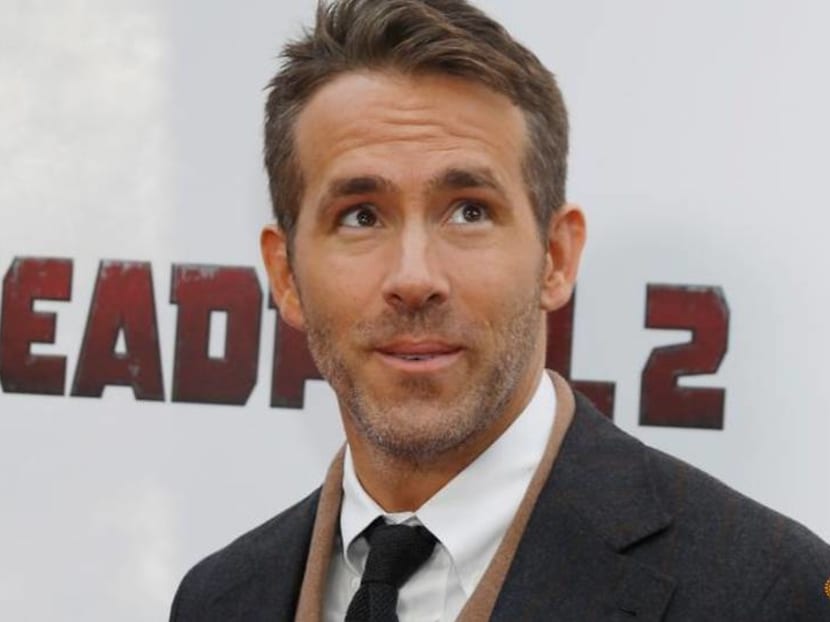 Deadpool star Ryan Reynolds says he's now a new fan of K-pop group Stray Kids and to prove it, he even followed the band on Twitter and asked for an autograph.
The 44-year-old Hollywood star tweeted on Monday (May 24) a photo of himself holding an autographed bottle of Aviator gin (he's a co-founder of the brand) meant for band member Bang Chan. 
He said in the caption that he will be sending the bottle to Chan this week and also asked for his autograph "as a new Stray Kids fan".
The tweet came several days after Reynolds first gave Stray Kids a shout-out following the group's May 20 appearance on Korean show Kingdom: Legendary War, where they performed a Deadpool-inspired mashup of their song God's Menu and Blackpink's Ddu-Du Ddu-Du.
Reynolds responded to that performance with a tweet tagging the band and saying, "Oh hello Stray Kids".

Group member Bang Chan, who is known to be a big fan of Reynolds, took to a livestream on May 24 to express his excitement at the shout-out.  He said that it was "actually crazy" that the actor saw the performance and asked for the actor's autograph, which led to Reynold's recent tweet.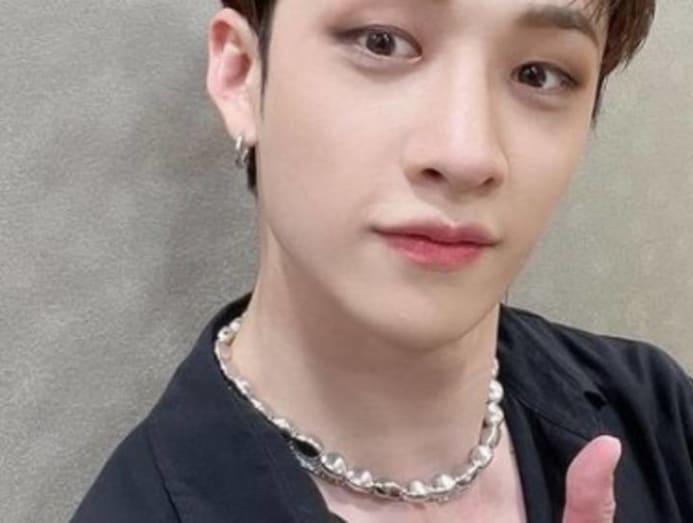 Chan added: "To be noticed by someone that you really, really admire and someone that you really think of as a role model just hits different. I am very, very happy and I think I can die peacefully now."
The singer also offered to buy Reynolds some delicious food if he ever came to Korea.
Sounds like this could be the beginning of a beautiful friendship.