Sam Hui to perform free online concert to help those affected by COVID-19
The concert by the Cantopop legend will be on YouTube and social media this Sunday (Apr 12), and will be hosted by Hong Kong actor Lawrence Cheng.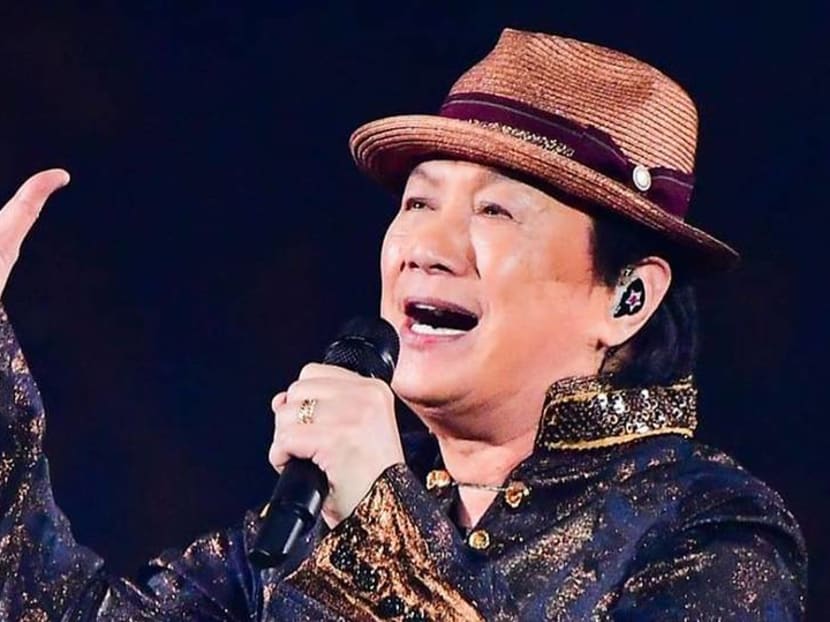 Cantopop singer Sam Hui announced on his Facebook page on Monday that he will be performing in a free online concert on Sunday (Apr 12) at 5pm.
The concert, hosted by actor Lawrence Cheng, will be streamed on YouTube, Instagram and Facebook. If you're looking to reminisce along with his songs, this is your chance.
"Hello everyone hope all is well! Sam's live online concert will be held on this coming Sunday April 12th at 5pm HKT. It is intended to cheer up everyone in Hong Kong while we are fighting this pandemic," he wrote in the Facebook post announcing the performance. "You can watch the performance at the comfort of your own home too!"
According to the Malay Mail, the funds raised from the concert will go towards helping workers of sound engineering company Tom Lee Engineering Ltd who have lost their jobs due to the COVID-19 outbreak. The company handled his first concert at the Hong Kong Coliseum in 1983 and often worked on his shows during his career.
The 71-year-old singer is also reported to have donated HK$250,000 (S$46,000) directly to the workers.
Hui has had an illustrious career in Cantopop, even earning himself the title God of Song over the decades.