What will Gordon Ramsay, Cynthia Koh and the Jonas Brothers look like when they're old?
Celebrities are taking part in the FaceApp Challenge to see what they'll look like decades older using the 'Old Age' filter.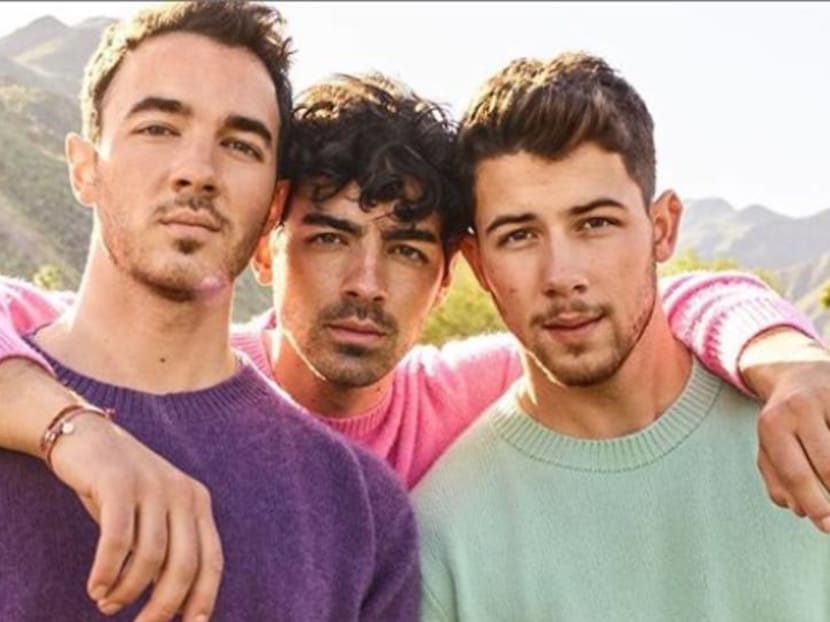 If you've been seeing your friends, family and even favourite celebrities looking a whole lot older on social media recently, don't worry, your eyes aren't deceiving you. They're just having fun with the FaceApp Challenge. 
FaceApp, a free face-altering app, has been around for a couple of years but its updated "Old Age" filter is churning out such realistic-looking photos that the FaceApp Challenge – to see who ages better – has gone viral. The app by a team of Russian developers uses artificial intelligence to show you how you'll look decades down the road. 

The Jonas Brothers, Sam Smith, Gordon Ramsay and Drake are just some of the international stars who've propelled themselves into the future, while local personalities like Cynthia Koh, Mr Brown, Benjamin Kheng and Inch Chua have also dared to give themselves the grey hair and wrinkly skin treatment. 
Sam Smith looks like he'll age gracefully.

Local actress Cynthia Koh, who is 45, playfully said she's "Still chio." 
Drake doesn't look like he's aged much at all.
The Jonas Brothers took a trip to the Year 3000. 
Chef Gordon Ramsay looks like he won't be making cooking contestants cry anymore.  
Singer-songwriter Inch Chua captioned her photo, "Okay can" while 28-year-old singer Benjamin Kheng captioned his, "Daddy's home.