Sammi Cheng gets emotional at first concert after husband Andy Hui's cheating scandal
The singer burst into tears during her Hong Kong show before launching into new single This Is How We Grew Up.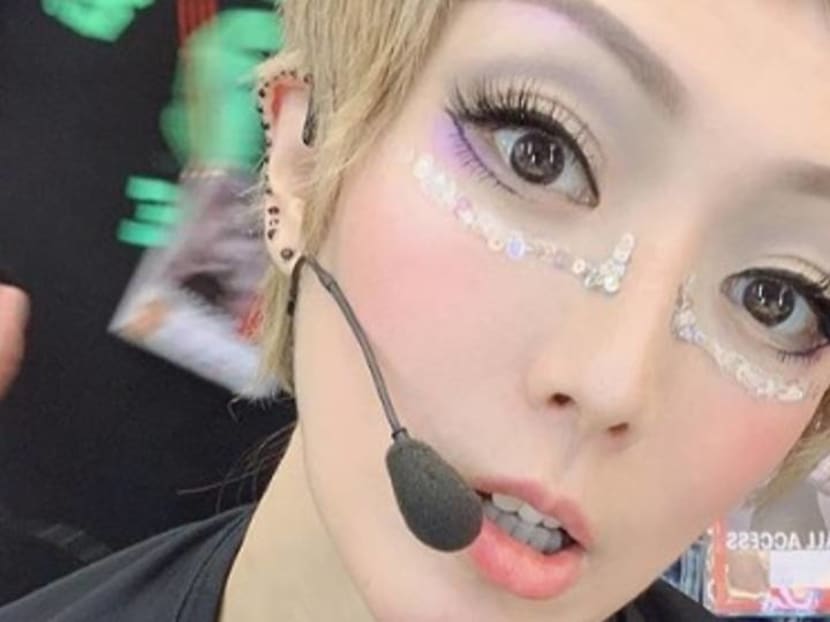 Singer Sammi Cheng held her first concert after her husband's high-profile cheating scandal rocked the Hong Kong entertainment industry earlier this year. Andy Hui was caught being intimate at the back seat of a taxi with actress Jacqueline Wong, who was seeing actor Kenneth Ma at the time, in April.
Cheng and Hui had been together on-and-off for 20 years and were married in 2013.
The 46-year-old, who has said that she has forgiven Hui, made several mentions of her situation during the Jul 12 show at the Hong Kong Coliseum.
According to entertainment site Jayne Stars, Cheng commented before launching into her new single, This Is How We Grew Up: "Growing to this stage, we experience and encounter much, gain insights and come to terms with ourselves."
She expressed surprise that her new songs have become more popular than her old ones, and reasoned: "Maybe because it touched everyone, as each of us has our own experiences, hurt and tears. But it's okay, because we all grew up like this." She then burst into tears as she started singing.
Several close friends from the entertainment industry, such as Cherie Chung, Gigi Leung and Michelle Reis, showed up to lend their support at the first of her #FollowMi World Tour 2019 dates.
Her husband, Hui, had also turned up and was promptly booed by Cheng's fans.
However, the singer also showed that she's taking a positive view of things. She offered these words of wisdom: "If something hurts you badly in your relationship, yet after the pain, your love could grow into one of the (strongest) in the world."