Yes, that's Sammi Cheng: This pic of the pop diva from her early showbiz years might surprise you
Do you remember how the pop diva looked when she was a fresh-faced 16-year-old?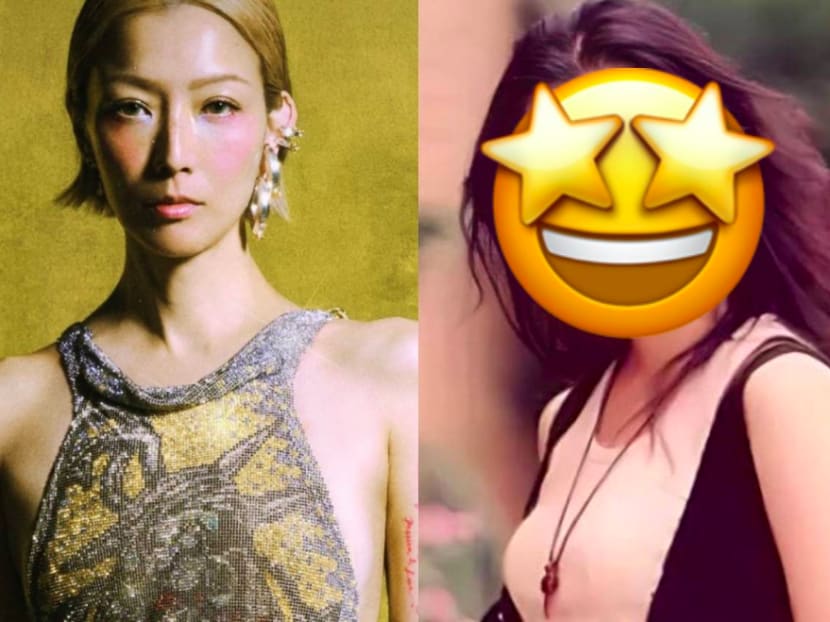 When you think of Sammi Cheng, you'd probably think of the Hong Kong pop diva with really cool hair, even cooler eyebrows and looking super glamourous.
But when the 50-year-old first made her showbiz debut some 35 years ago, Sammi was but a fresh-faced 16-year-old, sporting shoulder-length black hair and a winsome smile.
Recently, a netizen shared this throwback picture of Sammi from her early days in showbiz on Facebook, sparking a wave of comments from fellow netizens, who shared that they "can barely recognise Sammi".
Here's the pic: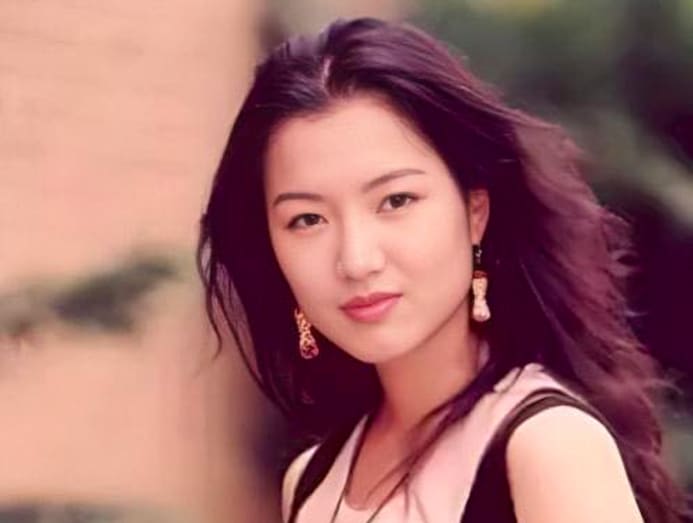 Here's a comparison of Sammi now and then: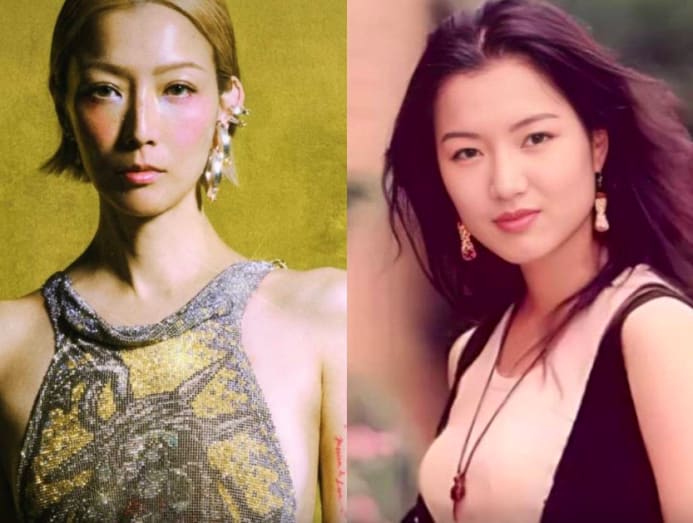 Sammi debuted in 1988 at the age of 16, after finishing third in the New Talent Singing Awards. She was offered a recording contract with Capital Artists soon after. She then went on to release three albums while still pursuing her studies.
Two years later, an 18-year-old Sammi won the Best New Prospect Award at the 1990 RTHK Top 10 Gold Songs Awards.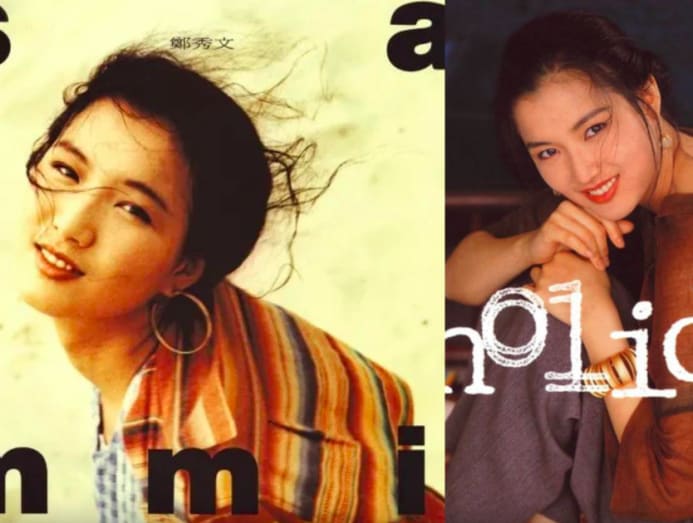 Netizens were filled with nostalgia after seeing the throwback photo of Sammi, with one netizen lamenting: "She looked so good back in those days when she was [as green as] a spring onion."
"I used to love her so much, starting from when I first saw her in [the 1993 Hong Kong drama] The Vampire Returns," one netizen recalled.
Others shared that the Sammi we know and love now is basically "a different person entirely".
Some felt that Sammi looks "too thin" now. "Sammi used to look so good, but she's so slim now she's basically skin and bones," a netizen wrote.
This story was originally published in 8Days.
For more 8Days stories, visit https://www.8days.sg/