Want to save the animals? These things in your home might not be helping
If you're concerned about issues such as animal testing and unethical farming, keep these guidelines in mind when you're decorating or redecorating.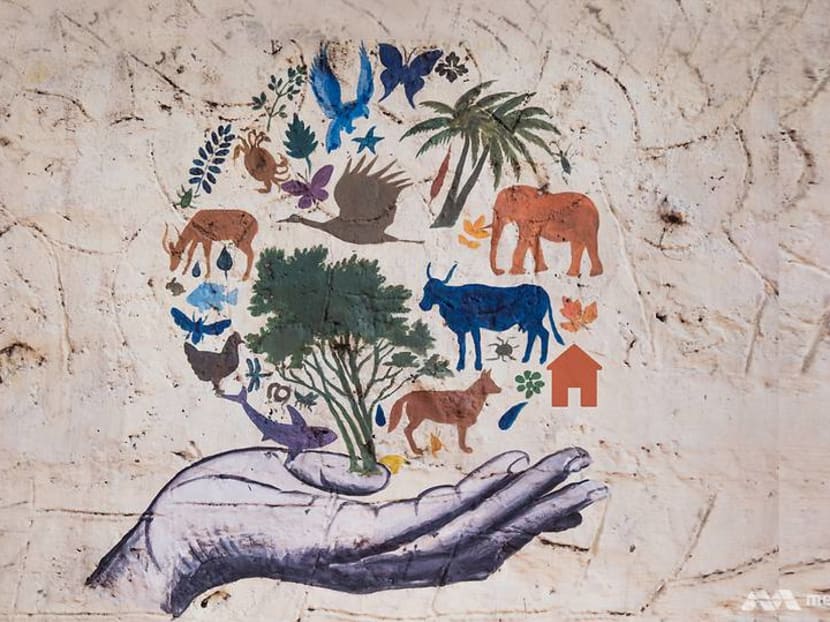 We all want to save the earth, and sometimes it's pretty obvious what we should do – cut down the use of plastic cutlery, for example.
But at other times, it may not even occur to us that some of the things we use around the house aren't great for the plants and animals that make up our big, beautiful world.
If you're decorating or re-decorating and you feel the obligation to be responsible towards the environment, here are some possible ways in which the furnishings, cleaning products or even paint in your house might not be so great for the animals – and some suggestions on how to avoid them.
1. USE NATURAL WALL PAINT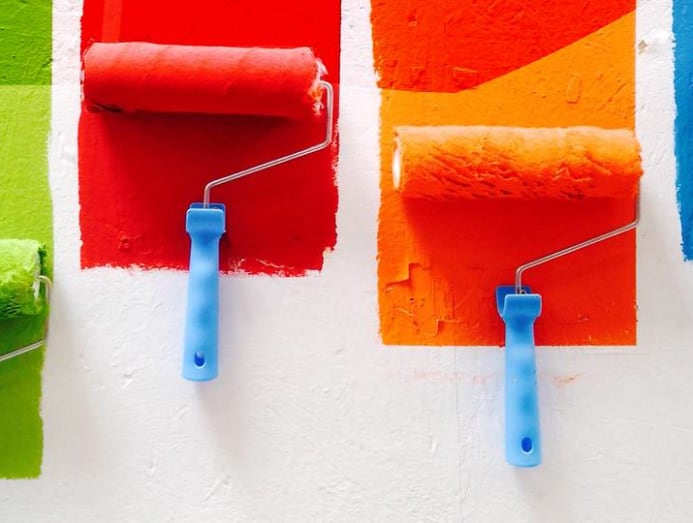 Many conventional paints are made with milk protein binders, which means they are part of the dairy industry, where cows can be confined in small spaces. To obtain larger volumes of milk for human consumption, they can be pumped full of antibiotics and hormones. And due to these conditions, they're more susceptible to diseases and reproductive problems. This shortens their lifespans by more than half.
Try using paint that consists of natural binders such as vegetable casein instead. Natural paints are toxin free and safer for your health. They are also biodegradable and free of petrochemical ingredients.
2. AVOID DOWN AND SILK
Many pillows, comforters and duvets are filled with down and placed in silk covers.
Down is the soft layer of feathers closest to a bird's skin, and these are often ripped off to go into your pillows. And to obtain silk, massive numbers of silkworms are boiled in their cocoons.
Consider switching from silk and down products to cotton, linen or bamboo silk. You are likely to find them just as comfortable.
3. USE SOY CANDLES INSTEAD OF BEESWAX CANDLES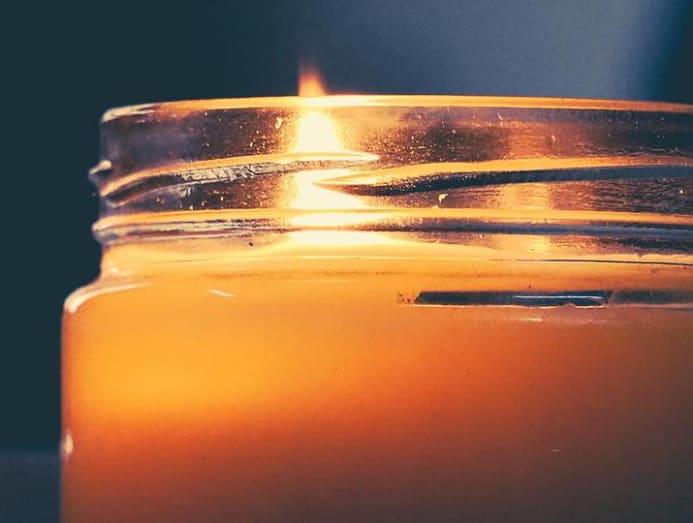 When you light a candle for that warm, cosy atmosphere, do you think about what they are made of?
Candles are typically made from beeswax, which is often obtained from melting honeycomb with boiling water. This process not only means that young larvae don't have honeycomb to feed on, but may also be harmful to the bees if beekeepers replace their honey with sugar water, causing them to be malnourished and more susceptible to diseases.
Try switching to soy candles – not only are they able to provide the same atmosphere and give off aromatic smells, they also have a longer burning time.
4. CHOOSE YOUR CLEANING PRODUCTS WISELY
Many detergent brands test their products on animals, so always check the labels if you want to make sure you are purchasing products that are ethically produced.
Alternatively, you can use natural ingredients to clean your home. Products like baking soda and vinegar are very versatile and can be used to clean numerous household appliances. Using them helps to cut down on harmful chemical-based products.
5. OPT FOR SUSTAINABLE WOOD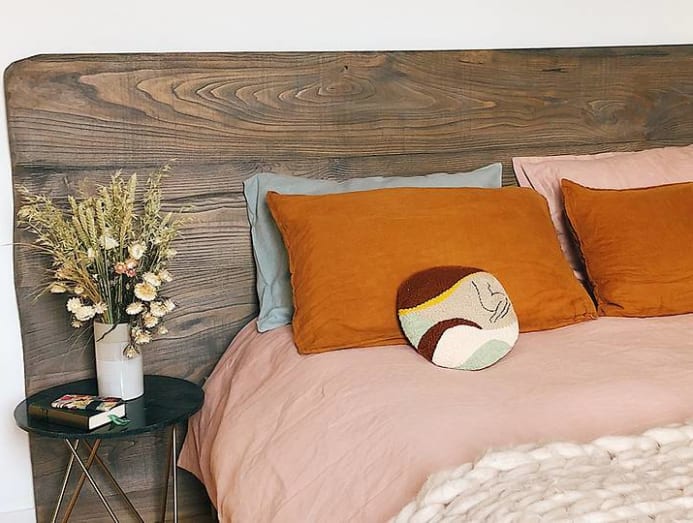 Deforestation contributes to global warming and affects wildlife. Sustainable wood, on the other hand, comes from sustainably managed forests that are renewable. Choose sustainable wood such as oak or bamboo for your furniture and floors.
6. SAY NO TO LEATHER SOFAS
Animals such as cows and pigs are often slaughtered for their meat and skin. Choose faux leather or faux suede sofas for your home instead. They are much cheaper and more humane than actual leather.
This story first appeared on 99.co.