What savvy Singaporean homeowners do to score good property deals
Local homeowners reveal how they choose the best unit, score good deals and save money.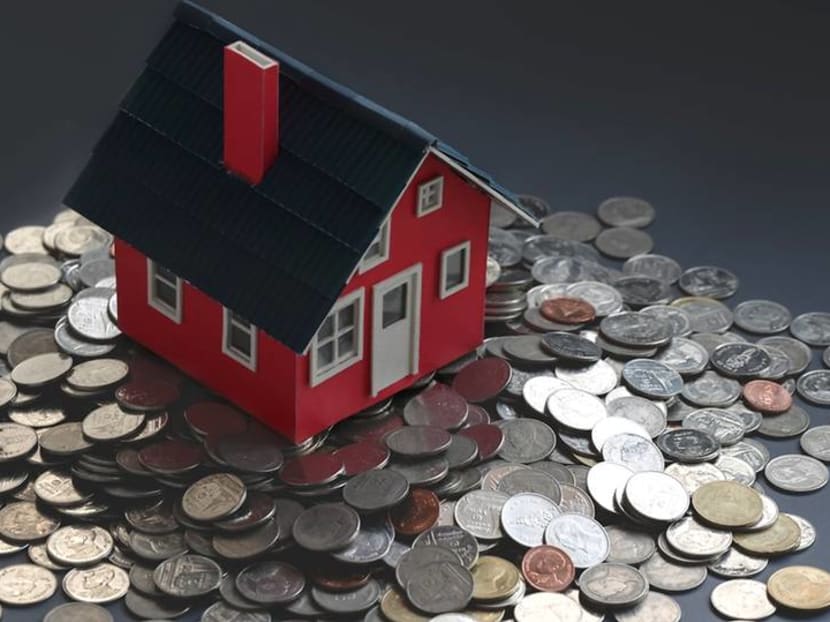 We love sharing property and home tips at 99.co but we know our followers have clever hacks to share, too. Here are the tips that have worked for them. 

PROPERTY TIP #1: ON CHOOSING UNITS
Grace, 29, industry relations executive: "I bought my resale unit because I could tell the neighbours were a tolerant family. The previous owner had school shoes hanging off the corridor railings, multiple scooters not neatly parked, flip flops and sandals laying around, and kids screaming at the top of their voices. Yet, the neighbours leave their door wide open. Having kind-hearted and nice neighbours is half the battle won."
Our take: Indeed, good neighbours are hard to come by, so it's important to suss out your potential neighbours before you sign the papers. If there aren't obvious tell-tale signs, you could ask the seller what his relationships with his neighbours are like. Are they quiet but polite? Have they complained about anything, or have quirks that you need to take note of? Even though the seller might not be 100 per cent truthful (they want to sell the flat, after all), there's no harm asking.
Introduce yourself to the neighbours and ask them how they like the neighbourhood. You could try and form an impression of their friendliness based on their answers. If this is especially important to you, you can even visit the neighbours living upstairs or downstairs.
Drop by the house at different times of the day. Afternoon visits may be quiet as the children are in school, but night time might be different.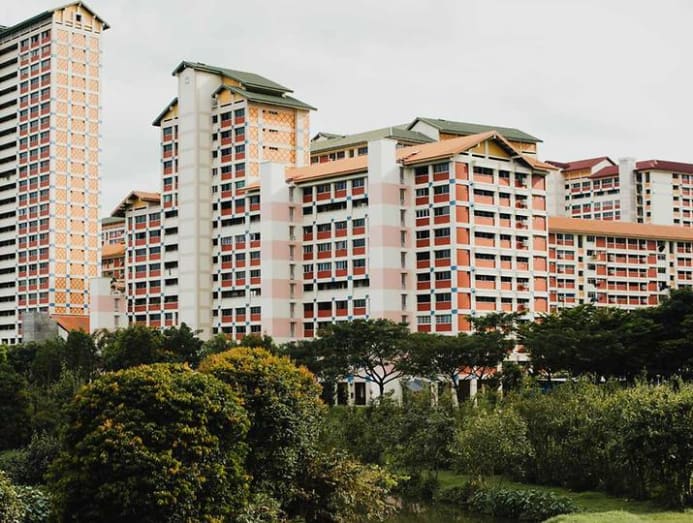 Domenica, 30, co-owner of an executive condominium: "If you prefer less human traffic around your apartment, choose a corner unit or one away from the rubbish chute. You will have fewer neighbours walking past your unit while on their way to dispose trash. You will also not have to suffer the noise of the opening and closing of the chute, and the creepy crawlies that come with it. Fewer chances of them scampering into your home, especially during fogging periods."
Our take: Living near a rubbish chute does come with its disadvantages, which is why most home-seekers avoid such units. However, as someone who actually lives near a rubbish chute (and the lift – double whammy, right?), I have to say my experience hasn't been all that bad. We don't have to walk too far when taking our trash out, and the area is mostly quiet and spotless, thanks to considerate neighbours and the fact that my BTO flat is only half a year old. 
I even took the liberty of placing some cockroach traps in the corridor and chute, so they don't invade our home. Of course, it may not be the case for low-floor units, and some estates may be more poorly maintained than others. It really depends.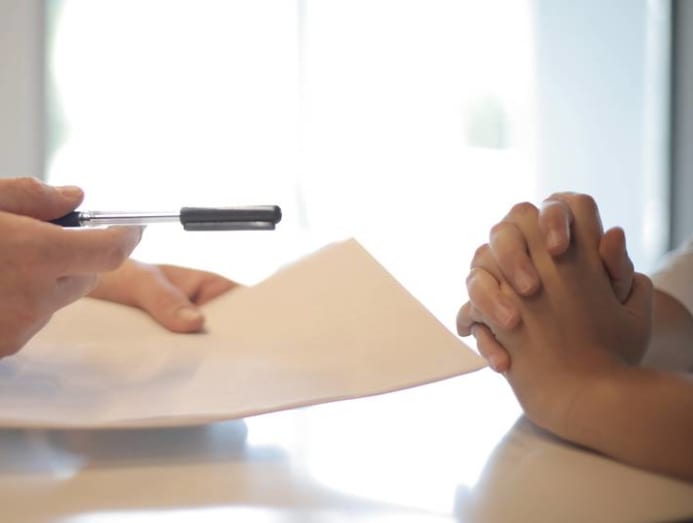 PROPERTY TIP #2: ON GETTING GOOD DEALS
Dominic, 32, manager: "Look for properties nearing their ABSD (Additional Buyer's Stamp Duty) deadlines for potential fire-sale discounts."
Our take: Developers have five years to sell their properties from the date they purchase the land. If they are unable to do so, they are required to pay the ABSD for each unsold unit, which is 30 per cent of the land price. Hence, developers will try and sell these units at discounted prices before the deadline. If they manage to sell all the units within the deadline, they get back 25 per cent of the ABSD.
Rio, 32, pilot: "I monitor land-bidding prices by developers to forecast an estimated launch price. I did this for the purchase of my condominium, The Alps Residences in Tampines, and got a good deal. It gives me a heads-up on the price trend, and also market sentiment even before the actual launch of projects around the area."
Our take: Yes, sometimes you don't need to wait for launch prices before you do your calculations. If you have your heart set on several condominiums, an estimated launch price based on land price is a good start.
PROPERTY TIP #3: ON SAVING MONEY
Peiyu, 37, mother of one: "Try not to take loans as they will incur debt. Instead, borrow from your parents – they don't charge interest and you can pay them at a comfortable pace."
Our take: Sometimes, when we bring money into family relationships, it may change some dynamics or lead to rather uncomfortable situations. In any case, there is great opportunity cost for ageing parents, especially if what they loan out incurs no interest. They could otherwise have grown that money in a low-risk fund or portfolio that can ensure they have money to spend in their golden years, with medical needs covered.
We understand some buyers may have the conception that loans are bad. But did you know that the home loan is the most affordable in terms of interest rates? Currently, the HDB Concessionary Loan rate stands at a constant 2.6 per cent, whereas bank home loans are currently pegged at a lower rate, around 2 per cent.
Alois: "Use e-commerce platforms like Lazada and Shopee to purchase household essentials or even groceries. You can save a lot from these platform discounts, especially when stacked with vouchers. Best of all, your credit or debit card is still eligible for rebates."
Our take: This is a clever way to save money as long as you are conscientious about paying off your credit card bills. You can also sign up for a credit card before the wedding or renovation to accumulate points on big-ticket items that will earn you loads of miles or rebates, such as a honeymoon package or for buying appliances.
This story first appeared on 99.co.