Watch Scarlett Johansson, Margot Robbie, Zoe Saldana duke it out in viral fight video
The challenge, started by New Zealand stuntwoman Zoe Bell, sees each actress getting 'hit' by the person in the previous video, before launching an attack towards the next person.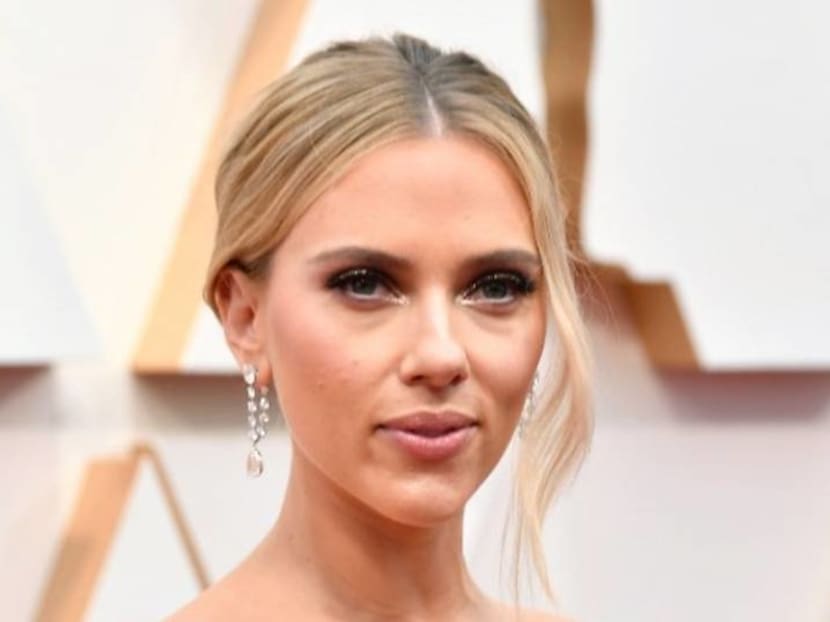 You've seen them take out bad guys on the big screen, now get ready to watch some of the world's leading actresses as they punch and kick their way through the Boss B**** Fight Challenge, a strangely captivating video compilation organised by New Zealand stuntwoman Zoe Bell.

Bell has had a storied career as a stuntwoman, having appeared as a double for Lucy Lawless in Xena: Warrior Princess and Uma Thurman in Kill Bill. More recently, she was Cate Blanchett's stunt double in Thor: Ragnarok as well.

First to appear in the video after Bell was Lawless herself, as the music kicked in and other female stars showed up. 
The concept of the video is rather straightforward – each actress appears to take a hit from the person in the previous clip, then retaliates by launching an attack towards the camera, making it seem like she's hitting the person in the next clip.
The process repeats itself as we see stars like Black Widow actresses Scarlett Johansson and Florence Pugh, Margot Robbie as Harley Quinn with a baseball bat, and even some of the Charlie's Angels, namely, Cameron Diaz and Drew Barrymore join the fight.
Daryl Hannah shows up in character as her Kill Bill persona Elle Driver, complete with the iconic whistling tune.
Other big names that appear in this ultimate girl fight video include Rosario Dawson, Zoe Saldana, Rosie Perez, Thandie Newton and Halle Barry.