Scarlett Johansson 'pushing' for an all-women Marvel superheroes movie
The Black Widow actress joins fellow Marvel star Brie Larson in voicing support for a female superheroes standalone film.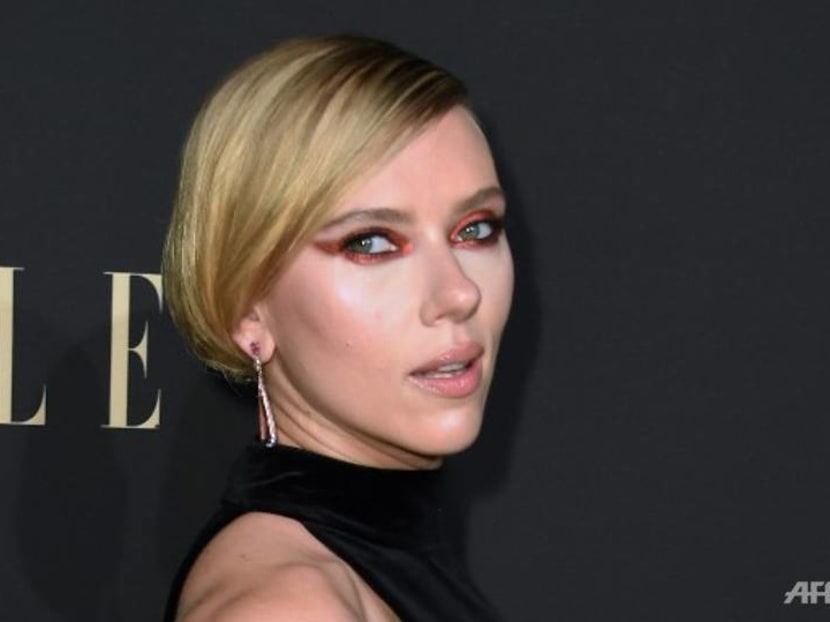 Scarlett Johansson believes the time is right for an all-women Marvel superheroes movie and she is "pushing" for it to happen despite the uncertainty of her own character's future.
The Black Widow actress made the comment in a Monday (Oct 14) interview with Variety to promote her new film, Jojo Rabbit.
She said: "I don't know what my future is in that world. Obviously, it's a little more opaque for my character, but that group of actresses is so incredibly powerful and when they come together, it's explosive and unstoppable. So yes, I'm pushing for that. I think audiences want it and I'm definitely one of them."
Johansson's Black Widow character was killed off at the end of Avengers: Endgame following a scene where a group of female superheroes united to protect Spider-Man from Thanos. However, fans will still get to see her on the big screen in a solo film, a prequel, slated for release in May 2020.
Johansson is not the first Marvel actress to bring up the subject of a standalone female superheroes film. Captain Marvel star Brie Larson had also told Variety in a previous interview that she and other female co-stars had approached Marvel Studios president Kevin Feige to get the project started.
In the Oct 9 interview, Larson revealed: "I will say that a lot of the female cast members from Marvel walked up to Kevin and we were like, 'We are in this together, we want to do this. What that means, I have no idea. You know, I'm not in charge of the future of Marvel, but it is something that we're really passionate about and we love and I feel like if enough people out in the world talk about how much they want it, maybe it'll happen."
Feige himself has expressed interest in such a flick although he hasn't greenlit any movies.
Captain Marvel was a huge success, grossing more than US$1 billion (S$1.37 billion) worldwide since its release in March this year.