Home-based school holidays: Parents, here are some activities for the kids to enjoy
While everything outside might be closed, there's still a whole bunch of fun activities to keep you and your kids entertained during the May school holidays – from dinosaurs to Disney and cooking shows to Crayola.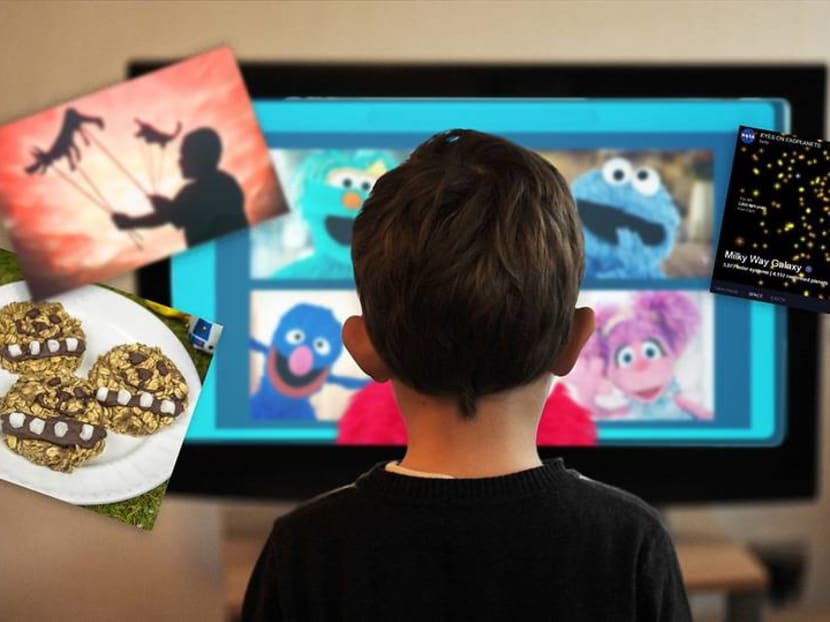 With the school holidays brought forward from June to May, parents might be scrambling for ideas on how to keep their children entertained during the ongoing "circuit breaker" period.
After all, they've been cooped up at home way before that – and mum and dad have probably exhausted all YouTube and TV show options, and have done enough cooking sessions that their young ones are more than ready to take on MasterChef Junior. (And surely, all that home-based learning must have been an exhausting experience for everyone?)
Fret not because despite the circuit breaker measures forcing Singapore to come to a standstill, there is still a slew of activities you can do with your kids without needing to step out of the house.
WATCH MORE SHOWS ON TV AND ONLINE
Well, it's still an option, right? Mediacorp's Okto and MeWatch have a bunch of shows available. Every day, Okto On 5 broadcasts shows for preschoolers from 6am to 12pm, and for schoolkids from 3pm to 6pm. These will also be available for streaming on MeWatch.
The programmes include: Sesame Street: Elmo's Playdate, Ollie & Friends, Counting With Paula, Adventures Of TiTou & Dao, Argo's World, Make It Count, and Word Whiz Or Slime Pit.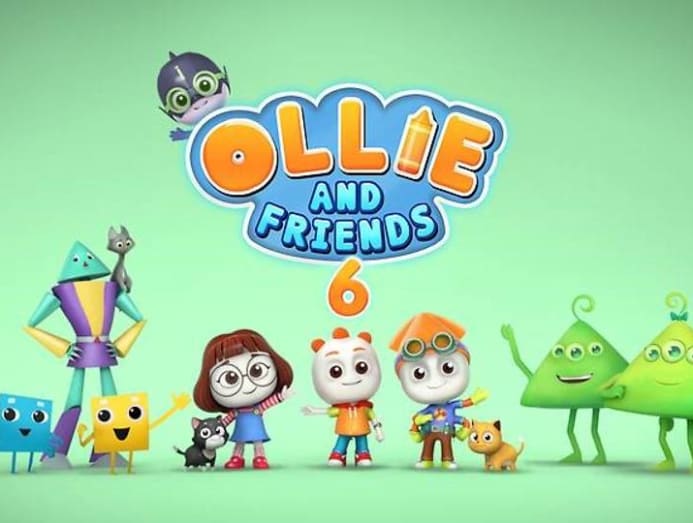 The Sesame Street show is especially interesting, because it's a special episode with celebrity guests such as Anne Hathaway, Lin-Manuel Miranda and Tracee Ellis Ross, who make an appearance via video conference call.
UNLEASH ARTISTIC TALENTS WITH CRAYOLA
Not the artistic type but still want to help your kids unleash their creativity? You're in luck because Crayola has uploaded more than 1,700 different lesson plans that you can download to help your child with whatever fun and wacky ideas they might have. 
From pet drawings to crafting arctic animals, each lesson plan comes with a set of instructions on the materials you and your child will need to create your next masterpiece. 
They even come with an indicator of the estimated level of difficulty – which is shown by the American school grade system – so you'll know whether a certain lesson plan might be more than you can handle.
CONTINUE THOSE COOKING LESSONS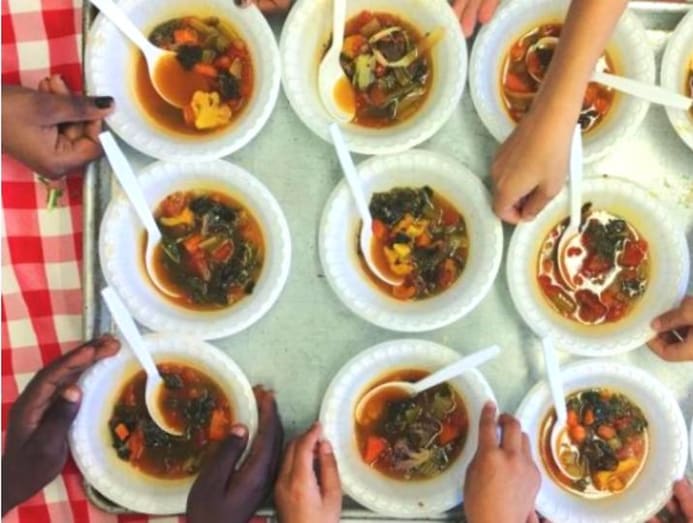 There are so many delivery options out there right now, but at some point, you've probably had to fire up the stove yourself. Thinking of cooking with your kids might be a little troublesome (you don't expect them to be whipping up baked Alaska with you) but there are easier options.
Like the Crayola example above, the Food Literacy Centre in the US has a set of lessons and skillset plans that you can teach your kids during the holidays. They're simple, healthy dishes that also have the added benefit of filling their stomachs while providing a whole bunch of fun.
The online lessons come with lists for supplies, lesson plan, printable recipe and even an activity worksheet. You might not be Gordon Ramsay, but your kids will have a blast thinking they're just like him as they cook up a storm.
www.foodliteracycenter.org/curriculum
ALL HANDS ON DECK WITH NASA ACTIVITIES
Learn from the very best when you visit NASA's collection of activities for kids and families. The vast amount and variety available is staggering, and there's enough in there to probably last the entire May holidays if you so wished.
The activities come with various levels of difficulty, so you can pick one that suits your child best. Don't let living in a concrete jungle stop your child from dreaming big as they learn about outer space, exoplanets, the NASA research labs and much more.
www.nasa.gov/nasa-at-home-for-kids-and-families
BRING DINOSAURS BACK TO LIFE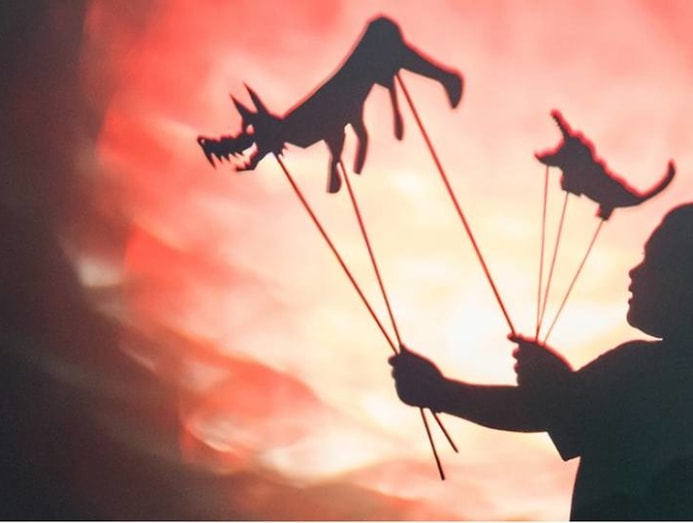 Take a trip to the past by learning how to make dinosaur shadow puppets with your kids. The Natural History Museum of Los Angeles has a website where you can learn all about it, complete with a step-by-step guide on what to buy, how to make the dinosaurs, and examples of how to make your puppets come to life in interesting scenarios.
They've even got templates for many different types of dinosaurs, so you can really let your kids' imaginations run wild.
nhmlac.org/make-your-own-dinosaur-shadow-puppet-and-screen
BRING DISNEYLAND HOME
Everyone loves the Mouse, but Disney has so many properties under its belt that it's really much more than just Mickey that your kids will get to enjoy.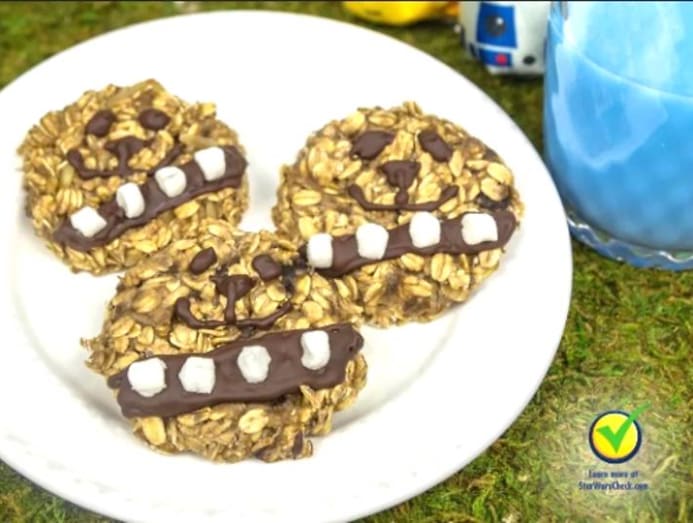 The company is using the hashtag #DisneyMagicMoments to compile different activities that parents can do with their kids, and it looks like a blast. Some examples include learning how to bake Wookie-themed cookies and blue milk (like the one Luke Skywalker drinks in the movies), learning how to draw Spider-Man, and several videos series, some of which teach you how to draw certain characters from the Disney movies.
Beyond that, the theatrical arm of Disney is also offering a free online theatre course for kids. The Lion King Experience serves as an introduction to theatre that was originally meant to be taught in classrooms, but seeing as those are empty right now, Disney is making the lesson free for online perusal.
news.disney.com/magicmoments and www.lionkingexperience.com
READ AN E-BOOK FOR KIDS WITH SPECIAL NEEDS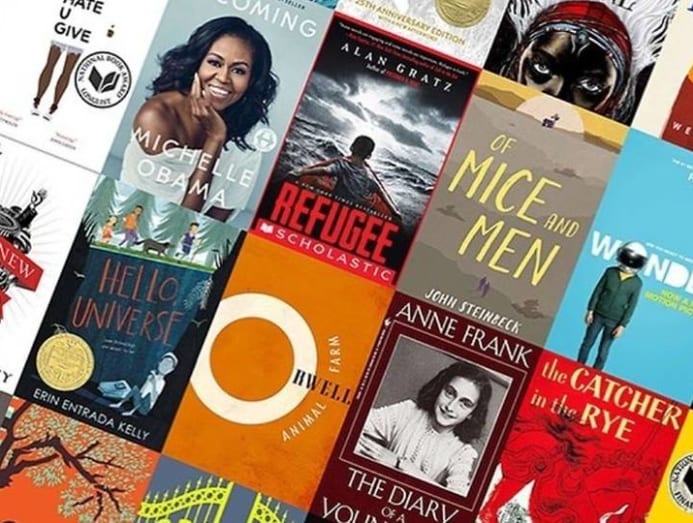 Bookshare is an online book service that's great for parents looking for educational material. But what makes it stand out is that it's specially for students with special needs, and hosts a large amount of learning resources to help them read.
The online library has over 800,000 e-books that are in easy-to-read formats for children with dyslexia, blindness, cerebral palsy, and other reading barriers. Books can be accessed through different formats such as audio, karaoke-style highlighting, braille or large font, and can be customised to suit each child's needs.
As the service is for children with special needs, you will have to provide a proof of disability form to enrol in it.