New Selegie Artlane street fair will feature affordable art from Singapore artists
The inaugural event organised by the Photographic Society of Singapore will be held on Sep 28 and will feature talks, live demonstrations and original artworks priced below S$1,000.
If you're looking to pick up affordable art pieces from local artists to start or perhaps expand your collection – or simply want to spend a weekend looking at nice things – there's a new street fair you can check out in town.
The inaugural Selegie Artlane will be held on Sep 28 along Prinsep Street at the open field behind the Selegie Arts Centre. 
The event, which runs from 4pm to 10pm, will be showcasing and selling original works from artists, including members of the Photographic Society of Singapore (PSS), the Nature Photographic Society of Singapore, Singapore Watercolour Society and SAFRA Photo Club.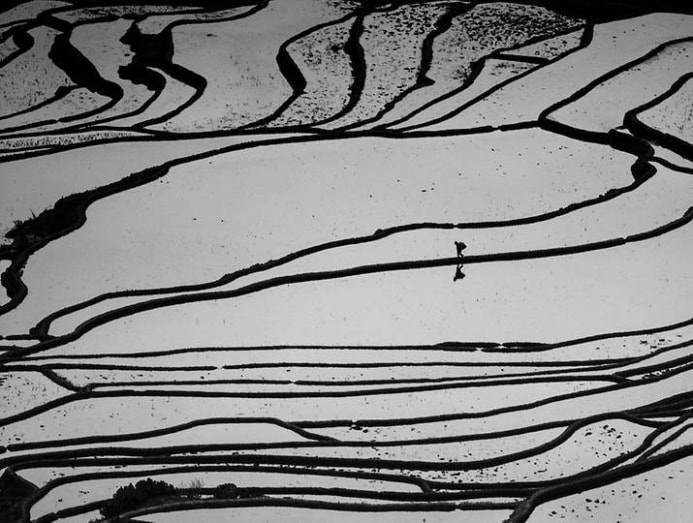 AFFORDABLE ART
All items, such as sketches, watercolour paintings and papercraft accessories, have been priced below S$1,000 to ensure the pieces remain accessible to the public. 
Selegie Artlane is organised by PSS, a non-profit organisation that also manages Selegie Arts Centre.
According to PSS' assistant manager Judith Lee, it will be a vibrant and casual platform for emerging local artists and photographers to exhibit their works and connect with the larger public.
She added: "Selegie Artlane is particularly inspired by the synergy and diversity of street fairs like the Bayswater Road Artists in London, as well as the recent popularity of street bazaars and maker craft culture in Singapore that give young artists avenues to market to the public."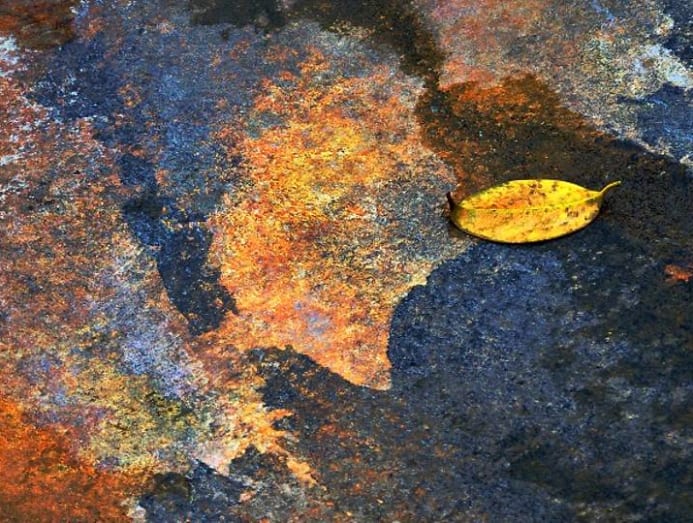 PHOTOGRAPHY TALKS AND ART DEMONSTRATIONS
Apart from the chance to pick up possible future masterpieces from the 40 artist stalls, visitors can also enjoy a series of photography talks and live art demonstrations.
Cultural Medallion Award winner Foo Tee Jun will be showcasing his series of abstract photography at his stall. Foo was a Ministry of Environment photographer for 21 years and the series is a fusion of his long term observation and exploration in the environment.
Those keen on watercolours can enjoy artist Goh Huiying's introduction to the medium, featuring works from members of the Singapore Watercolour Society, while fine art painter Meley Law will be conducting a live acrylic painting session at her booth. You can also register for a free Luminar 3 photo-editing workshop at the PSS stall.
Other artists taking part include Jayaprakash Bojan, who was National Geographic's Nature Photographer of the Year in 2017; Tan Yong Lin, who is known for his photos of Singapore's otters; and paper quilling artist Priyanka Gupta Sarvaiya.
Mayor of Central Singapore District, Denise Phua, will be the guest-of-honour at the first of a series of recurring events of this nature.
The open call for participating vendors in July and August received great response, according to PSS.
Lee said: "Being in the Bras Basah Bugis Precinct allowed us to engage the art schools as well as the neighbouring arts communities, and we hope that this event can help build the foundation for much more inter-disciplinary collaborations in the future."