Selena Gomez the amateur detective? Singer works on murder cold case
The 27-year-old attended CrimeCon in Chicago with her mother, joining other true crime enthusiasts in investigating a 1981 murder.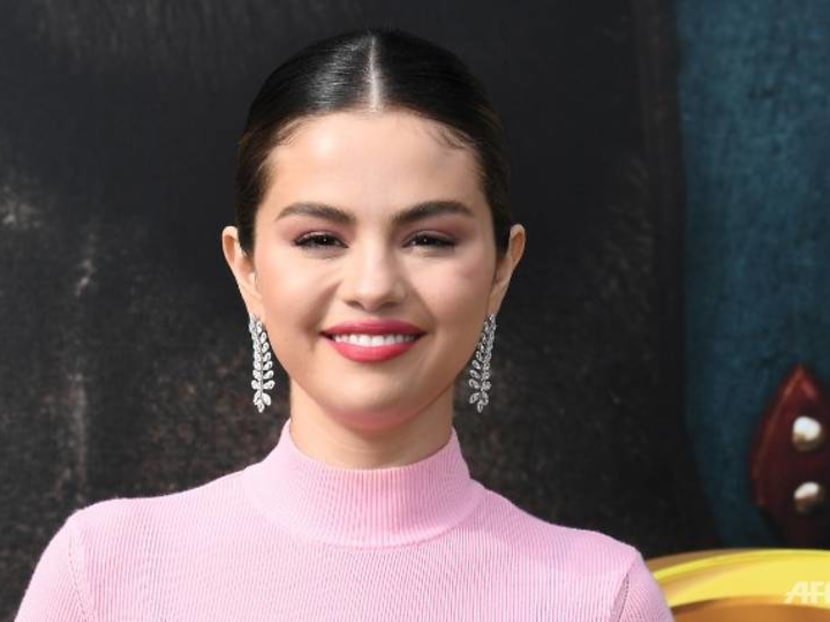 Selena Gomez had a very productive weekend indeed – she helped work on a murder cold case from 1981.
The 27-year-old Lose You To Love Me singer was at CrimeCon Chicago with her mother, a three-day event for true-crime enthusiasts that ran from Feb 21 to Feb 23. The mother-and-daughter pair attended CrimeSolve where, according to the site, amateur sleuths "work alongside the police and our world-class experts to help develop new ideas and leads in a cold case".
Gomez posted several photos of her Chicago trip on Instagram and even mentioned the event: "Momma and I being tourists. We take great pictures. OH and we went to CrimeCon! Love you Chicago and the bean."
The CrimeCon Instagram account also uploaded a photo of Gomez at the event, writing: "We were honored to host @selenagomez and her mom @mandyteefey at CrowdSolve this weekend. They were perfect detectives who, along with hundreds of others, helped bring peace to the Sova family."
The case involved the disappearance of 17-year-old Kurt Sova who was found dead in a nearby ravine five days later, according to a case briefing on the CrimeCon website.
Sova's brother, Kevin, was also at the event. He had written about CrimeSolve on the website earlier: "Now I know that hundreds of people – complete strangers – have it in their heart to do something. It's a way to do these things in the future. These people are nothing but optimistic about their ability to help and you can see it in their eyes that they want to help a total stranger's family."
He added: "How do you not encourage that?"