Selena Gomez pleads with fans not to be rude and not to tear other women down
The singer's comments are believed to be about the treatment Justin Bieber's wife, Hailey, has been getting online.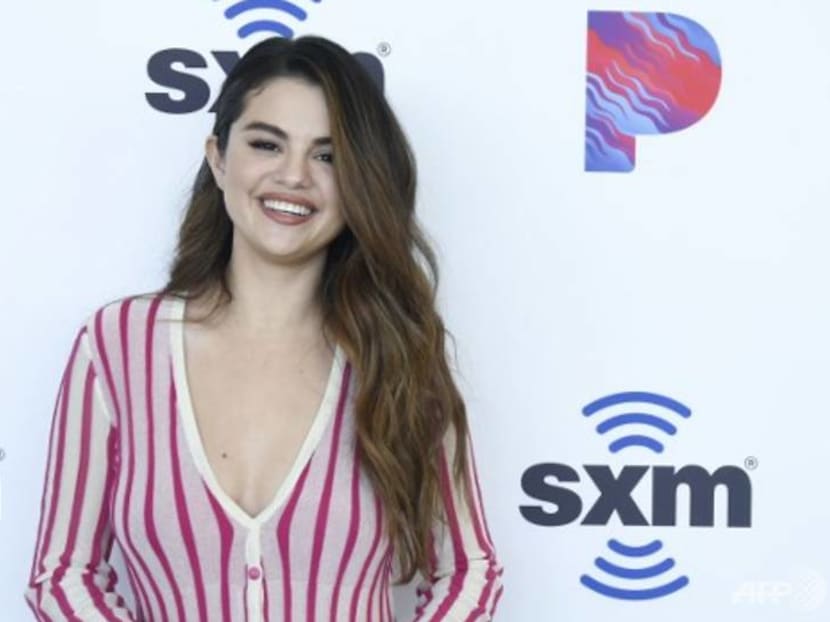 Singer Selena Gomez has asked her fans not to be rude to anybody. She also said that she doesn't stand "for women tearing women down."
Gomez made the remarks on Instagram Live after releasing a surprise new song, Look At Her Now, on Wednesday (Oct 23) night.
Although she didn't specify what her remarks were in reference to, it's likely to do with what happened after she released her first track, Lose You To Love Me.
That track, about letting go of a toxic relationship, was widely believed to be about her ex, Justin Bieber. Not long after she released it on Tuesday night, Bieber's wife, Hailey, posted a screenshot of a song she claimed to be listening to, called I'll Kill You.
Gomez's fans thought Hailey was throwing shade at her and several retaliated online by posting negative messages about the new Mrs Bieber.
However, Gomez has made it clear that she would not stand for that.
She said in her video: "I am grateful for the response that the song is getting. I am so grateful. However, I do not stand for women tearing women down. I will never, ever be by that. So please be kind to everyone."
Gomez added: "It doesn't matter what the situation is, if you're my fans don't be rude to anybody, please. Don't go off and say things that you just feel in the moment. Please, for me, know that that's not my heart. My heart is only to release things that I feel are me, and that I'm proud of."

Seems like good advice for pretty much any situation.