Selena Gomez is ready to love again after two years of being 'super, super single'
The 27-year-old wants to know what the love will look like next.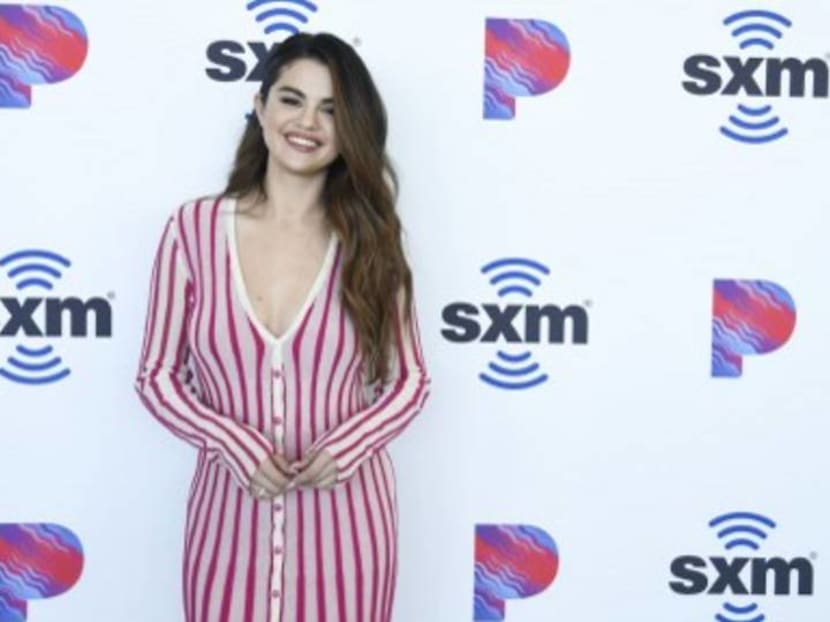 It's been almost two years since Selena Gomez got her heart broken by ex-boyfriend Justin Bieber.
The Come And Get It singer dropped two singles earlier this week – a ballad Lose You To Love Me and a pop-dance track Look At Her Now. Both tracks are widely believed to be about Bieber who is married to Hailey Baldwin.
On an episode of the Zach Sang Show aired on Friday (Oct 25), Gomez opened up on her past. 
The 27-year-old said, "You're in a phase of life where you experience love for the first time and I think that can just be a little toxic." She went on to add, "You have this codependency that you think is love and then you have this addiction to the passion and the frustration with each other that you think, 'Oh, that's love,' or fighting or doing all this stuff, 'Oh, that's love,' and I believed that for a long time."
Gomez dated Bieber on and off from 2011 to 2014 and then reconciled with Bieber in late 2017 for a few months before calling it quits. She dated The Weeknd for almost a year before getting back with Bieber.
Gomez said that she is not afraid of falling in love again, something that scared her till a year ago. "So I've been super, super single for two years and I want to know what the love will look like next for me."
What is she looking for specifically? "I want it to be real and I don't want it to be codependent or messy or lack of communication. I love being a girl and I love having the emotions I have and falling super deep and then being passionate. It's just about containing it, channeling it in the right areas."
She also said, "I never want to lose the sense of love that I imagine it to be. I believe that it exists and I'm happy waiting for that for however long that takes.
And if she could start over again? "I just think I would do so many things differently and I think it starts with just being very transparent. I think you know when you get older, you find people that are actually right for you, that are actually on the same wavelength."
She hopes the "individual" she wrote about hears the songs.
"The most important part was that the world got to hear it and hopefully relate to it and know that they're not alone because this feeling that everyone goes through in life is so real and you just get destroyed."