Selena Gomez reveals she has bipolar disorder on Miley Cyrus' talk show
The Lose You To Love Me singer also talked about how being diagnosed actually helped her because "it doesn't scare me once I know it."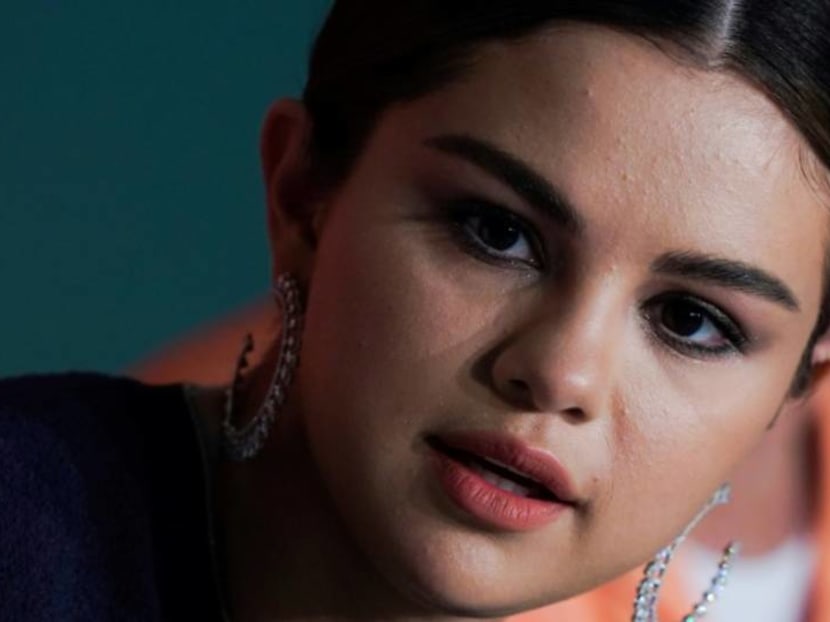 Singer and actress Selena Gomez appeared on the finale of Miley Cyrus' Instagram talk show, Bright Minded, on Friday (Apr 3) and revealed that she had recently been diagnosed with bipolar disorder. 
"Recently, I went to one of the best mental hospitals in America, McLean Hospital, and I discussed that after years of going through a lot of different things, I realised that I was bipolar," Gomez told her fellow former Disney star.
"And so when I got to know more information, it actually helps me. It doesn't scare me once I know it," she continued. 
The Lose You To Love Me singer also said her upbringing made it difficult to discuss mental health issues. "I'm from Texas, it's not known to talk about your mental health," she said. 
"When I finally said what I was going to say, I wanted to know everything about it and it took the fear away." 
The 27-year-old has spoken about her mental health in the past, such as her experience with anxiety, depression and panic attacks.
On the show, Cyrus also recalled how the two of them got in touch again after Gomez left her a supportive butterfly emoji on an Instagram post. 
"It was very sweet because you just sent a butterfly emoji," Cyrus said. "And that's enough, connecting with people and letting them know that you're there. A butterfly emoji is totally enough." 
Cyrus and Gomez have both made donations of their own in the fight against COVID-19. Cyrus and her boyfriend Cody Simpson helped deliver 120 meals to hospital workers, while Gomez has made a donation of an undisclosed amount to Cedars Sinai Hospital, which is where she got her kidney transplant in 2017.