Selling your flat soon after MOP: Is it as smart a move as you think it is?
Is it really a good idea to unload your flat and upgrade your home right after the Minimum Occupancy Period is up? Here are the things to consider.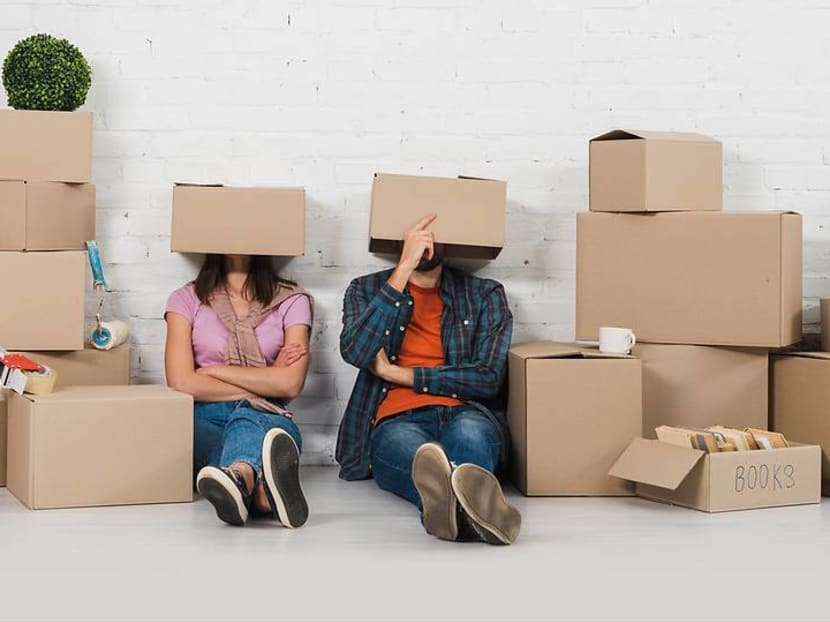 Upgrading to a condominium is considered a rite of passage for some Singaporeans. But are these people making a smart move by rushing to sell their flat right after the Minimum Occupancy Period (MOP) is up?
Firstly, why would anyone want to sell soon – or right after – the MOP?
Mostly, they believe that time spent holding on to the flat – as opposed to getting a condo – is money lost. This is based on the premise that, with few exceptions, HDB flats do not appreciate as well as condos.
For example, let's look at how the prices have moved from 2010 to 2019. On average, HDB flats island-wide have seen prices rise from around S$381 psf to about S$415 psf last year. That's up by around 9 per cent.
Conversely, condo prices have risen by more than a third in the same time, from an average of S$1,170 psf across Singapore to just over S$1,600 psf today.
For about seven years now, HDB prices have been struggling. The average price of a resale flat was about S$475,000 in 2013; today, it's around S$430,000, and this is expected to decline in 2020 and 2021, given that a record-breaking 50,000 flats will be reaching their Minimum Occupancy Period (MOP) in this time: Having that many flats reach MOP at once could raise the supply of resale flats.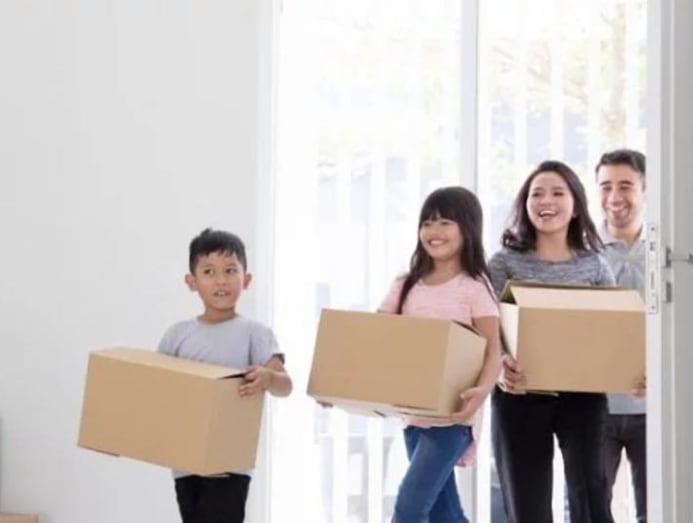 THE ASSUMPTION
Here's the scenario that some upgraders have inside their head. Say they buy an HDB flat at S$430,000, and the trend since 2013 continues. Roughly 10 years from now, they sell their property at close to the same price (if not lower).
So, if they sell with an outstanding loan of about S$200,000 (the outstanding loan is owed to HDB), that leaves them with S$230,000.
But they've been paying the interest on their home loan as well, and after 10 years, that amounts to roughly S$85,000*. Now, they're left with S$145,000.
But we're still not done. Remember, they need to refund all the money used from their CPF for the down payment, monthly loan, stamp duty, etc. This has to be refunded with the CPF interest rate of 2.5 per cent. Assuming this comes up to another S$200,000, that leaves them with negative S$55,000 in cash proceeds.
Now, they don't have to pay back that remaining S$55,000 to CPF if they don't have it, but it does mean they're going to have zero cash in hand after selling their home.
This can make it hard to upgrade to, say, a private property – a bank loan will require a minimum of 5 per cent cash down for a private property or Executive Condominium. And while they can use their existing CPF for another property again, they would still have lost money due to the interest paid, conservancy fees, home maintenance, etc.
The people who believe this thus prefer to offload their HDB flat as soon as they can, and upgrade to a private property.
*10 years of interest estimated using a full HDB loan of 90 per cent, at 2.6 per cent with a 25 year loan tenure.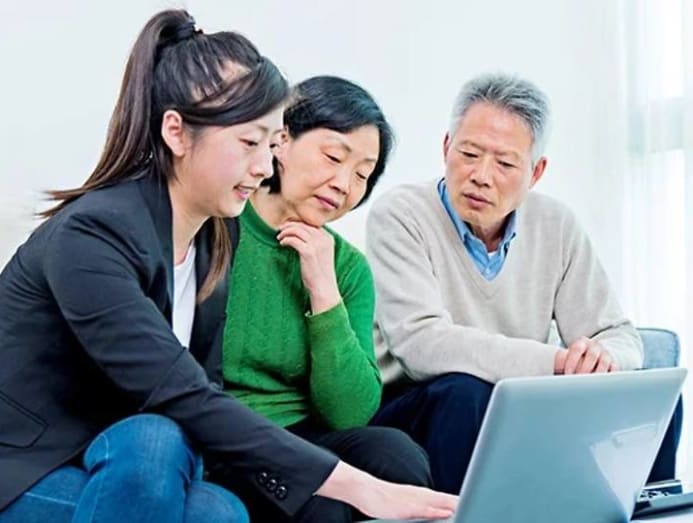 If upgrading is an affordable move, then it comes down to where you believe HDB and private home prices are going. There are some real signs that HDB flats are no longer the "never fail" assets they were once seen as: Seven years with a price movement flatter than a cheap prata have seen to that.
There's also concern that HDB flats' 99-year leases loom bigger in our consciousness today, and that worry will grow as the country ages. That can continue to make resale flats less attractive than before.
On the other hand, some people will point out that more liberal use of CPF and the new Enhanced Housing Grant will mitigate some of these effects. Some other valid arguments are:
    •    Upgraders often end up trading up in value but down in size; the condo units they can afford tend to be smaller than their flats.
    •    Upgraders shouldn't lose sight of the fact that condos mean higher property taxes and average maintenance fees of about S$1,200 to S$1,500 per quarter. This is even higher in premium developments. HDB flats may not appreciate as much, but HDB conservancy charges are usually two-digit figures every month.
    •    We don't know how private property prices will move either; while flat prices don't appreciate as sharply anymore, condo prices may be too high and due for a correction (especially if the current supply overhang and cooling measures intensify).
WHEN IT'S A BAD IDEA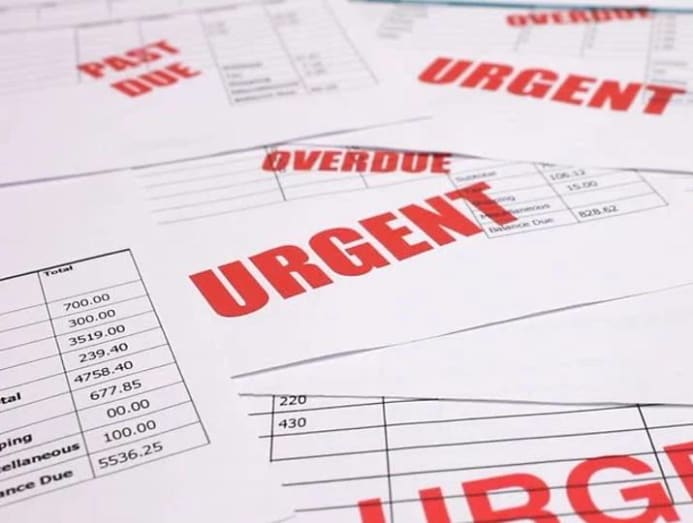 It does become a dumb move, however, if they end up going beyond their means.
For those who end up with big cash proceeds from selling the flat, it can make them take leave of their senses. Some of them over-leverage by getting a condo that's way beyond their means, or even have one spouse go and buy a whole condo on their own*.
As we're fond of saying, the home you're upgrading to shouldn't cost more than five times your annual household income; seven times at the maximum. And your home loan repayments, plus outstanding debts, should remain at 40 per cent of your monthly household income or below.
If you can be prudent while upgrading, it's a viable strategy. Otherwise, it's a dumb move – wait until you can afford it, MOP or not.
This story first appeared on 99.co.