Seo Hyo-rim confirms she's dating son of actress who played her onscreen mum
She is seeing Kim Soo-mi's son. The two had starred as mother and daughter in TV drama, Man Who Sets The Table.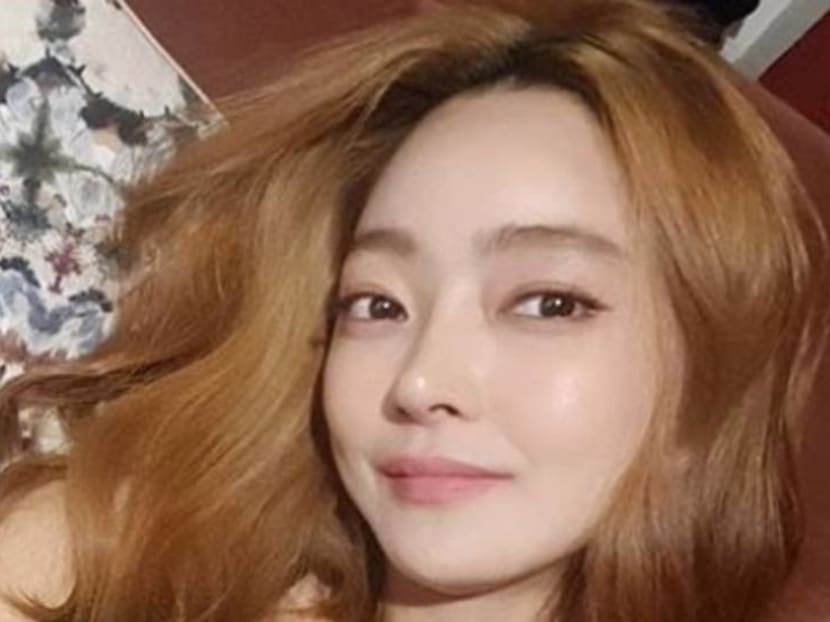 South Korean actress Seo Hyo-rim is in a relationship – and it's with the son of the veteran actress who once played her mother onscreen.
As reported by Soompi, a spokesperson from her agency said: "It is true that Seo Hyo-rim is dating Kim Soo-mi's son. They have been acquaintances for a long time, but they recently changed their relationship to lovers. Their relationship is serious."
The pairing has garnered interest because Kim and Seo played mother and daughter in the TV drama, Man Who Sets The Table. The two are also currently appearing together in the variety show, Do You Eat?.
Kim's son is said to be nine years older than Seo and is a businessman. He is not in the entertainment industry.
Seo's agency, however, has denied the rumours that the actress and her boyfriend will be getting married soon. 
"They haven't officially met each other's families yet. The rumours of a wedding in January are not true. They haven't been dating long, so it's not the right time for a wedding."
The 34-year-old actress made her debut in 2007 in When Spring Comes. Since then, she has appeared in Endless Love and That Winter, The Wind Blows, among other shows.