Seungri launches theme park project in Singapore – and talks BIGBANG reunion
The K-pop superstar calls Singapore his "second home", which is now home to the global debut of virtual reality theme park HeadRock VR.
Seungri – the youngest member of K-pop super group BIGBANG – has been keeping himself busy while his band is on hiatus.
While the other four members of the popular group – leader G-Dragon, rapper TOP, as well as vocalists Daesung and Taeyang – are all serving their mandatory military service in South Korea, 27-year-old Lee Seunghyun is hard at work spearheading Singapore's first virtual reality theme park.
As creative director and brand ambassador of HeadRock VR, set to open in Resorts World Sentosa on Nov 17, Seungri says "VR is the future", and he's excited about it.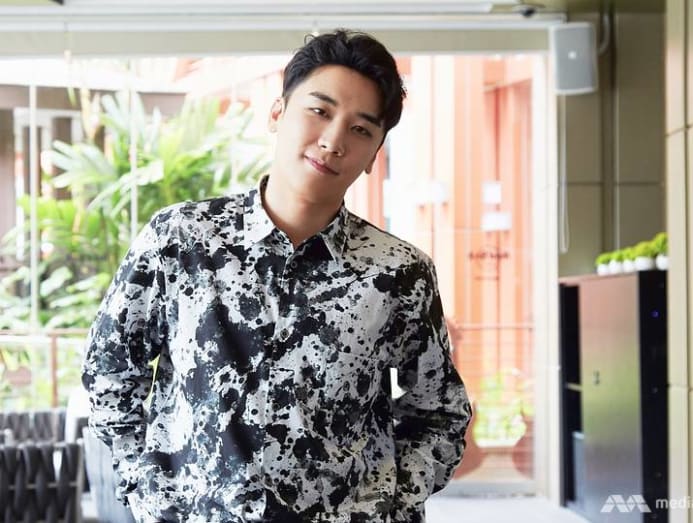 "For now, there is no No 1 brand in the VR industry, so there are a lot of 'empty slots' to fill," he told CNA Lifestyle. "So we need to do it first."
HeadRock VR makes its world debut in Singapore, and is the country's first virtual reality theme park. Using virtual reality technology from its Korean parent company Mediafront, which lets guests experience being the main characters in larger-than-life adventure simulations, HeadRock VR's first outlet boasts 11 rides and interactive games.
There are plans to open more outlets in the United States, Mexico, Japan, China and Korea next year.
"I want to make HeadRock the number one VR brand in the world," said Seungri. "Singapore is a great place to start because everything collides here – great ideas from the east and west".
"Singapore is great and only six hours away from Korea. It's like my second home," he shared. " I love Singapore's energy, the vibe! I want to buy an apartment here, but it's too expensive," he quipped.
Just because Seungri has been keeping his fingers in various pies – dropping his solo album The Great Seungri in July and embarking on various F&B business – does not mean he's forgotten about BIGBANG.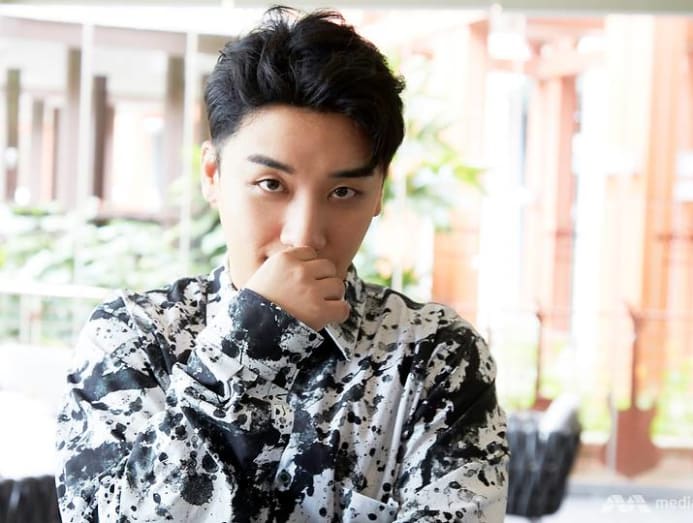 "My main business is BIGBANG, of course! We've done it for 13 years and we've released more than 200 songs already. But now we've grown up," he said. "And when we come back in two years time after the Tokyo Olympics, we are going to start from zero, from the very beginning. We're going to bring you new music, new performances, new clothes, new styles, new attitude. We're going to bring everything new."

And what does Seungri think about the success of BIGBANG's heir apparent, BTS? Watch our video interview to find out.
HeadRock VR is located in Resorts World Sentosa. Visit SISTIC for more information.