Sezairi and wife to co-host Good Game Asia, in search of the 'next great gaming content superstar'
The new series, which premieres on Friday (Jun 10), will pit 15 gamers from around the world against one another for S$200,000 in cash and prizes.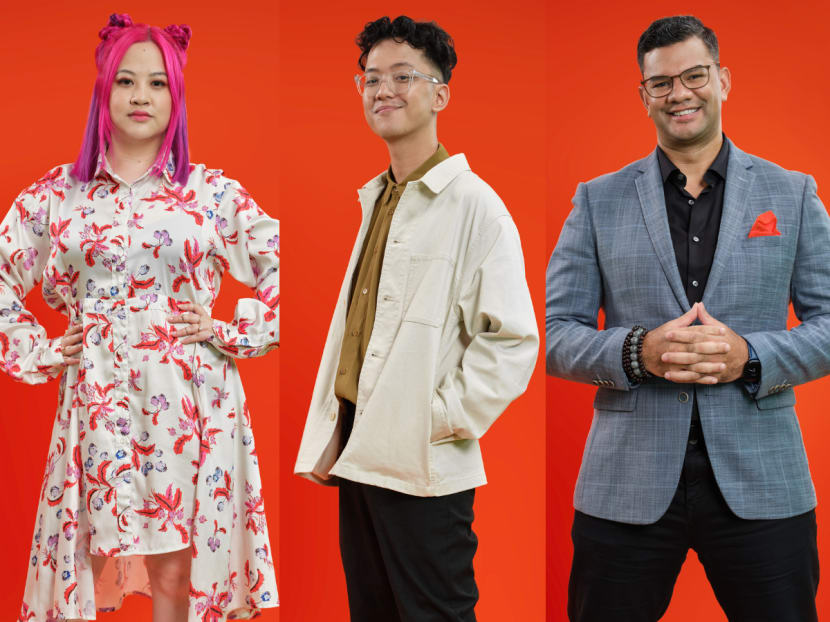 Gaming enthusiasts, now's not the time to be AFK – that's shorthand for "away from (your) keyboard", for the rest of us. 
The new gaming reality series Good Game Asia, touted as the "world's first" of its kind, will be hosted by Singapore Idol alumnus and singer Sezairi Sezali and his wife, gaming community lead and content creator Syaza Tan.  
Sezali and Tan will also act as judges, along with their third co-host, show creator Raiford Cockfield III, who is also gaming platform Yup.gg's chief executive officer. 
Riding off the wave of Singapore hosting a slew of e-sports events, Good Game Asia will see 15 newbie and veteran gamers from around the world gather here. Over 10 weeks, they will compete against one another in a "Good Game Arena", participating in online and offline challenges islandwide.
Contestants include Singaporean multi-hyphenate Estelle Lim (also known as Estelle Fly), Thai streamer Ekanun Loedphonganukun (Maser) and Australian content creator Ryan Dingle (PandaTV).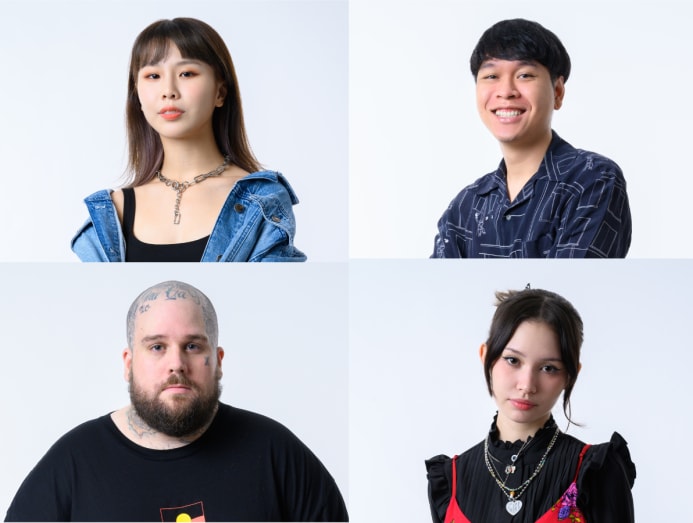 They were chosen for their "personalities, audience reach, and gaming level of expertise". Contestants won't be "locked-in" a la Big Brother or Survivor, with the freedom to travel as they please while sticking to the production schedule. 
This deliberate decision by the showrunners' is a bid to "portray reality TV in a natural manner that promotes authentic engagement".
It may work in their favour just yet – the contestants have been sharing posts together on social media settling into Singapore, taking part in trends and even teaching one another how to dance.
Dingle and a few other contestants shared a clip of themselves riding a four-seater bike in East Coast Park on Jun 9, so you know they've really saddled up for a good time.
The series hopes to "identify Asia's next great gaming content superstar". In addition to finding potential sponsorships and gaining new fans, friends and rivals – and a professional contract with Yup.gg to boot – the winner will walk away with an attractive S$200,000 in cash and prizes. 
The series' weekly episodes will be available for viewing on cable channel Warner TV and livestreamed on their YouTube channel and website asia.gg  with pre- and post-show commentary by local hosts and contestants. 
If that's not enough, Korean celebrity Ha Dong-hoon, or Haha of Running Man fame, will host weekly viewing parties through his social media channels. 
Good Game Asia premieres in Singapore on Friday (Jun 10) at 7.35pm.