From gangs to Kollywood: Singaporean singer Shabir reveals how music saved him
In our House Party For 2 podcast interview, the singer and composer looks back at his rough life as a youth and why he now considers it a "blessing" to have seen violence and bloodshed in his past.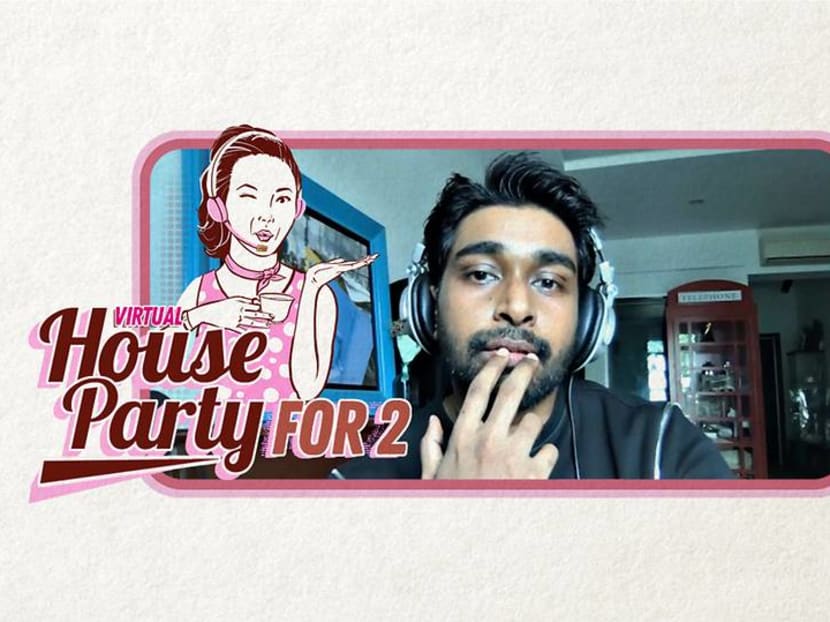 Singaporean singer, composer and actor Shabir Tabare Alam has always been open about his past and how growing up, he was an at-risk youth.
But, in a conversation recorded for CNA Lifestyle's podcast series House Party For 2, the Vasantham Star winner and Kollywood composer shared in detail what it was like being in a gang, getting into fights and being interrogated by the police as a teenager.
International musician Shabir on his past life in a gang and how music saved him
Looking back, the 35-year-old said, he's struck by how fortunate he's been to have found another path in life, and how it was music that led him to the fulfillment he had been seeking through violence.
"I met a friend of mine – I bumped into him at a wedding. We started running through the names (of the people) we used to hang out with and we realised that there are a few in prison and a few who are dead. And I was just thinking, 'Man, I'm so lucky.' Because if I had stayed on and music hadn't come as a salvation for me, then I wouldn't be where I am today."
As teens, Shabir and his brother, who were raised by their mother, became involved in a gang organisation, acting as lookouts for gambling activities and getting into bloody street brawls.
But he knew in his heart that it wasn't really how he wanted to spend his life.
"It was becoming really meaningless and pointless… it was also becoming crazy," he said. "There was a lot of tit for tat: 'You did this. I've got to do this back to you.'"
At that point, "I told myself that I wanted to stop, because I didn't want my mother to receive a call saying, 'Your son is dead' or, 'Your son is in prison.'" 
There had been two occasions in which he had been taken to the police station for interrogation without his mother finding out. "I think she would have been devastated because she saw us like good kids who were respectful."
But before he could extricate himself, "We got involved in a very, very big gang war… I got caught off-guard by 15 people with golf clubs and hockey sticks and stuff. And they were looking for me because of a previous fight. I took a beating that day and I went to the hospital. My brother, who was also in the gang with me, and all the other gang members, came and said, 'We're going to make them pay for it.'
"And then I said, 'No, we're not going to make anyone pay for it. We're going to stop it right now.' And they were surprised because I was the one who was always like, 'We've got to give it back to them.' I convinced them and that's a story which is told even today: 'Because of Shabir, we all stopped.'"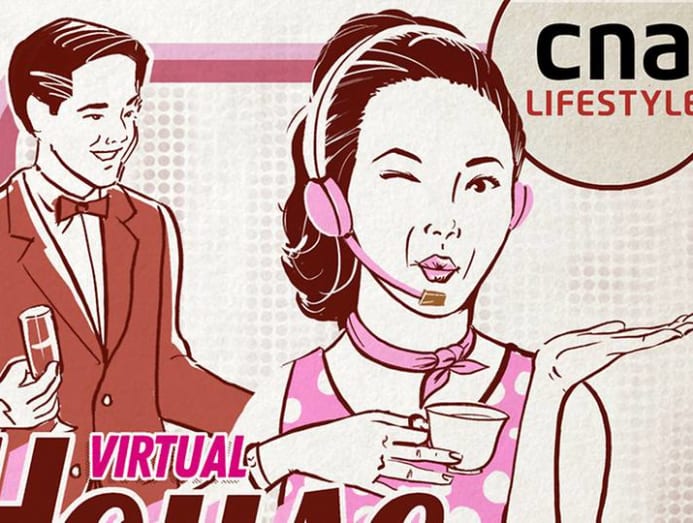 He continued, "I do think that maybe I could have slipped back into it… All it takes is for you to meet your friends over the weekend."
But a few months later, he began taking music lessons while playing in a band. "Music helped me redirect my energy, and I had no time for any of these things."
After that, he entered and won TV's Vasantham Star singing competition in 2005, which kicked off a career in performing, composing and acting.
In 2016, with three albums under his belt, he moved to Chennai and has divided his time between Singapore and India since, scoring as well as acting in Kollywood films, and creating hit songs such as Yaayum, from the thriller movie Sagaa.
In recent months, he's released an EP titled Lockdown; put out his first English single, Together, which was featured in the National Day Parade; and produced webisodes with the COVID-19 Migrant Support Coalition to give cheer and motivation to migrants.
"For different people, music means different things. For some people, it's an expression. For some people, it's an exploration. And for some people, it's to travel inward and find out more about themselves. But for me, it's actually salvation," he said.
Shabir is grateful for the experiences he's had because they allow him to communicate with others who might be in similar situations.
When he meets with boys in the slums of India, "I feel so connected to them, because I know what they're going through and why they are the way they are. I don't judge them. And for a reason, they'll feel something about it: 'There's something about this guy, we can actually talk to him, he's not like, that musician from Singapore who we cannot communicate with.'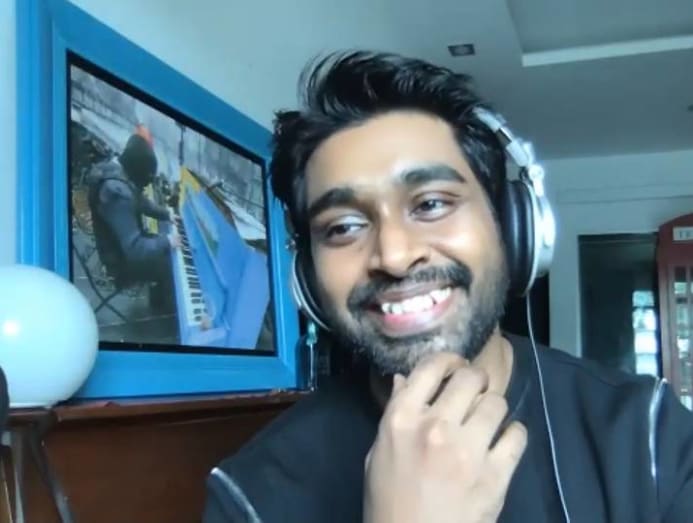 "So I think, maybe, it's a blessing, because I get to talk to people and understand where they're coming from, and potentially also direct them towards a more purposeful place – or at least share with them how I directed my energy to a more meaningful place."
Listen to the full House Party For 2 podcast to find out about how Shabir once took on a string of odd jobs – he was a security guard but spent his time reading books – and why he has a picture of a man in a balaclava sitting above his piano.
New episodes of House Party For 2 are published every Sunday at cna.asia/podcasts.