Shang-Chi actor Simu Liu criticised for deleting old tweet about co-star Mark Wahlberg
In his 2018 tweet, Liu called out Wahlberg for requesting to expunge his criminal record that stemmed from his assault of two Asian men. That tweet has been deleted – after Liu scored a role with Wahlberg in a new movie.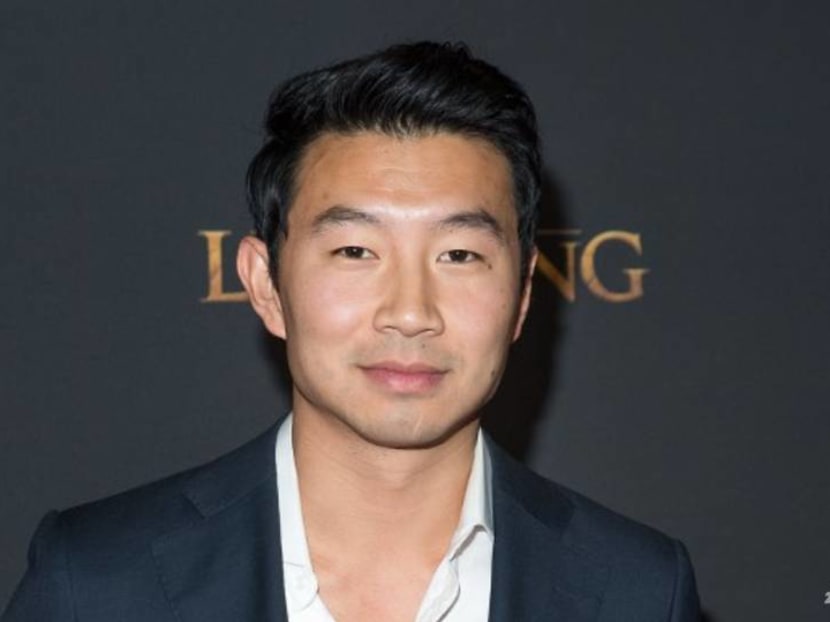 The star of the first Asian-led Marvel superhero movie, Simu Liu, is getting slammed online and all because he deleted an old tweet.
Liu was criticised for deleting a 2018 tweet where he called out actor Mark Wahlberg for an assault case that took place when he was a teenager. Wahlberg beat up two Vietnamese men in 1988 when he was 16 years old, a beating that left one of them blind.
The reason why everyone got so mad that Liu deleted his tweet – the fact that he had just signed on with Wahlberg to star in a new movie, Arthur The King.  
Netizens are now calling Liu out on what one commenter called his "hypocrisy".
Twitter user Becca wrote: "No one is harassing you. We are just pointing out your hypocrisy. Mark Wahlberg is a racist who has committed RACE CRIMES against Black and Asian people…. You need the check that bad???????"
Another netizen wrote: "Simu this is really disappointing and I was rooting for you! Do better. I want to see u do great things but please leave the performative activism at the door and take accountability".
Liu, who plays the titular lead in Marvel's Shang-Chi And The Legend Of The Ten Rings, has defended his decision to remove his old tweet. 
In an Instagram post on Monday (Dec 20), he wrote: "I deleted a couple of tweets regarding the past actions of one of my costars as a gesture of professionalism and to open to (sic) door to progressive conversations and (hopefully) positive change".
He added that "it'd be pretty weird to go to work with that tweet still up".
"I was very angry hearing about what happened. But that doesn't mean I don't think there's room to grow and work together to find an opportunity to educate and do some good – which I'm excited to do in addition to shooting the movie. Progressive discussion will lead to dialogue, and dialogue will lead to action."
Wahlberg was sentenced to three months in jail for the assault but was released after serving about 45 days. In 2014, Wahlberg requested to expunge his record and cited that he had turned his life around and had also donated his time and money for good causes. The request was eventually dropped in 2016.
In 2018, Liu tweeted about Wahlberg's request, saying: "Let me get this straight, Mark Wahlberg beat a helpless Vietnamese man with a stick until he passed out when he was 16, and is attempting to get the courts to grant him an official pardon on the basis that he's 'turned his life around'?"

Shang-Chi And The Legend Of The Ten Rings, which also stars Tony Leung, Michelle Yeoh and Awkwafina, is slated to open in July.