SHE's Ella Chen used to take part in beauty pageants with her sisters – at home
"I was a beauty queen!" the Taiwanese celebrity quipped on Instagram.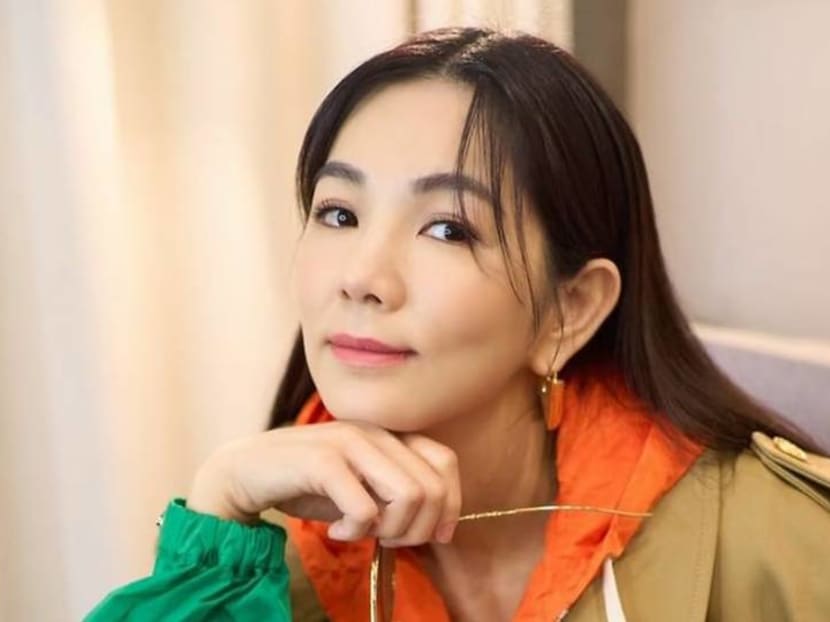 It seems like Ella Chen was destined for stardom from a young age –and she has the photos to prove it.
The 40-year-old Taiwanese star recently took to Instagram to share pictures of her adolescent years, where she can seen posing in swimsuits alongside her three sisters.
"I was a beauty queen! Who had the same childhood experiences I had?" wrote Chen.
The SHE songstress also went on to explain how her mother enjoyed organising these home-based beauty pageants, providing her daughters with clothes, shoes and makeup for the mini-competition.
Chen's mother also played the judge, deciding the winner of each pageant.
In one of the photos, the star is pictured seated on a "throne", dressed in faux royal fashion and holding a bouquet of flowers.
And while Chen did not go on to participate in actual pageants, she is an accomplished singer-songwriter, actress, host – so we reckon that counts, too?