Sheila Sim 'shamelessly' asks for presents for her 36th birthday
"Thank you so much for making my birthday a very meaningful one!" wrote the actress on Instagram.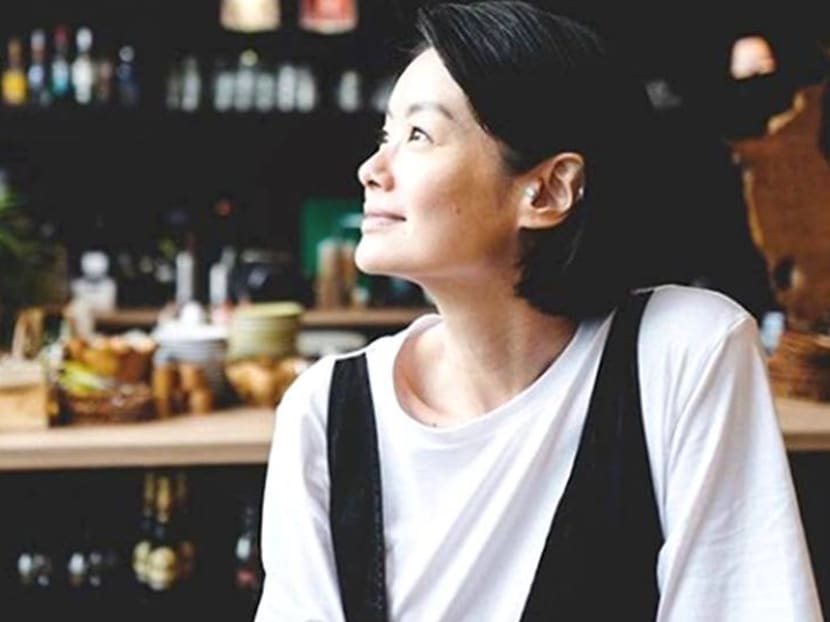 Local actress and model Sheila Sim is turning 36 on Jun 7 – and she's "shamelessly" asking for birthday presents from fans.

Taking to Instagram on Friday (May 29), Sim put up multiple posts, with the first saying: "May i shamelessly ask for a birthday gift this year, please?"

Before you "tsk" at her, the presents are not for herself but "to help our community and those in need to achieve better mental wellbeing through psychotherapy and counselling. I've benefited so much from it personally, therefore i know it will help many others too".

She wrote: "Having a healthy state of mind is not only about being happy, it is about giving them a different perspective in life, giving them a chance to live a worthy life, giving them the right tools to cope with different situations in a more adaptive way, and so much more."

The newly pregnant actress "thought long and hard about which organization i want to raise fund for" before deciding on Care Corner Singapore – a non-profit organisation that "provides Care to every Corner, their services are offered to all, regardless of race, language or religion".

She also wrote: "I humbly ask for your generosity in contributing to this cause. No amount is too small! Your donation will go a long way!

"Thank you so very, very much for your contribution. I am grateful. You may click on the link on my bio or igstory to the fundraising page. Thank you so much for making my birthday a very meaningful one!"

Sim let on that she had "wanted to do this last year, but i procrastinated. And so my birthday came and gone, in the end i didn't manage to fulfill what i had set out to do".

The actress is an advocate for positive psychology and has conducted workshops with fellow celeb Jade Seah and The Positive Movement.