'Being a mother is not as simple': Sheila Sim shares her worries about taking care of daughter
The actress and model spoke about the challenges and pressures of being a mother.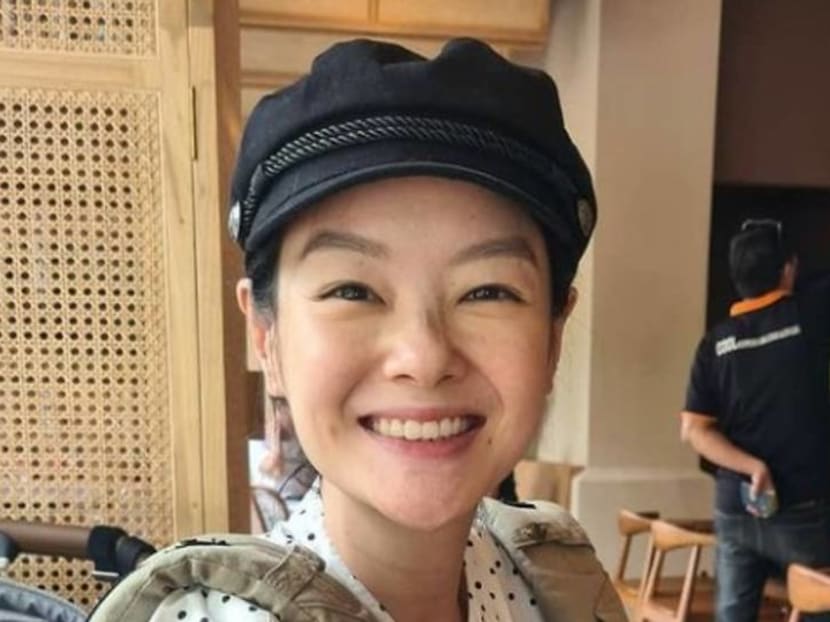 Actress and model Sheila Sim recently became a first-time mum. She gave birth to daughter Layla in September.
The 36-year-old opened up to Shin Min Daily News recently about the experience of being a mum. She spoke about the challenges and pressures she faced.
She said, "I don't think I have postnatal depression, but my mood fluctuated greatly probably due to hormonal imbalances. I became more sensitive, and I always worried that I wasn't doing well enough and taking good enough care of my daughter".
She also struggled with not having enough breastmilk, and recalled an incident where Layla didn't manage to feed well because she wasn't positioned properly and even got her clothes soaked. 

Sim shared: "When I thought of her not getting enough to eat, I felt like a failure and cried. I don't usually cry in front of outsiders but that was the first time I cried in front of my confinement nanny".
However, Sim said that she's doing much better now, and credited her supportive husband, Deon Woo, for his encouragement. 

While she's enjoying spending all her time with her family now, pretty soon, she'll have to juggle being a working mum as she's set to begin work on a drama in February next year. However, she won't be going it alone as her mum will help to care for Layla while she's at work. 

Motherhood has also given her a new perspective and a newfound respect for all mothers. "Being a mother is not as simple as I previously thought. It is hard work but also very satisfying," she said.