How a Victoria JC student lost her film in 1992 and found a Netflix debut 26 years later
Sandi Tan's film about a teenage killer was stolen by its director. She tells CNA Lifestyle about how piecing together that mystery became her award-winning documentary Shirkers.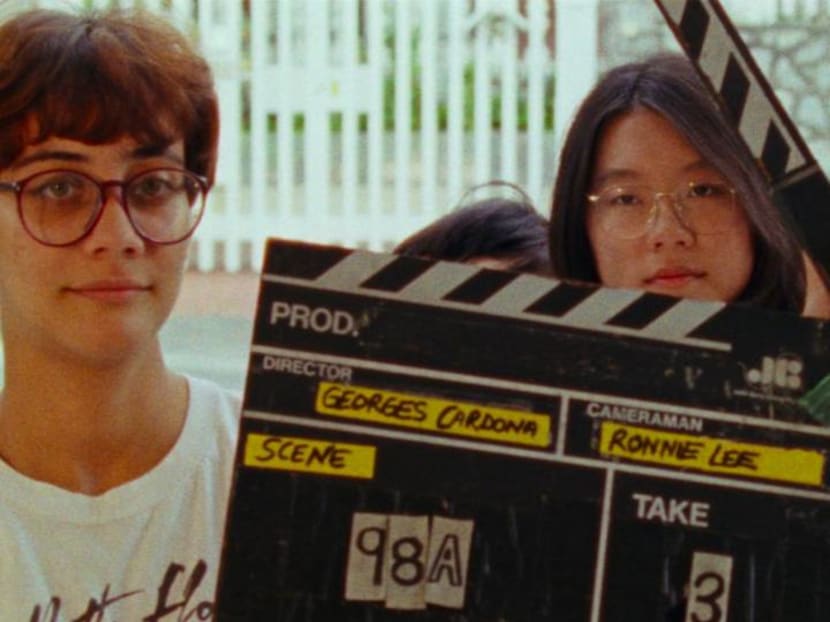 It's a story that's stranger than fiction – one that you couldn't make up even if you wanted to. Twenty-six years ago, 19-year-old Singaporean Sandi Tan wrote what was arguably Singapore's first indie-road movie.
Titled Shirkers, the fantastical story centred around a teenage serial killer named "S" (played by Sandi herself) who travels across Singapore in a ruthless rampage. 
With her pals Sophie Siddique and fellow Victoria Junior College alum Jasmine Ng roped in to produce and edit, Shirkers was shot over two-and-a-half months in the summer of 1992, with 100 extras at 100 locations, funded by the collective teenage savings of the three girls. 

It was guerrilla filmmaking in Singapore at its finest.
"Nobody had done this before," Tan told CNA Lifestyle. "Not on the streets of Singapore. This was a huge feat."
"We were kids with no budget, who convinced Kodak and film equipment (companies) to give us free stuff and used the free labour of our friends," she said. 
It just vanished into a black hole. It didn't exist for many years, breaking all our hearts.

And then the unbelievable happened. Their film director Georges Cardona absconded with the entire footage. All 70 reels of it.
The man, who the trio met at Singapore's first 16mm filmmaking class – which he ran at The Substation – disappeared without a trace, along with the film that could have been.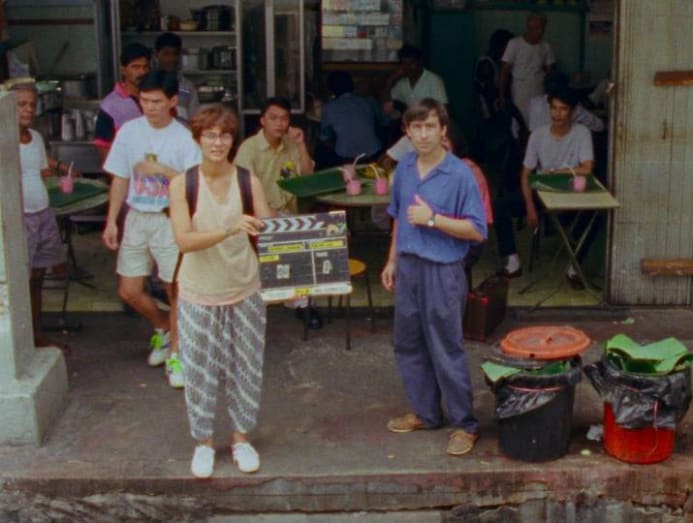 "It just vanished into a black hole," said Tan. "It didn't exist for many years, breaking all our hearts."

When Cardona's widow contacted her 20 years later with news of the missing reels, still in pristine condition, Tan – now a successful novelist living in Los Angeles – was flabbergasted.

"I saw the footage and I thought we've got to do something about this," she said. "It's just too precious. The story of the whole thing is just stranger than fiction."
And that is how the documentary, also called Shirkers, came to be.

It's a detective story, according to Tan, which tells the story of her life pursuing this film project, putting the pieces together again and "solving the biggest jigsaw puzzle of my life".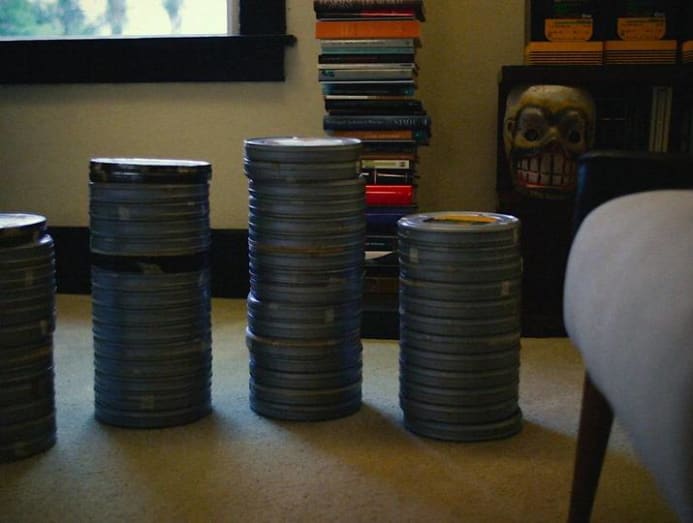 Chronicling the creation, disappearance, and reclamation of the original Shirkers, the new documentary has been critically well-received all round, even landing Tan the Best Director award for World Cinema Documentary at the prestigious Sundance Film Festival earlier this year.
It's currently up for the Best Documentary prize at this year's Gotham Awards, a small but definitive precursor to the Oscars. 
The film is a time machine of a Singapore back in 1992, at a very distinct crossroads.

And the great festival reception extends beyond the critics to the attendees as well. 
"I've had so many viewers see this film and tell me they want to go to Singapore now," said Tan. 
"But the Singapore of then, not the Singapore of now," she continued with a laugh.
"Well, actually the film is a time machine of a Singapore back in 1992, at a very distinct crossroads," she said. "It's a coming-of-age film, not just of us, but of Singapore as well."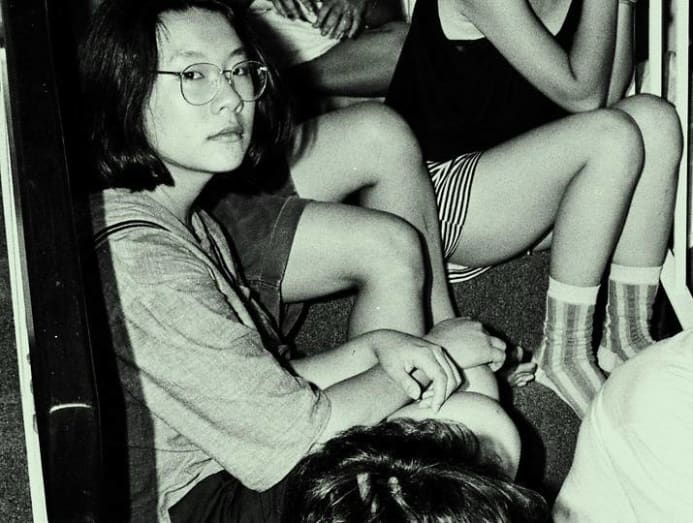 Earlier this year, Netflix acquired the worldwide rights to Tan's "love letter" to Singapore. The self-professed realist and pragmatist said yes to the streaming giant because she wanted Shirkers "to reach the largest possible audience".
This, even though she feels that Shirkers "is a story made for the big screen".
"I know that documentary films often have a very hard time," said Tan. "Everybody has Netflix. You can watch this on your computer or your school's free account. And you can hear me talking to you, in your ear buds. It's a very personal thing."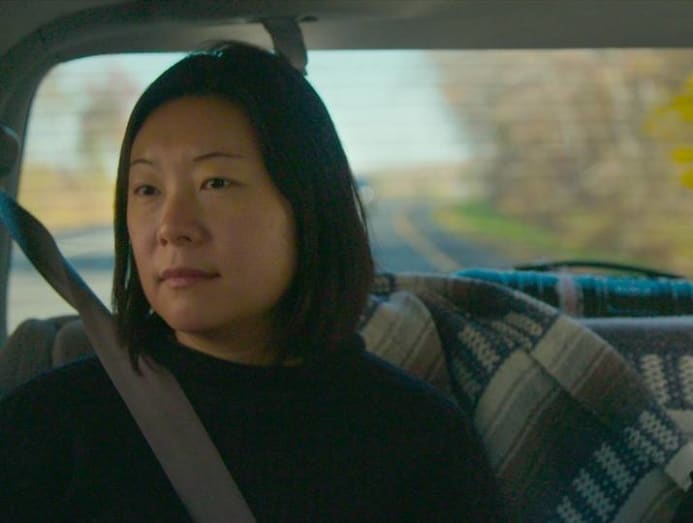 "And it's kind of remarkable to think that this stranger-than-fiction scenario – this tiny, little forgotten episode in the smallest country in the world – will have the largest platform imaginable."
What is the one thing Tan hopes Singaporeans watching Shirkers will take away from the viewing experience?
"If you tell your story compellingly, it will make its way out into the world," she said. "Be brave, do it, believe in your story."
Shirkers launches globally, Oct 26 on Netflix.