Will you shop at an online supermarket that donates proceeds to needy Singapore beneficiaries?
Help six-month-old Kindness Mart support 10 needy families in Singapore by shopping on their website.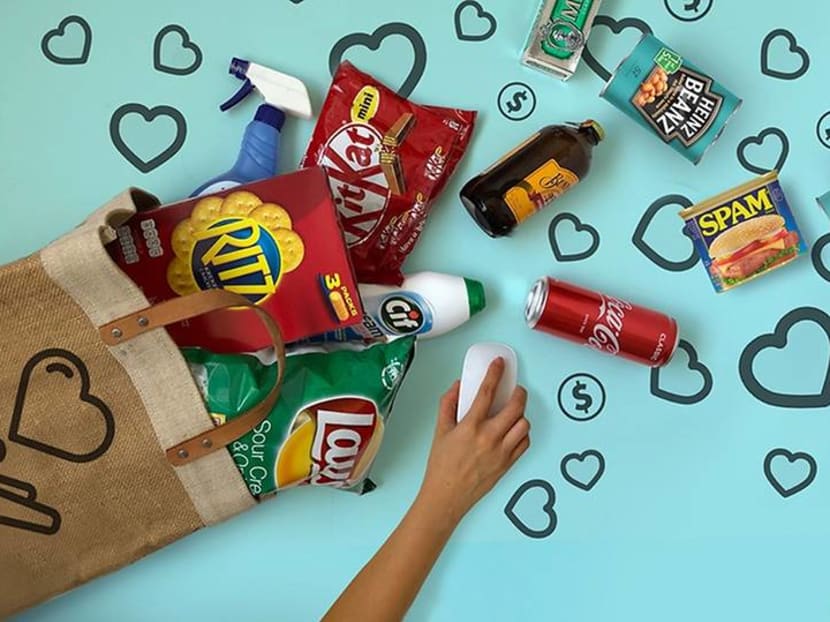 Would you buy household necessities from a lesser-known supermarket if it went towards helping others afford theirs? Through Singapore online supermarket Kindness Mart, those proceeds can help the underprivileged in a big way.
Kindness Mart is modelled after online supermarket delivery platforms like Redmart. The items available, mostly toiletries and beauty products, are priced competitively and, according to Kindness Mart, all net profits will go towards those in need. 
The team behind Kindness Mart, led by founder Steven Goh, are not new to social work. Goh was also behind Helping Joy, a volunteer group that visits underprivileged families at their home.
Founded by Goh in January 2012, Helping Joy visits underprivileged families in Singapore and provides monthly home cleaning services. The organisation also pays for families' medical bills and electrical and plumbing repairs, among others.

Helping Joy and its beneficiaries were also the subject of a CNA Insider online documentary in 2017. That same year, it appeared on Channel 8 as part of the Oh My Heroes! programme, which featured one of its monthly home cleaning sessions.
While they share the same database of beneficiaries, Goh maintains that there is a strict division between the services that both organisations provide.

Speaking to CNA Lifestyle, founder Steven Goh shared about how Kindness Mart and Helping Joy complement each other to improve the lives of its beneficiaries.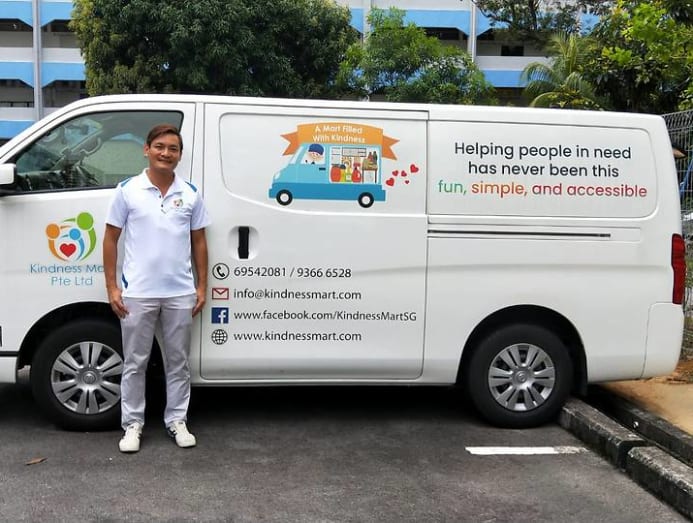 LIVING IN THE RED
Starting a supermarket from scratch has not been easy for Goh, a former financial planner. None of the seven team members behind Kindness Mart had any prior experience in the field.
Goh, 40, and his managing director Bibi Wong, 51, lead a team of three administrative and logistics staff and a sole driver. "We wanted to start something that would be accessible to everyone," said Goh of their ambitious plan. "And we possess a common goal to aid and support as many disadvantaged people as we can." 
Since its launch last October, Kindness Mart has committed to helping four beneficiaries. These include a 75-year-old man staying alone in a 1-room rental flat and a 48-year-old waitress with schizophrenia who lives with her grand-nephew.
To provide lasting and consistent support, the beneficiaries of Kindness Mart and Helping Joy receive aid often to the point of their passing, said Goh. Helping Joy also arranges funeral services for their beneficiaries.
The needy are referred to Goh's organisations from other charitable causes. "Strict and thorough checks are made to make sure that these are genuine cases in need," he added.
"Beneficiaries receive reimbursement money via cheque upon submitting their medical bills," said Goh. The money also goes to taking care of handyman services relating to electrical and plumbing issues, bedbug fumigation services, as well as tuition fees for children from underprivileged families
Business at Kindness Mart, however, could be better, admitted Goh. The supermarket receives anywhere from five to 10 orders a day, but has also seen days with no orders placed at all.
"Business is still rather slow at the moment, with funds and proceeds still hanging in the red. Proceeds and monetary donations that the beneficiaries receive currently come from my own capital," said Goh.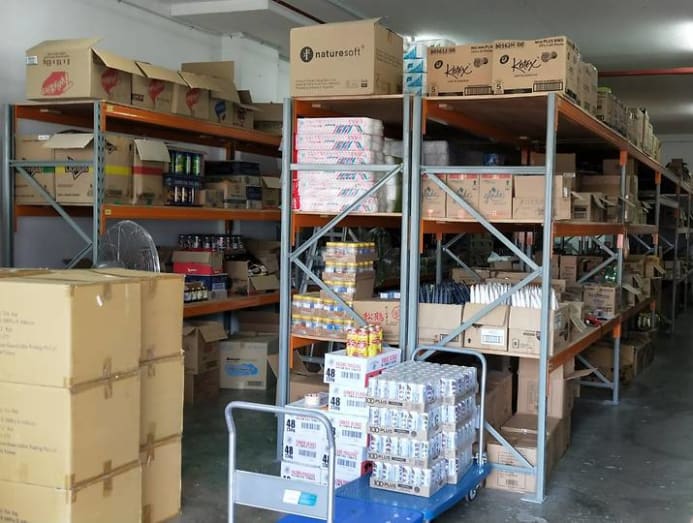 A KINDER MARKET
As Kindness Mart marches ahead towards its first year in business, Goh hopes to receive more orders and commit to helping 10 beneficiaries by June.
"Through the sale of groceries and basic necessities, Kindness Mart will be able to support the physically and mentally challenged, the elderly, low-income families and other needy individuals," he reiterated.
"Just by shopping with Kindness Mart, customers can support these causes without the need to make any additional donation," Goh added.  It must be noted however, that purchases from Kindness Mart are not tax-deductible as they are not direct donations to charity.
Besides targeting households, Goh hopes Kindness Mart's range of soaps, toiletries, beverages and condiments will appeal to companies looking to stock up their office pantries.
The plan for 2019 is to "aid and support as many needy people as possible with continuous support from the public," said Goh. "We hope they purchase their daily products from us."
Editor's note: An earlier version of this story suggested that the prices of some Kindness Mart items were more expensive than the same products available at some other supermarkets. This is incorrect. We apologise for the error.