Taobao opens first physical store in Singapore at new retail concept outlet Nomadx
Plaza Singapura's new Nomadx also combines eating and shopping with gaming for an interactive experience.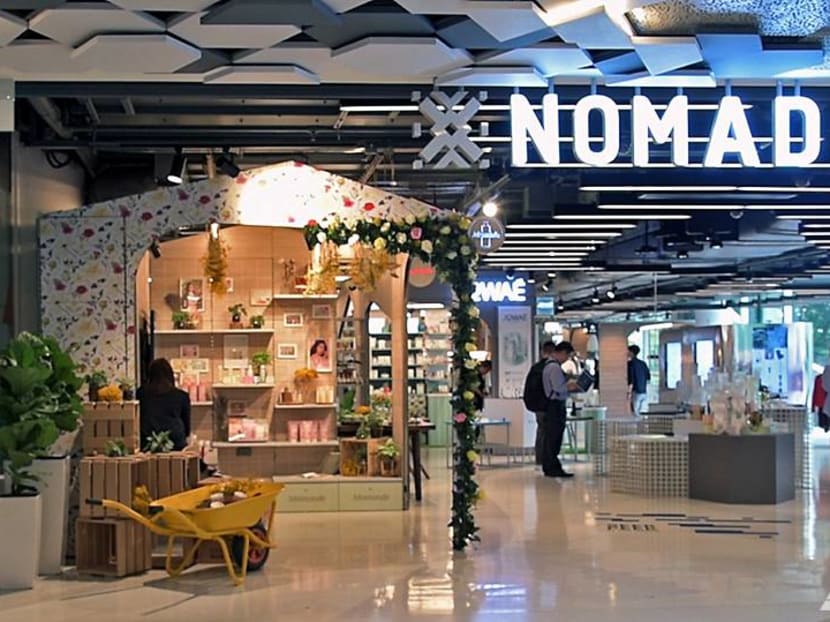 Taobao fans can now take their shopping sprees offline at the new retail concept Nomadx at Plaza Singapura.
Spanning 11,000 square feet across two levels of the mall, Nomadx houses Singapore's first physical Taobao store, as well as 17 other brands offering fashion, beauty, consumer electronics, food and drinks.
Taobao is only one of the online stores that has a physical outlet for the first time. The other brands include clothing rental service Style Theory; fragrance design and mixology label Oo La Lab; Digital Fashion Week's multi-label boutique; and F&B brands Teapasar and By Peapods.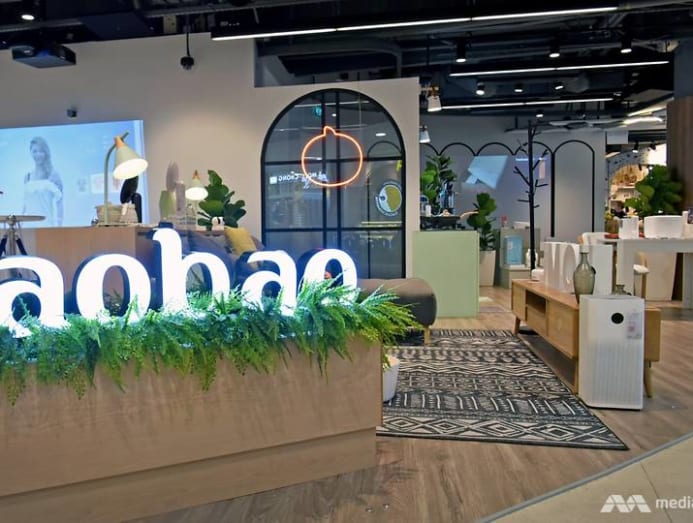 But while Nomadx is bringing digital shopping into the physical realm, it's also enhancing the shopping experience through digital technology.
For instance, at the Mamonde skincare counter, you can place any product on a reader and have its information displayed on a screen. Over at Style Theory, you can scan QR codes to receive sizing and styling recommendations.
Fashionistas can also shop for new-to-market Nomadx exclusives from fashion brands, such as Karl Lagerfeld's Pins collection of bags and accessories rolled out in partnership with Robinsons.
If you are more used to spending time in the virtual world than offline, you can choose to take part in a "game". When you sign up through one of the store's tablets, you'll be assigned to a "tribe" based on the shopper's profile you relate to best. You'll then be able to receive products and deal recommendations based on your tribe profile, as well as see what other shoppers in your tribe bought.
To complete your shopping experience, Nomadx also houses F&B outlets Bizen Wagyu Steakhouse By Aston Soon, Coco & Frank, and Waa Cow! Express.