Online cashback portal ShopBack launches in-store service with ShopBack GO
The app allows users to earn cashback at more than 400 F&B outlets including Daily Cut, Tiong Bahru Bakery and the Paradise Group.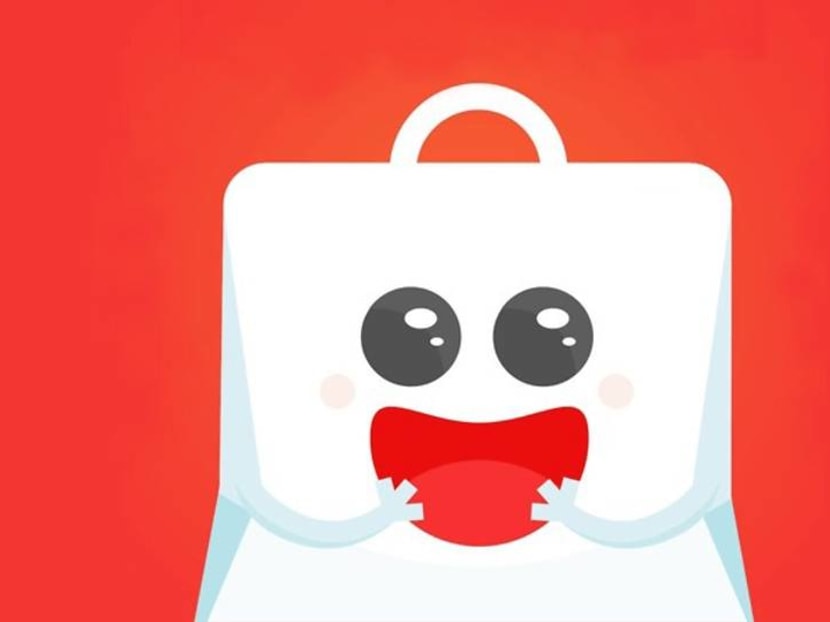 ShopBack, the popular online cashback portal, launched its first in-store cashback service on Monday (Dec 17) with ShopBack GO.
Where previously, ShopBack operated in the domain of e-commerce, ShopBack GO focuses on dining with more than 400 participating F&B brands, including Tiong Bahru Bakery, The Daily Cut, Forlino, Common Man Coffee Roasters, Pince & Pints, Cedele and the Paradise Group.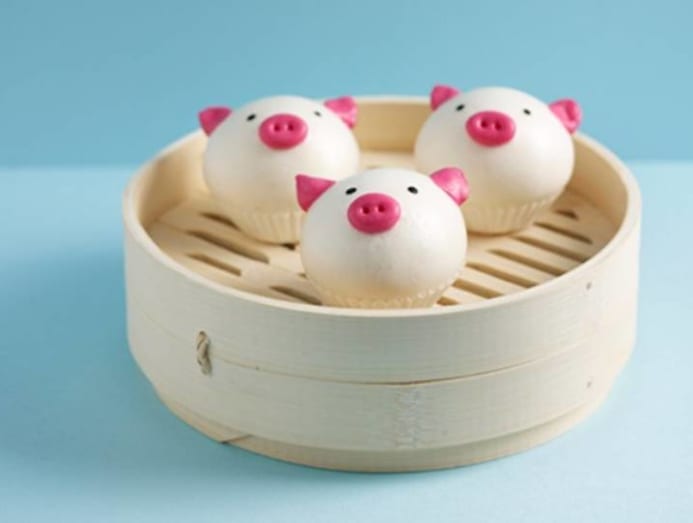 Users can earn between 5 per cent and 10 per cent cashback at participating F&B outlets when they pay with Visa or Mastercard.
To use the service, consumers open the app on their mobile devices and click to activate cashback at their chosen F&B outlet, then proceed to pay as usual, without having to exchange any information with the cashier.
The cashback works in addition to any credit card rewards or existing in-store promotions.
Finance manager Mabel Ee, 30, said she managed to rack up about S$30 in cashback during ShopBack Go's two-month beta testing period.
ShopBack has accumulated 7 million users since it launched in 2014. The Singapore startup is now in six other countries in the region, including the Philippines, Taiwan and Australia.
According to ShopBack, online shoppers have earned up to several hundred dollars in cashback, sometimes in a single month.