Viewing a showflat? Here's how to put together the ultimate survival kit
If you're looking to outlast, outwit and outcompete the condominium-buying crowd, here are the must-haves to pack along with you.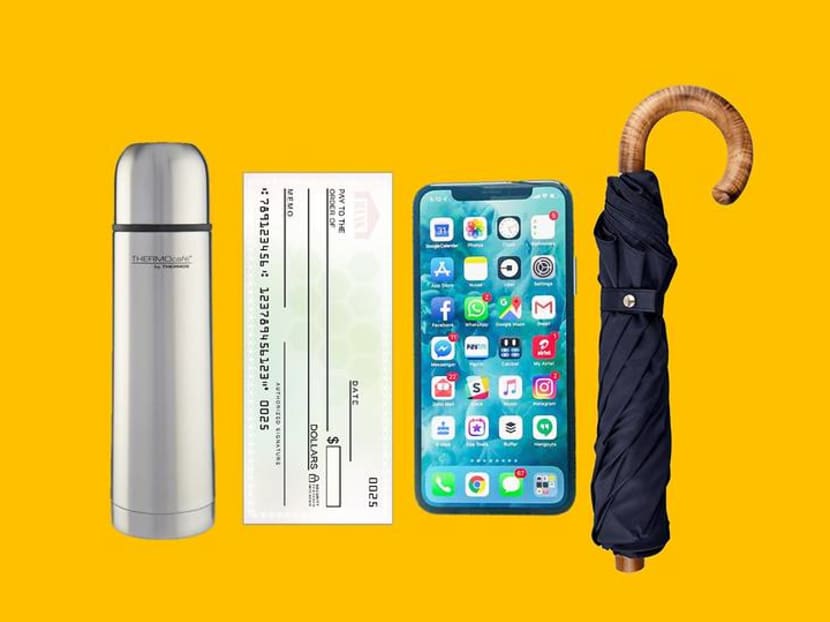 So, you want to seize the condominium or flat with the best orientation. You want to crush the competition by taking the last unit in a highly coveted project. Well, you'll need to know how to view showflats like a boss. Do that with this survival kit.

DOWNLOAD A PROPERTY APP
You'll want to be aware of the alternative options in the same area, too. For instance, the resale condominium just across the road could be better priced – and just as well suited – as the one you're viewing. After all, it's a 25-year to 30-year commitment, so you'll want to view all the options before you buy.
Apps let you check the prices of the surrounding properties, so you're not getting a raw deal. The 99.co app, for instance, lets you scan the area conveniently with its map-based search tools.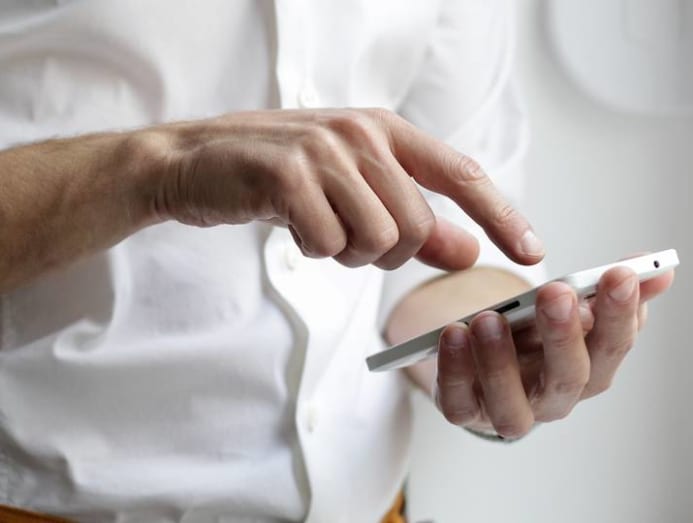 APPROVAL IN PRINCIPLE (AIP) LETTER
This letter from your bank states the loan amount it has agreed to lend you in principle. The AIP is usually valid between 30 and 90 days, and is important for two reasons: First, it gives you a clear sense of what you can afford (remember, the minimum down payment is 25 per cent). Second, you can confidently pay for the non-refundable Option To Purchase (OTP) at the showflat (one per cent of the property price), knowing that you have a loan in hand.

CHEQUE BOOK
Don't reach the start of a long line after queuing the whole day – especially for desirable launches – before realising you didn't bring this.

THERMOS FLASK
There may be complimentary drinks but these tend to run out, especially if a showflat is packed. Also, you can expect to get thirsty from the talking once you get your time with the agents.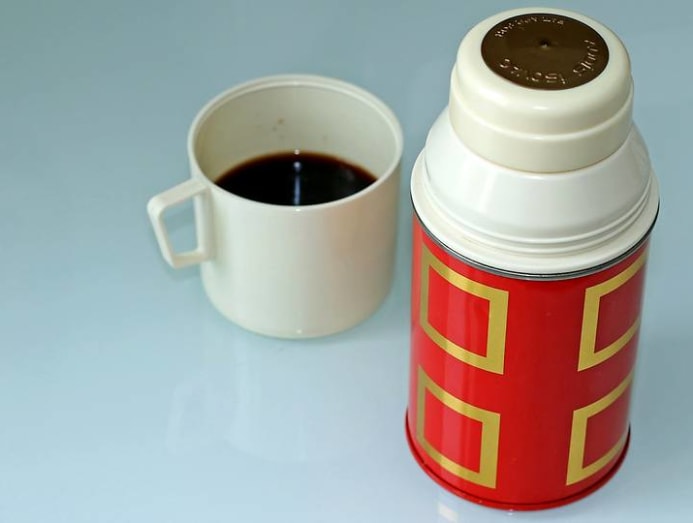 FOLDABLE CHAIR
For the really long lines, you'll be glad you brought this – extra important if you have bad knees, back or ankles.
UMBRELLA
There are times when you may end up standing outside the showflat because you're waiting for it to open or the line is too long. For those moments, you want your trusty umbrella. There's also another benefit to this: You can hang your umbrella on a seat to chope it if everyone is fighting for seats – not needed if you brought a chair (see previous point).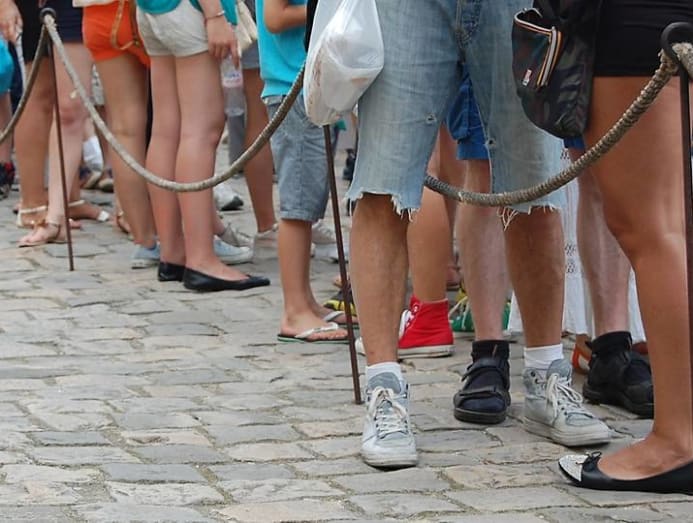 ANOTHER VOICE OF REASON
Bring someone sensible along. Those deposits are non-refundable, so you want to be extra sure before you buy. Whether you bring a sibling, an in-law, or just a really smart friend, be sure to have that second set of eyes.
Other than restraining your enthusiasm, he or she may think of questions to ask that you didn't. After all, buying a property is likely to be one of the biggest decisions in your life, so get all the help you can.
This story first appeared in 99.co.