Singapore's Selena Tan to co-star with Jennifer Lopez and Lenny Kravitz in Hollywood film
The actress tells CNA Lifestyle that she is "super excited and still pinching (her)self in disbelief". She is currently filming the action-comedy in the Dominican Republic and has undergone COVID-19 tests.
Singapore's very own Selena Tan will be starring alongside a bevy of Hollywood stars in the new action comedy Shotgun Wedding.
Helmed by Pitch Perfect director Jason Moore, the film is currently being filmed in the Dominican Republic.
The Singaporean actress-writer-director will be appearing in the film alongside leads Jennifer Lopez and Josh Duhamel (who replaced scandal-embroiled Armie Hammer) in the role of Marge, the head of the wedding resort.

"I'm super excited to be in the movie," she told CNA Lifestyle. "I'm still pinching myself here in disbelief!"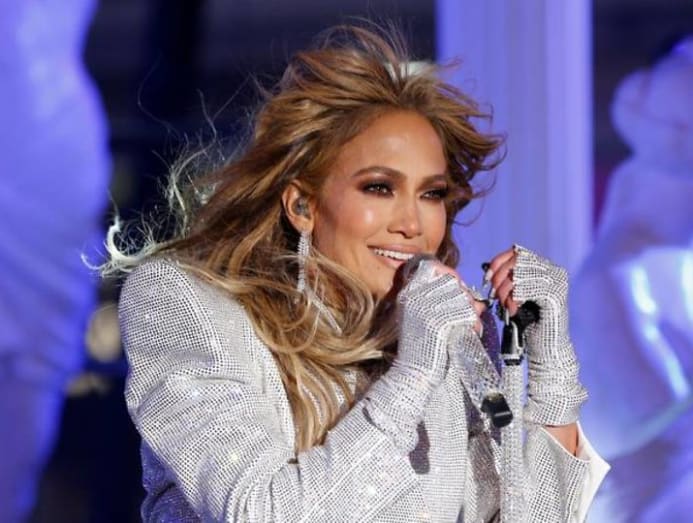 Lopez and Duhamel will play the soon-to-be-wed couple who gather their lovable but very opinionated families for the ultimate destination wedding just as they themselves begin to get cold feet. To throw another spanner in the works, suddenly everyone's lives are in danger when the entire party is taken hostage
Rock star and four-time Grammy award winner  Kravitz will play Sean, the globetrotting ex of Lopez's character Grace, while comedian Cheech Marin will play Robert, Grace's father.
Tan posted on her social media platforms on Feb 15 (Monday) indicating that she is already in the Dominican Republic.
"Hello Dominican Republic! Did my first Covid test this morning and now if all is good by end of today, I shall be cleared to work!" she wrote.
After speaking to CNA Lifestyle on Feb 17, Tan has since been cleared to start work. The film is currently in pre-production– filming officially starts on Monday (Feb 22). She is expected to be filming in the Dominican Republic till mid-April.

She told CNA Lifestyle that she has undergone two COVID-19 tests (one in Singapore and another in the Dominican Republic) and will doing another one later today.

"Essentially one every three days," she said, citing the high level of precautions the Hollywood production is taking.
Tan is a veteran of Singapore's theatre and TV scene, with a glittery resume that includes the box office Hollywood hit movie Crazy Rich Asians, Singapore TV staples Under One Roof, Phua Chu Kang, Living With Lydia, as well as Jack Neo's I Not Stupid movies.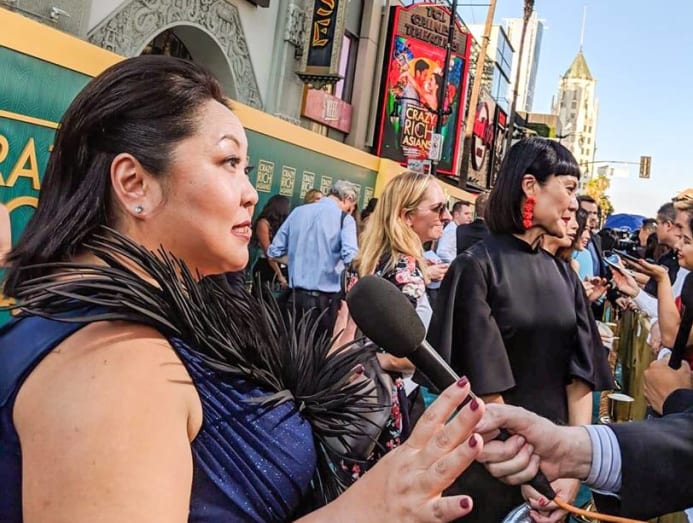 She is also the founder of arts and entertainment company Dream Academy which produces variety performances like Broadway Beng and is best known for being part of the cabaret trio Dim Sum Dollies.