Why this award-winning Singaporean director took 6 years to finish his 2nd movie
"I can't see myself making a Marvel movie" said Anthony Chen, whose highly anticipated follow-up Wet Season opens the 30th Singapore International Film Festival today (Nov 21).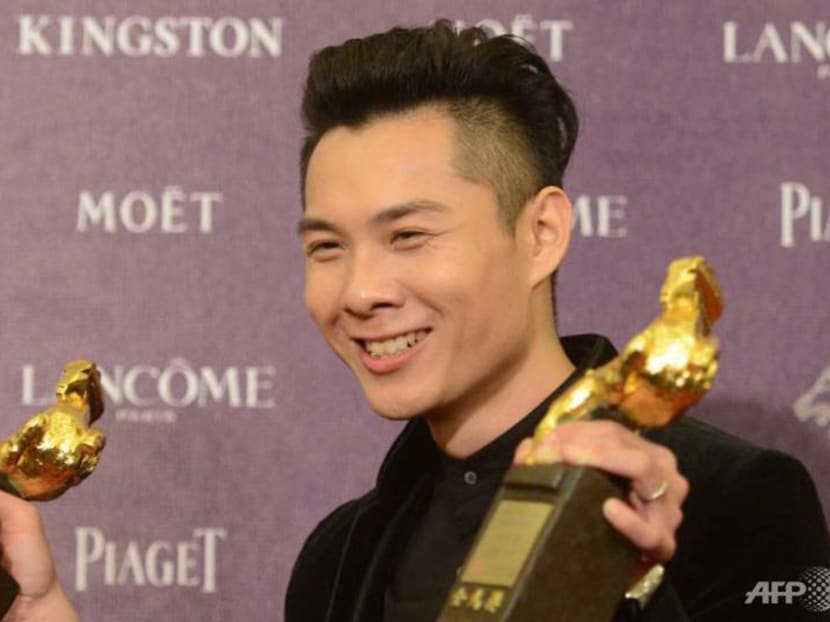 An exceptional debut feature film is key in putting a director on the map, but everyone knows it's the second movie that is central in determining whether or not said director is the real deal or just a one-hit wonder. 
Perfecting the art of the sophomore effort is perhaps every aspiring great filmmaker's biggest challenge and – as proven many times over – not every one succeeds.
Singapore's very own multi-award winner Anthony Chen knows this all too well.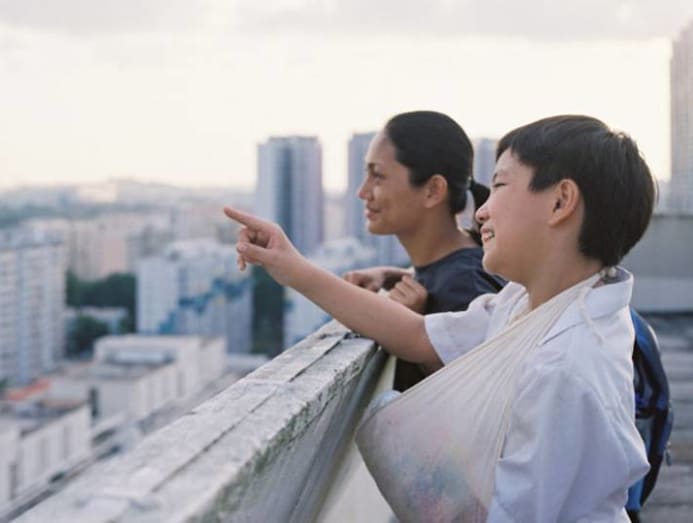 In 2013, Chen made history when he became the first Singaporean to not only win the Cannes Film Festival Camera d'Or, but also take home four Golden Horse Awards including the coveted Best Film with his debut feature Ilo Ilo.
The homegrown auteur was then signed on by United Talent Agency (UTA), one of the largest talent agencies in the world whose clients include A-listers Johnny Depp, Harrison Ford, Anthony Hopkins, Barbra Streisand and Benedict Cumberbatch.

So how does anyone top such a glorious start? For Chen, it was a second film titled Wet Season that took a long but worthwhile six years to make.

He told CNA Lifestyle he can't wait to show everyone the movie.
"It took me three years to write the script and it took me another one year to cast. And then, I won't begin filming until I can really understand  the world I created, along with the tone, emotions and the relationships of every character," he said. 
And it most certainly has paid off. 
Wet Season, which follows the relationship between a Chinese language secondary school teacher (Yeo Yann Yann) who finds solace from her troubles at work and at home with her student (Koh Jia Ler), has garnered six Golden Horse nominations.

The awards, often been heralded as the Oscars of Chinese-language cinema, will be held this Saturday (Nov 23) in Taipei. In addition to the two Best Supporting Actor nominations, the film also gained nods in the Best Narrative Feature, Best Director (Chen), Best Original Screenplay (Chen) and Best Leading Actress (Yeo) categories.

Wet Season is also the opening film of this year's Singapore International Film Festival (SGIFF), on its very special 30th anniversary. The festival will screen the film on Thursday evening (Nov 21) at Capitol Theatre to a sold-out crowd. 
SGIFF's executive director Yuni Hadi told CNA Lifestyle that having Chen's sophomore film open the festival was the most natural choice. 
"Having followed Anthony's career over the years, we are glad to be part of his journey... We are confident that Wet Season, with its sensitive portrayal of the intricacies between human relationships, will resonate with the Singapore community and enable more to witness the growth and talent of our local filmmakers," she said. "As a discovery ground and champion for Singapore film, SGIFF is committed to giving a voice to our own stories that reveal the texture of life locally."

But what say Chen to naysayers and critics who will undoubtedly harp on the fact that it took him this long?
"But it always takes very long," he replied with a laugh. "The writing process is very long. I think most writer-directors take a long time, which is why now I'm trying to develop a few more projects where I'm not just writing it myself. 
"I hope it won't be another six years before my next film, I'd be in my 40s!" he added. 
The London-based Singaporean always knew he wanted to write and direct his second film, even as bigger opportunities to direct big names in big projects came a-knocking. 
"Yeah, I knew I wanted to write this. There were other stuff in the UK that I was developing ideas on but somehow this came together. And actually, I'm quite pleased that this is the follow-up film. I think it's a very nice progression. I think people would see that it makes sense."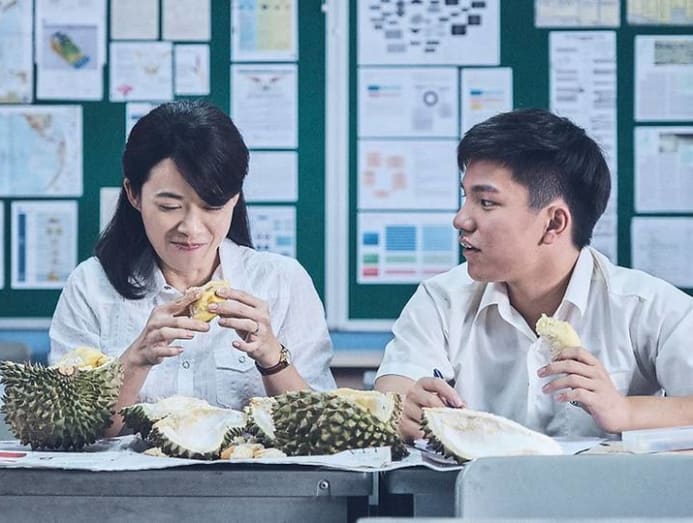 What surprised him was the fact that he ended up using the same two actors – Yeo and Koh – from Ilo Ilo. 
"That wasn't the plan!" he revealed. "But you know, I might actually become that director, you know? There's a good chance that I might make a trilogy and I might actually bring at least one of them back."
"That'll be a part three to this," he said. "We'll see, we'll see."
He added, as the thought came to his mind: "And if so, it'll be called the Growing Up Trilogy. Because we shot Jia Le in a primary school, and then in a Secondary School. So the next one, he'll be in the army! After all, in real life, he's going into the army on Jan 6."
So will the third film be in the same arthouse vein?
To answer that, Chen reveals a conversation he had with his UTA agent after she watched Wet Season. "She said, 'It's such a good second film! It's so mature, it's a step up and it's so exquisite. But are you going to make small films all your life?'" he said with a laugh.
Echoing his agent, we're guessing the million-dollar question is: "What's the big film you're going to make?"
"I'm not sure if I would ever make a big commercial film. I can't see myself making a Marvel film. I'm just not that sort of filmmaker," he replied thoughtfully. "But interestingly, recently, I saw a special screening of Ad Astra and I thought, maybe one day I can make this. It's a big film. It costs a lot, it's set in outer space, but it's really such a delicate portrait of a father-son relationship. And that's the most delicate and nuanced performance from Brad Pitt ever. To me, it's like, it's really an arthouse film you know, it's not a commercial film."
So would he be able to do a film like The Joker which managed to bring together the indie and blockbuster world in one tidy global box-office juggernaut package?

"I don't make films that are dark. I don't think I've got that. I think there's always a lot of warmth and humanity in my work. Will I make the Joker? I don't think so, not because I don't want to but I just don't have that sort of darkness, you know?"

The 30th SGIFF will run from Nov 21 to Dec 1. The festival's full line-up and ticketing details will be announced on Oct 22. For more information, go to www.sgiff.com.