Horror flicks, 'monsters' and a Charlie's Angel at Singapore Art Week 2019
The seventh edition of the annual visual arts event will run for nine days beginning Jan 19.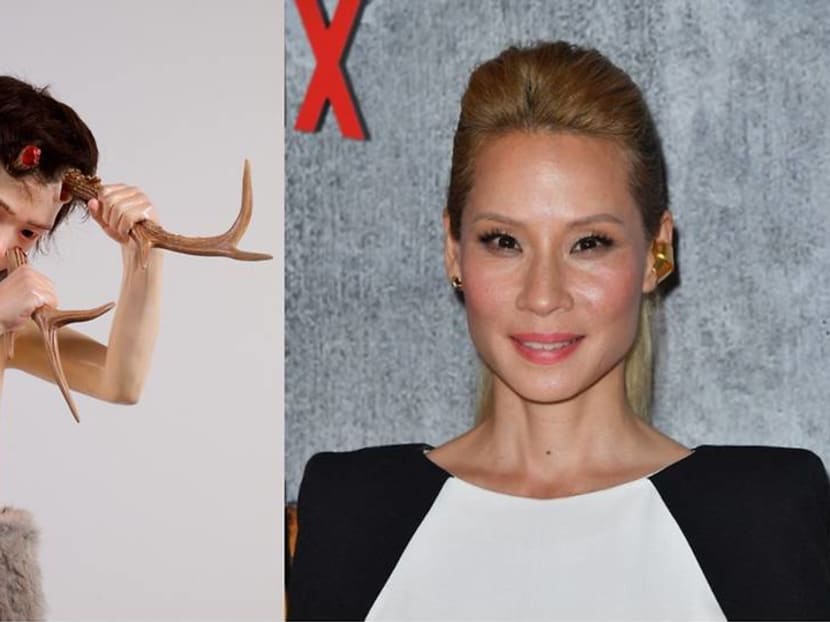 At next year's Singapore Art Week (SAW), expect to see some monsters, explore the magic of horror films, and see a rare exhibit by a certain Charlie's Angel.
The annual visual arts showcase in Singapore will return over nine days beginning Jan 19, and will feature over 100 events.
Among these is an art show featuring Hollywood actress Lucy Liu and Singaporean artist Shubigi Rao. Titled Unhomed Belongings, it will be held at the National Museum of Singapore, which is co-presenting the show with The Ryan Foundation. It will feature the Charlie Angels star's installation Lost & Found, comprising discarded objects she had picked up on her travels, hidden in around 200 handmade books. Liu will be in town for the exhibition's launch.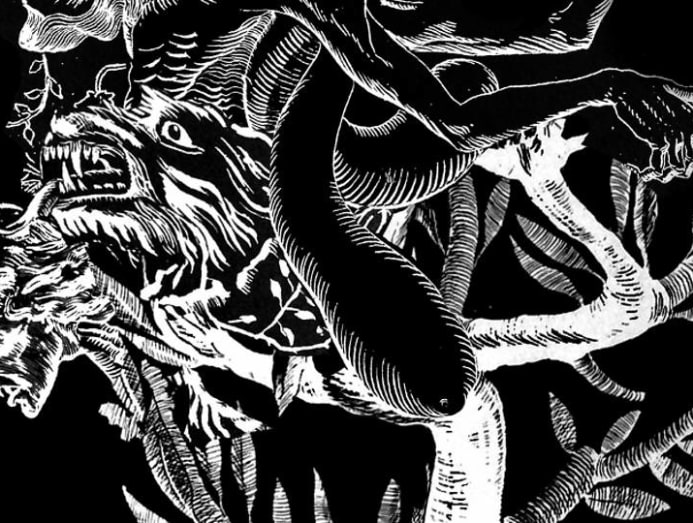 Meanwhile, two events will feature some 'monsters'. There is IMPART Collectors' Show 2019: Fabulous Monsters, an exhibition of international and local art that includes some fantastical creations. 
Elsewhere, the Asian Film Archive's State Of Motion event, called A Fear Of Monsters, will look at the connection between the region's contemporary art and its popular horror film genre. It will comprise night tours, a music programme and an exhibit at the National Library Building Plaza that covers the history of monsters in Asian horror films from the 1930s to the present, including Pontianak and Orang Minyak. There will also contemporary artworks responding to the ideas found in horror films. 
The appeal of monsters cross cultural and geographic boundaries, and "gets you on a bodily level," said curator Kathleen Ditzig.
The seventh edition of SAW – a joint initiative by the National Arts Council, Singapore Tourism Board and the Singapore Economic Development Board – will be held across various venues and feature some regular fixtures such as the Light To Night Festival, which takes place at the different venues at the Civic District; and the Artwalk at Little India.
Another regular event, the Art Stage Singapore fair, will be joined this time by a new boutique pop-up art fair, SEA Focus, which will be held at Gillman Barracks and feature 25 galleries.
SAW will also be dropping by some unusual venues. Sim Lim Square will be the site of an art residency organised by Inter-Mission, where visitors can check out exhibitions and tours related to art and technology.
"It's the most underrated technology hub in Singapore and part of our collective memory," said artist and co-organiser Urich Lau. Fellow artist and organiser Teow Yue Han also highlighted the place's lesser-known roots as a timber factory and how artists don't usually associate it with art making. "Most of the time, the relation artists have (with this space) is through repairs."
Meanwhile, the Singapore River will be the subject of a brand new documentary that looks at the changes that have taken place through the eyes of established artists such as Lim Tze Peng, Tan Choh Tee and Low Puay Hua. While audiences can catch the film at the Asian Civilisations Museum, they can also catch it while taking a bumboat ride on the Singapore River Cruise.
For more information on Singapore Art Week, visit www.artweek.sg.