Singapore Biennale 2022 goes beyond Singapore's shores to the Southern Islands
And, the event now has a name: Natasha.
Meet Natasha or what art fans know as Singapore Biennale 2022 (SB2022). This year, the seventh edition of the event has been given a name – the first time that has ever been done – to make the biennale "a little more human", according to organiser Singapore Art Museum (SAM). 
And Natasha is all set to welcome art lovers from Sunday, Oct 16 at her various venues strewn across the island, including three new ones: Singapore Flyer, International Plaza and 22 Orchard Road. 
This year, even the Southern Islands – Sentosa, St John's Island, Lazarus Island – are also part of the event: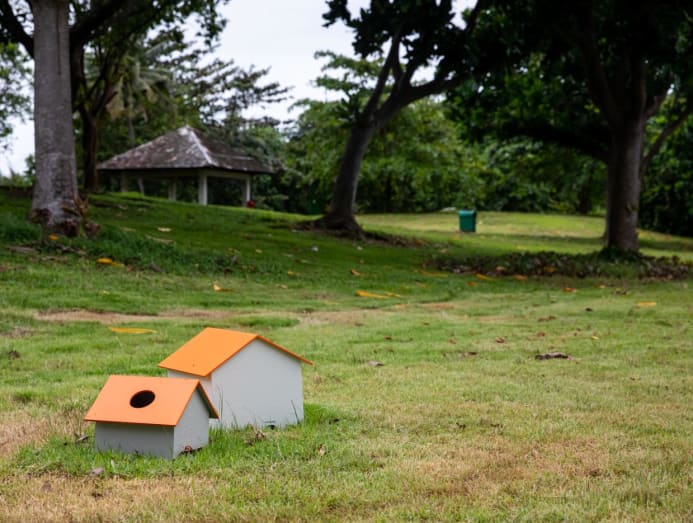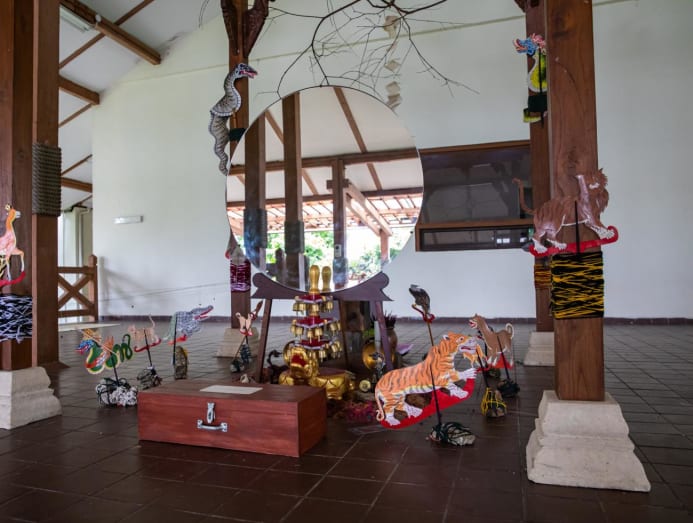 There is much to explore on the main island as well such as The Library Of Unread Books at International Plaza (an homage to the 700-book collection contributed by people who donated books they have not read), and the visual feasts that await visitors at Singapore Flyer (look for the multi-authored project Islandwide Coverage and film installation Ensemble For Non-Linear Time). 
Natasha's other locations include regional libraries and everyday spaces such as Yan Kit Playfield. At the latter, you'll find The Pavilion Of Regret, which serves as a platform for unwanted and discarded plants to find a new home.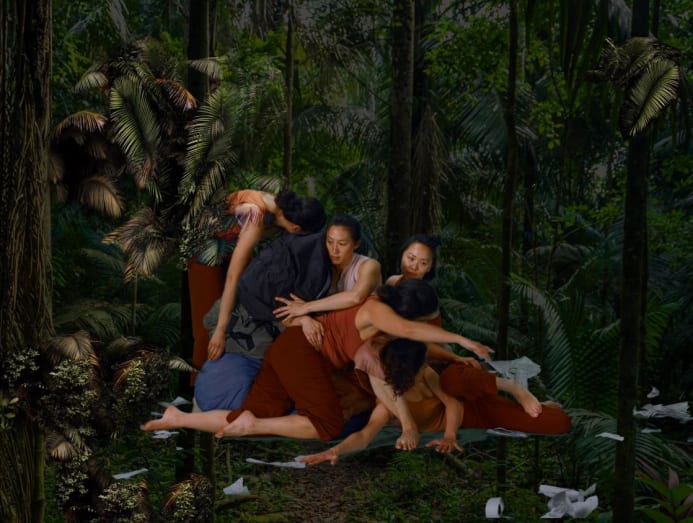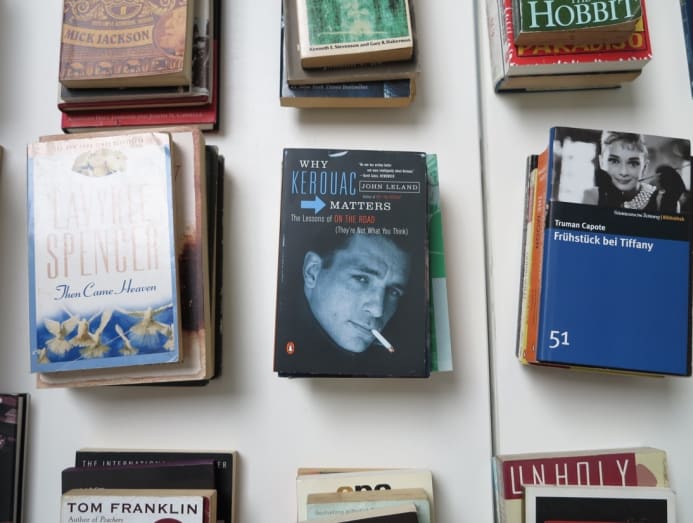 As for 22 Orchard Road (it opens in December), it is an old shophouse that's home to the works of artists such as multimedia artist Sarah Abu-Abdallah, Seoul-based Jaemin Cha as well as groups such as Malaeb, which imagines community-led play spaces. 
You'll also get to see the artworks (see pictures below) produced through the residency programmes in Jordan and Singapore as part of SB2022's partnership with Darat al Funun - The Khalid Shoman Foundation.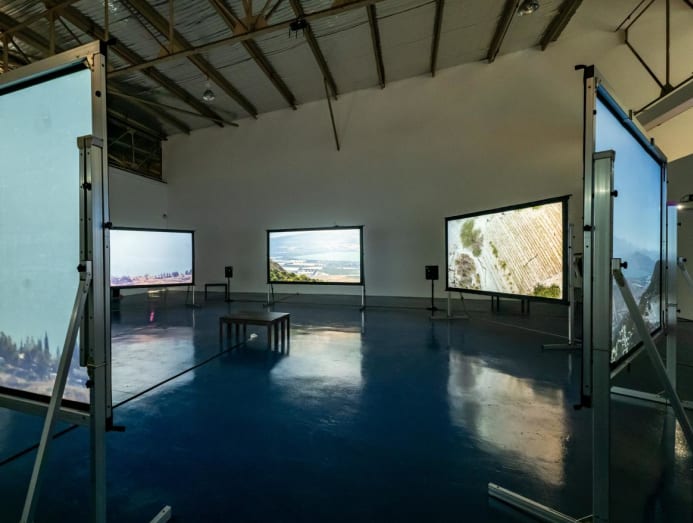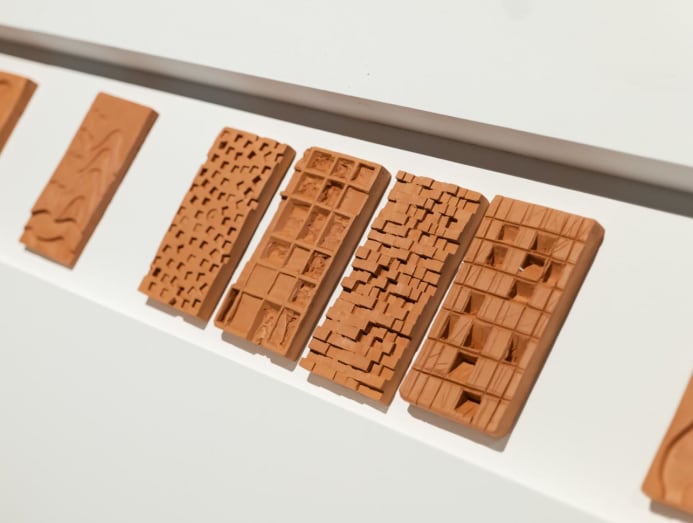 Of course, you can't miss SAM's home, located on levels one, three and five of Tanjong Pagar Distripark. During the biennale, it'll host the works of artists from Singapore, Southeast Asia, Asia Pacific, Middle East, Europe and the Americas.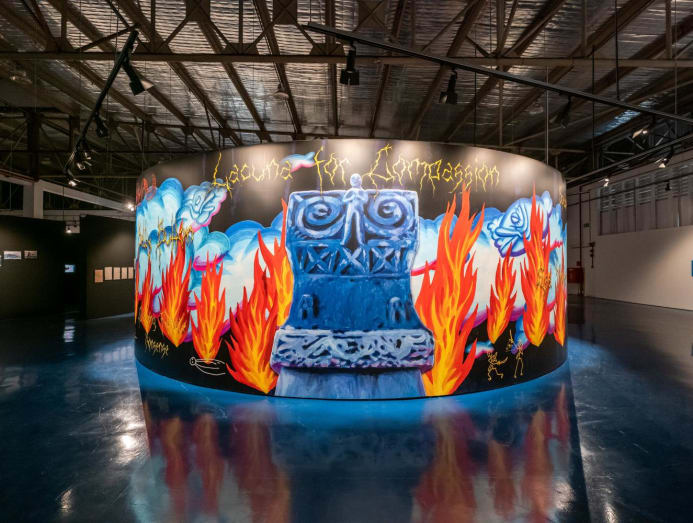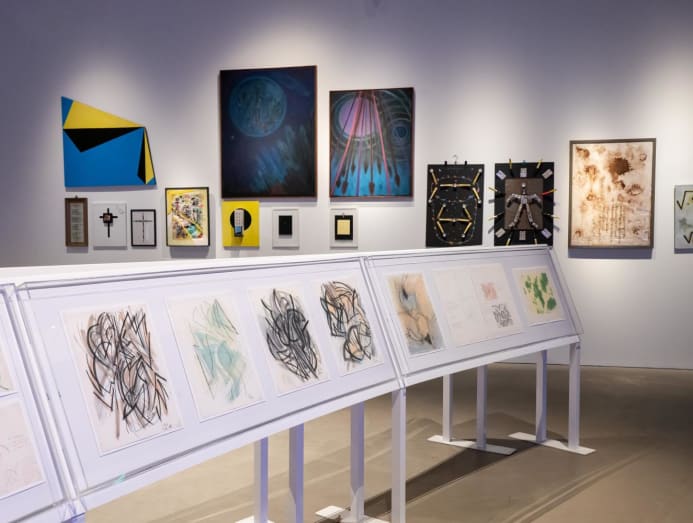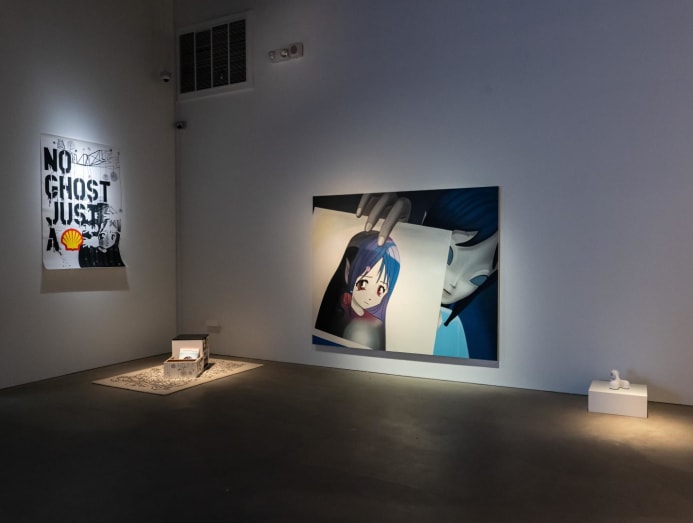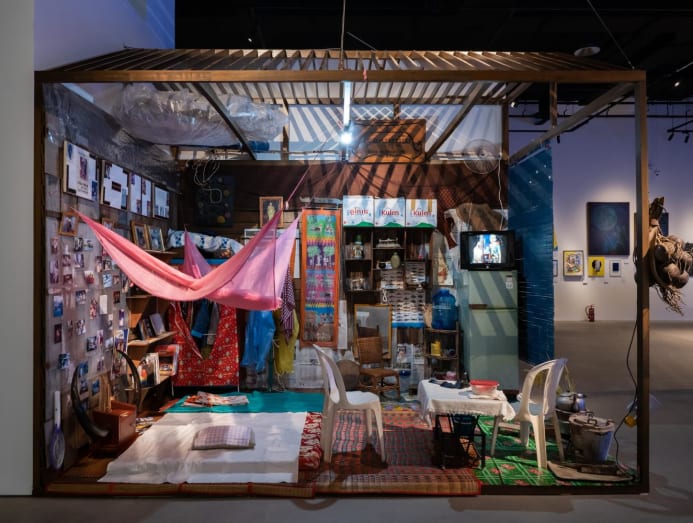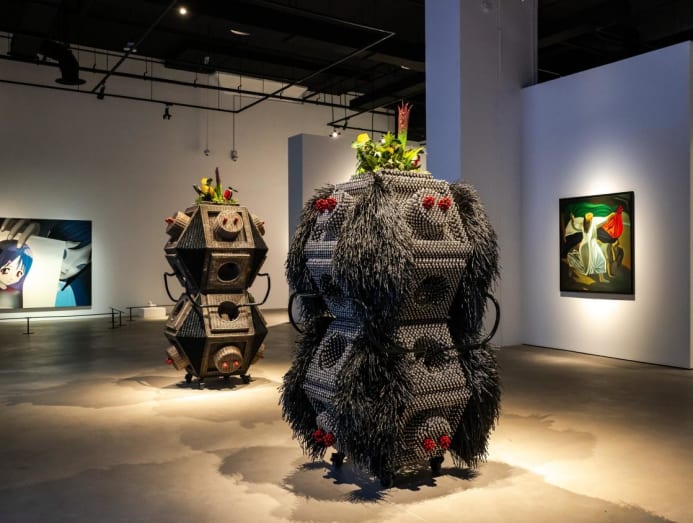 There will be a series of public programmes held over two weekends on Oct 16, and Oct 21 and 22, where you can participate in talks, workshops and performances held by the artists and collaborators. 
The main exhibition will end on Mar 19, 2023. For more information and ticket details on the event, or shall we say Natasha, visit www.singaporebiennale.org.