Would you choose a S$300 high-end lunch over a S$3 bowl of hawker fare in Singapore?
It doesn't matter as long as it's cooked with heart, says director Eric Khoo in his Singapore episode for HBO Asia's new anthology series, Food Lore.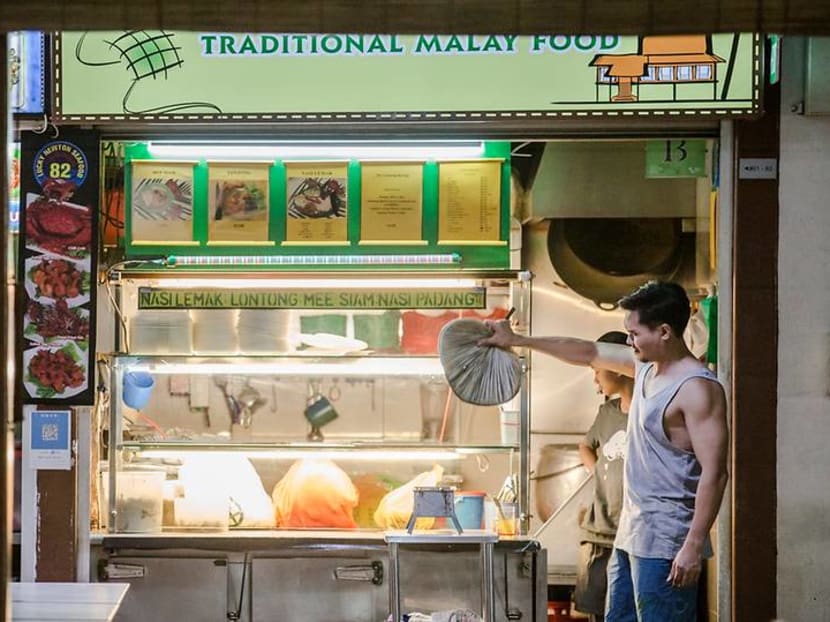 Shot in eight different Asian countries including Singapore, The Philippines and Japan, HBO Asia's new television series Food Lore has been billed as an eight episode anthology series that "explores human conditions with narratives inspired by Asian cuisines". 

Which is why local auteur Eric Khoo decided to focus on what he felt resonated best with Singaporeans right now in the Singapore episode he directed.
He told CNA Lifestyle that he "wanted (his) episode to explore having a meal for S$3 or S$300."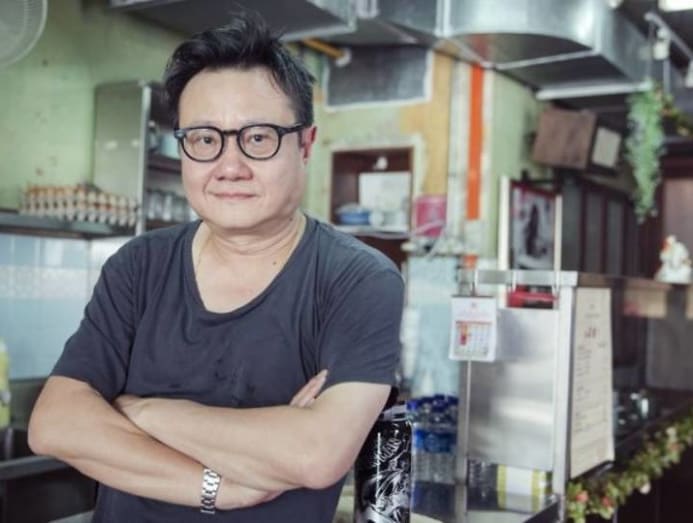 "With all these expensive Michelin star high-end restaurants popping up here, alongside our gorgeously tasty street food hawker fare, it seemed like a good mix for the Singapore episode," said Khoo. "Essentially the dish can be cheap but when it's cooked with heart, it doesn't matter. It's love."

Titled Tamarind and written by Singapore-born, New York-based novelist Amanda Lee Koe, Food Lore's Singapore episode features the story between a French female chef (Valentine Payen) who teams up with a struggling Malay mee siam hawker (Firdaus Rahman from Boo Junfeng's Apprentice) to create a fusion dish.
"It's essentially a sweet love story. Plus, I love mee siam!" Khoo quipped.
Khoo also serves as showrunner for the entire anthology, which sees the other seven standalone episodes set and filmed in India, Indonesia, Japan, Malaysia, the Philippines, Thailand and Vietnam. 
Each episode is directed by some of Asia's most talented storytellers including Takumi Saitoh from Japan, Erik Matti from the Philippines and Billy Christian from Indonesia.
"I wanted to involve a lot of auteur filmmakers who have a passion for food. And what I really felt was important for the series was the diversity of Asian food and different cultures," said Khoo during the series announcement at the Hong Kong Filmart earlier this March. "From day one, I had to have all the episodes to have mother tongue – it had to be the language of their country. That's when you really get the flavour of it."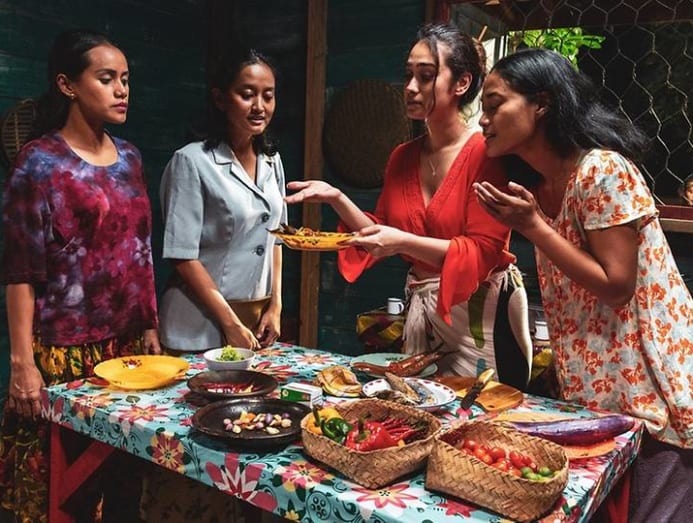 Ahead of its television premiere, Food Lore is already making waves on the festival circuit.
The Vietnam episode He Serves Fish, She Eats Flower directed by Phan Dang Di and the Philippines episode Island of Dreams directed by Erik Matti will both be making their world debuts at this year's Tokyo International Film Festival (TIFF) on Oct 30 and Oct 31, respectively.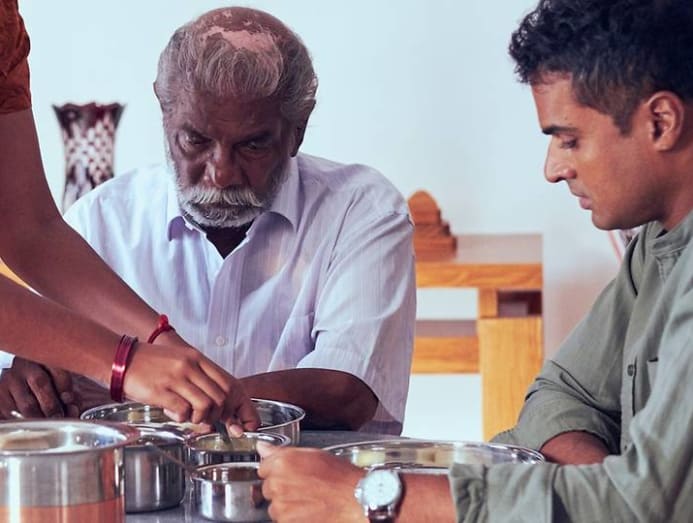 Also making a splash is India episode A Plate of Moon which will debut at the Singapore International Film Festival on Nov 24. Set in both India and Singapore, it was directed by Singapore's own Don Aravind.
This is the first time an HBO Asia Original will be presented at either festival. 
Food Lore premieres Nov 3 at 10pm on HBO GO and HBO