Singapore director makes world's first film to feature eight Indian languages
Shilpa Krishnan Shukla's Kathaah@8, which tells a series of stories all happening at 8pm, will also boast the debut of 18 first-time Singapore-based actors.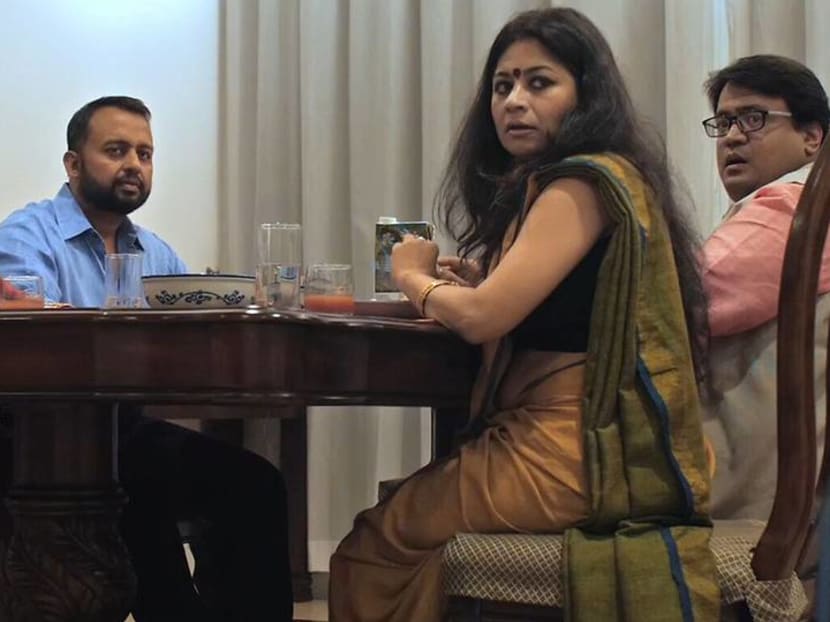 Assamese, Bengali, Gujarati, Malayalam, Marathi, Punjabi, Telugu and Tamil – these will be the eight different Indian languages featured in Singaporean filmmaker Shilpa Krishnan Shukla's film Kathaah@8.
An anthology of eight different stories all set at 8pm, Kathaah@8 was shot in Singapore and boasts the debut of 18 Singapore-based actors. And it was because of all these first-time actors that the film ended up featuring such a diverse range of Indian languages.
Shilpa, who first came to Singapore from Kerala in 1998 on a scholarship to study at Raffles Junior College, told CNA Lifestyle that she recruited her actors via an open call on Facebook and grouped them based on the languages they could speak.
"Then I wrote custom scripts for each team. That's how the choice of the eight Indian languages was made – based on the actors and the languages they could speak." said Shilpa, who believes it's the only film in the world to feature the eight languages prominently.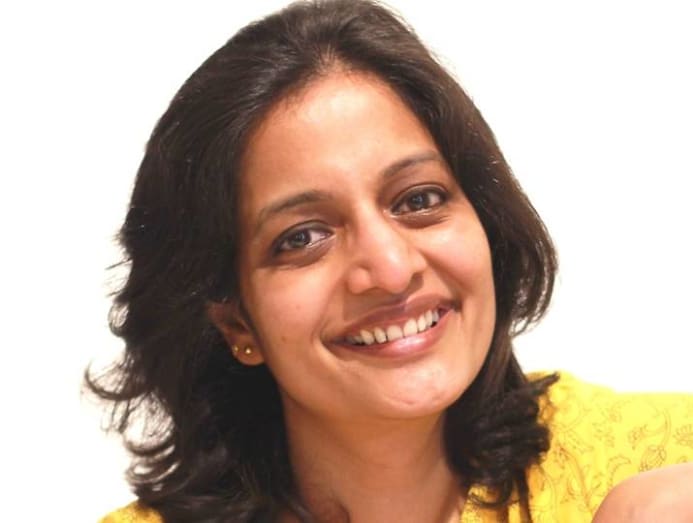 "I really loved the challenge of working with languages that I am unfamiliar with," she added. "I think when people watch films in unfamiliar languages, it opens up a new world to them. Kathaah@8 simply opens up 8 different little worlds in the span of one and a half hours."

Kathaah@8, which will be making its world premiere at the Singapore South Asian International Film Festival on Aug 31, was produced on a "micro-budget of S$18,000".
It's also the Singaporean's fourth feature film, which is quite the feat for the 37-year-old mother of one who also holds a day job as the area marketing head for adult nutrition brand Ensure at Abbott.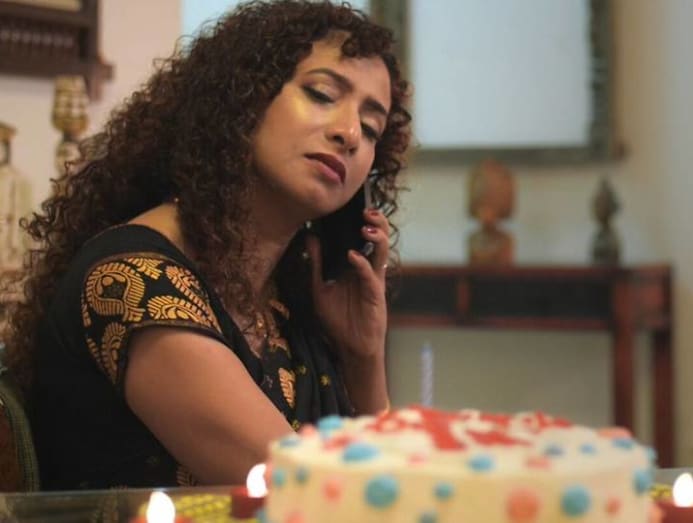 "My biggest hope was that I would be able to complete the film because it was a very ambitious project. I was working with unfamiliar languages and it was the biggest cast I had ever worked with," she said. "Many of them had never acted before and most of them are full-time working professionals. The logistics of pulling together such a massive project within the resources that I had, was insane."

Because each story takes place at night, Shilpa had to shoot the entire film over nine straight nights. "The edit for the full film was done in 10 straight days. So we really stretched ourselves," she said.
For Shilpa, who enjoys casting her friends and families in her films, there really isn't a big difference whether her actors are experienced or amateurs.
"What was lucky for me was that every single actor in Kathaah@8 was more than happy to bend over backwards for the project – we had a large number of rehearsals and a large number of takes and everyone gave their best."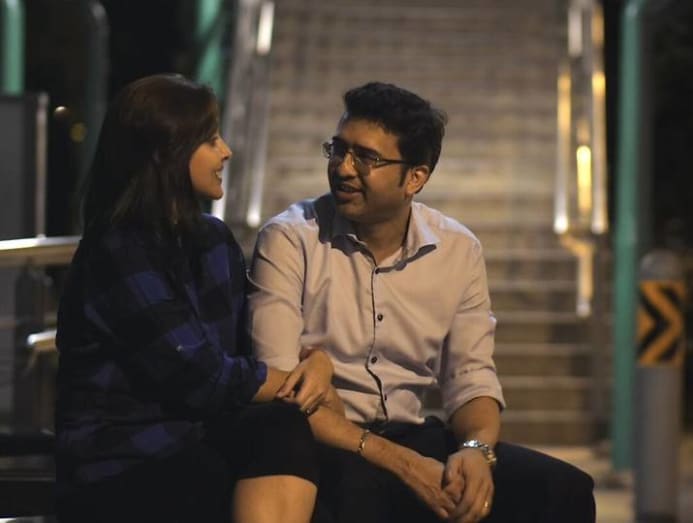 She explained that her casting process was very simple. "Either I cast my friends or I cast strangers and make them my friends," she said with a laugh. "In the case of Kathaah@8, it was the latter mostly, since the folks within my friends pool spoke limited languages!"
Shilpa reckoned the Singapore independent film industry has been picking up over the years and pointed out "the rising involvement of South Asian filmmakers within Singapore".
"I personally know of many filmmakers here who have made their first film in the last couple of years, and this is demonstrative of the fact that the industry is increasingly accepting of alternative thoughts and works," she said. "Spaces like The Projector on Beach Road and the Screening Room at Ann Siang Hill, for instance, have been very supportive of my fellow filmmaking colleagues and I."
So what does she hope Singapore audiences take away Kathaah@8? "Kathaah@8 simply gives the perspective that at any point in time, different people or different families will be going through a variety of different situations," she said. 
"That awareness that when you are having a good day someone else might be having a bad day… or when you are having a bad day, someone else might be having a worse day, may help us see and appreciate the world differently."
Kathaah@8 will make its world premiere on Aug 31 at the Singapore South Asian International Film Festival. For more details, visit https://www.sgsaiff.com/