Singapore's first interactive film is a horror story about drug use
Filmmaker Royston Tan hopes High – which is similar to Netflix's groundbreaking Black Mirror: Bandersnatch show – will spark conversations among youth.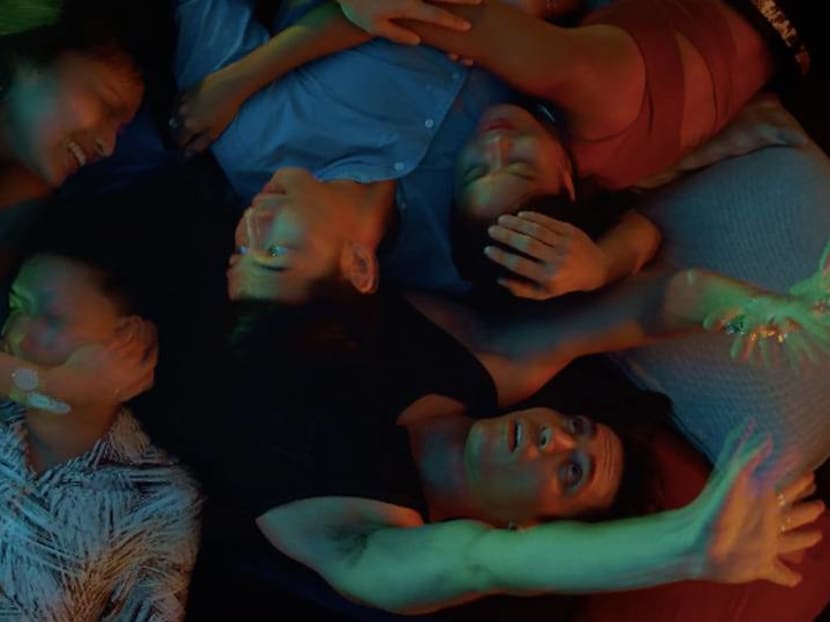 Life is all about making choices, whether it's good or bad. And that's exactly what you can do while watching Singapore's first interactive short film.
Director Royston Tan has collaborated with the National Council Against Drug Abuse (NCADA) of Singapore to create an anti-drug film titled High.
The story follows Nick (played by Shawn Thia), a young man who is invited into the world of drugs and hardcore partying by Sienna (Naomi Yeo), a woman he meets on a dating app.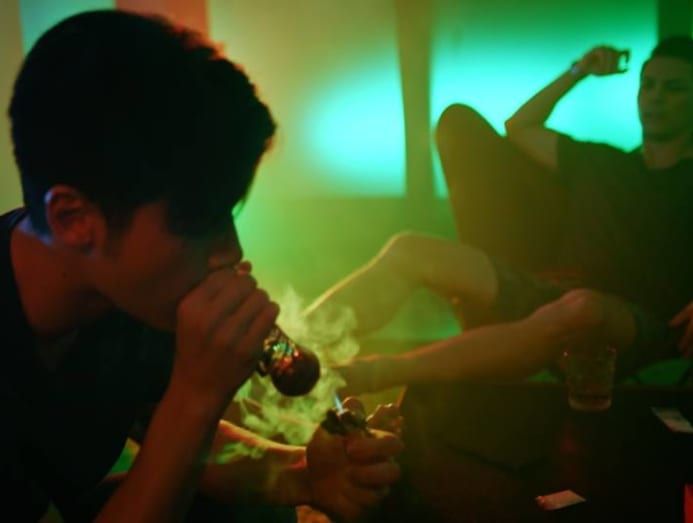 In a format similar to the groundbreaking Bandersnatch (the choose-your-own-adventure film in Netflix's Black Mirror science fiction series), viewers can make choices for Nick at various life-defining moments that will result in different consequences.
High seems right in the wheelhouse for Tan, who's known for tackling hard-hitting youth-related social issues such as his 2003 coming-of-age film 15.
The 43-year-old told CNA Lifestyle that taking on the project, which kicks off NCADA's 2020 media campaign, was a no-brainer.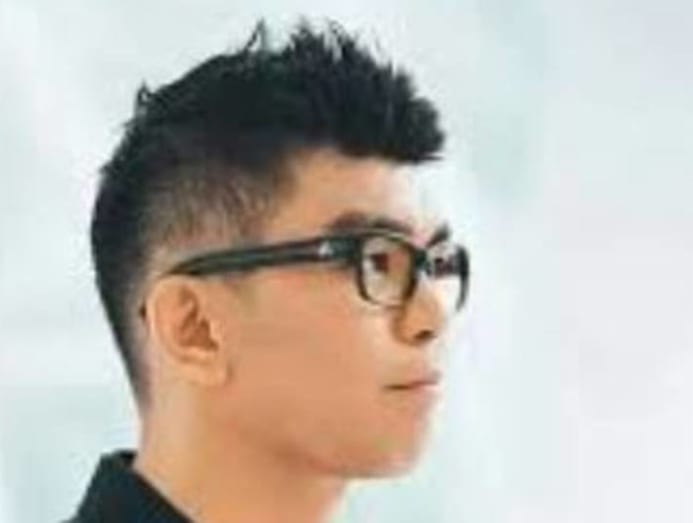 "Both He Shuming (High's scriptwriter) and I have lost friends to meth," revealed Tan. "So when we were approached to do something like this, I knew I had to do it."
In doing research for the film, Tan and He met with counsellors, former users and current users. They learned how rampant meth use has become not only in Singapore, but also rest of the world. Users are getting younger, as meth becomes more accessible and affordable, he shared.
"Through these interviews (we did), it felt like you're listening to a horror story and that became the direction with High," he said.
"We looked into horror elements but they are realistic. That's what happens when you're taking meth," said Tan.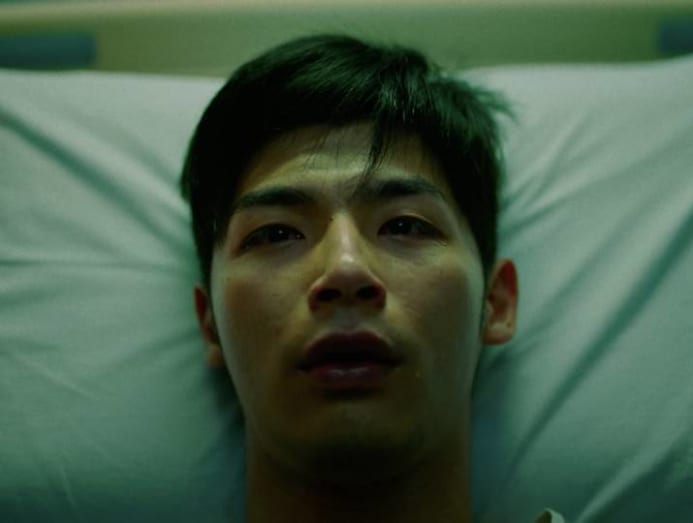 But he added: "I'm not here to take a moral high ground and tell you what's right and what's wrong. But learning about all the case studies, it makes one realise that you have a choice and the choice comes with consequences that will affect not just you, but also the people around you."
Tan says that with the plethora of choice we have now – whether it's how we date or how we eat – makes the seduction of wanting to try something very easy and real.
"The approach of the film is to allow the audience to make that choice," he said.
But tackling Singapore's first ever interactive film however, comes with a whole set of its own challenges.
"Doing an interactive is very different because of the interface that we have to work in, simply because this film has four different endings," he said. "Which means every time we shoot a segment, we have to shoot four different scenarios to it, and then decide how to stitch it all together.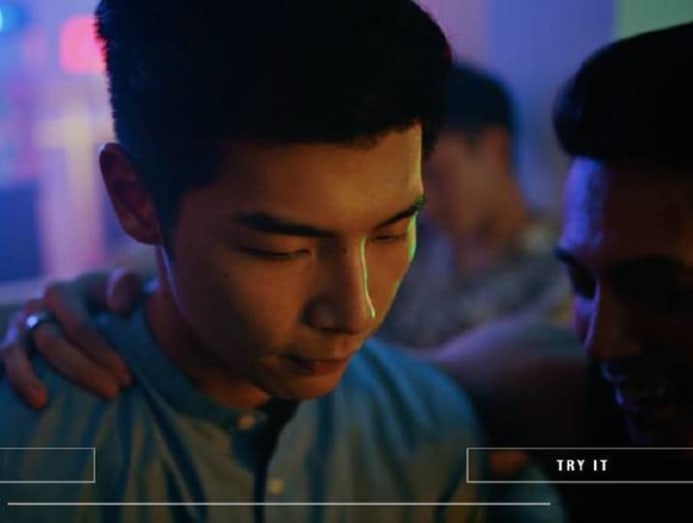 "That requires a precision in planning your shots as you shoot. And yes, it's like shooting four films at one go!"
According to Tan, there is an important difference between High and other interactive films like Bandersnatch – and not just because it's locally made.
"Bandersnatch has the liberty to break away from reality and have a bit of fun," he said. "But the characters in High could be someone you know. The premise in High can be very real. That's the biggest difference."
Which is why Tan hopes the film not only piques the interest of Singapore's youth but also sparks a conversation. "I hope it'll be truthful and honest conversations about drug use. And perhaps make informed choices for themselves."
According to Hawazi Daipi, chairman of NCADA, young people today are regularly exposed to pro-drug narratives, which are shaping more liberal attitudes towards drugs.
"In this climate, we felt the need to engage with the youth in a deeper and more meaningful manner, to first understand how they form their opinions and attitudes towards drugs, and secondly to have open conversations with them on the realities and harms of drug abuse"
To participate in the interactive film, please visit www.high.sg.